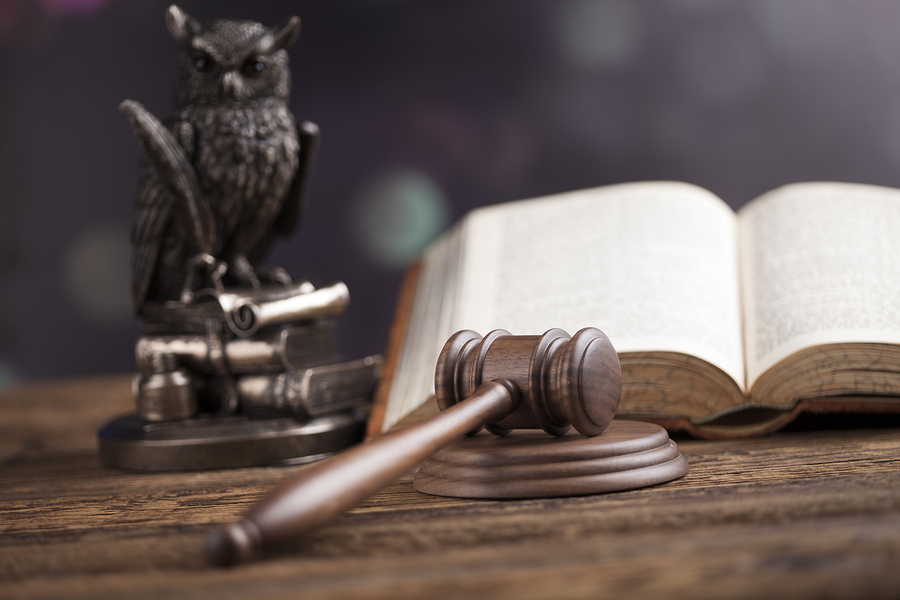 Legal offices and private practices accumulate excessive volumes of paperwork. Individual cases can create thousands of files, many of which are extremely confidential.
While law offices have operated using physical files for decades, new technologies have made the digital world simple and appealing.
Record Nations offers legal document scanning services to ensure your company is as productive as possible, while staying safe, saving room, and saving money.
Scanning Services for Legal Documents: Pros
Save Time & Money
Converting your physical documents into digital files will save you and your employees time that is spent searching through filing cabinets. Files can be accessed using a simple keyword search and within seconds you can view the document.
Employees can be their most productive selves and get paid to do their job rather than constantly on the hunt for a lost file.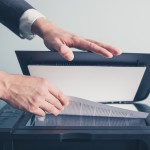 Digital files provide quick access and instant backups for a business's entire collection of records.
Lawyers can access documents from courthouses, offices, or anywhere they have internet access. Emergencies and urgencies come up all the time, especially when it comes to legal matters, having a document at their fingertips can save a lot of time and stress.
Once scanned into DMS a document can be viewed, shared, edited with multiple authorized people at once. You will be able to track every change that is made within the document, and you can revert to the original document if you don't approve of changes made.
Legal documents have a lot of confidential information on them so going digital will prevent the risk of losing, misplacing, or misfiling any files.
Legal offices are constantly growing, increasing the number of clients means increasing the amount of data needing to be added to your server. Cloud storage is flexible, so it will grow in capacity or shrink per your data entry, this way you never worry about reaching a certain limit.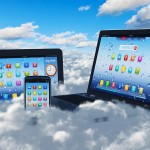 Spending the money on buying new hardware will no longer be necessary, you pay for your cloud subscription as you go.
If the unfortunate happens and a computer is stolen or lost, you can remotely wipe data from lost hardware so information doesn't become leaked or land in the wrong hands.
Scanning Services for Legal Documents: Cons
Getting Used to the New System
Your legal office may not have employees that are up to date on all the latest technologies. Trainings may need to be offered so everyone learns how to adapt to the new digitized system. The systems are easy to learn and our experts can be a constant resource to answer any bumps in the road you or your employees may come across.
We can promise that once everyone gets the hang of the new digital systems, it'll be potentially effortless to find documents.
Time to Implement
The organization behind going paperless will take deliberation and discussion amongst the management, i.e.; how you will index or tag files, which documents are worth scanning and which ones you don't, what to do with the documents after scanning, etc.
Our experts have been in the scanning business for years, so they will have suggestions and advice for you to help you from the beginning stages all the way till the end.
Price
The upfront cost of the scanning service will all depend on the number of documents you are going to need scanned. It might be a costly event, but in the grand scheme of things instead of paying someone hourly to complete their usual job tasks, they'd be scanning, putting the company production rate at risk.
Get your Document Scanning Service quote today when you call (866) 385-3706.
Law offices oversee a lot of confidential information that if landed in the wrong hands, could affect your entire company. Allow Record Nations to connect you with a legal document scanning service professional near you to convert all those important documents into digital files so you don't have to worry about losing anything.