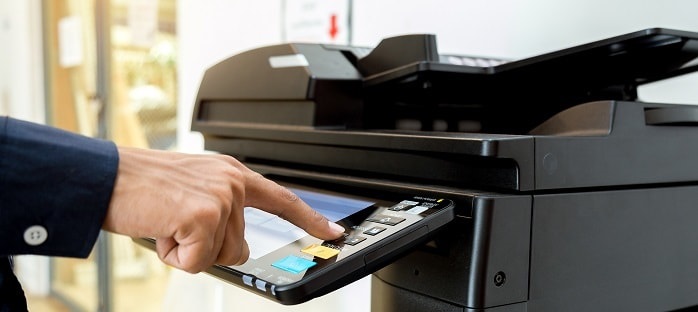 Do you have stacks of papers you would like to digitize? Walk-in scanning services offer the freedom for you to scan data without having to purchase a scanner.
Costs
Large volumes of scanning cost from 7 to 12 cents per page. But you may have to have as many as 8,000 pages to be able to use a large scanning company.
Walk-in scanning allows you to take care of your scanning before it gets to be too much. You pay more for the convenience of walk-in scanning, from $0.25 to $2.00 per page. But you end up with valuable digital data that is easy to store and use.
Who Needs Walk-in Scanning?
Your small business needs to reduce the number of files in the office, yet you are required to keep documents for a few years. If you had them scanned, you could safely keep them without cabinets full of files taking up valuable space.
Scanned documents would be an efficient way to collaborate on a project in which many people need access.
Your cousin has done extensive genealogy research and has created a document containing information about all the descendants of your ancestor who immigrated in 1856.  You could have it professionally scanned and send each living descendant a digital copy.
Walk-in scanning is a good way to begin digitizing files to see if digital is the way you want to manage all your data in the future.
Availability of Other Scanning Services
Document scanning, medical records scanning, large format and blueprint scanning, as well as microfilm and microfiche scanning, might not be available in your area. If these services are not available in your area, you need to find a location for walk-in scanning.
Find a Local Walk-in Scanning Location in Your Area
To get free, no hassle quotes on document scanning, fill out the form on this page or give us a call at (866) 385-3706.