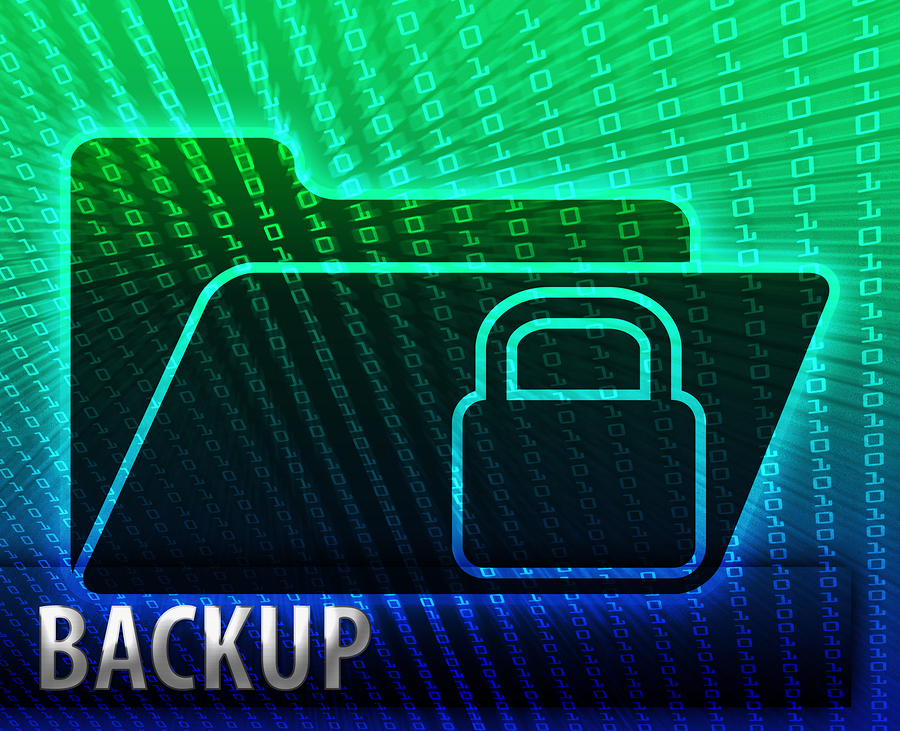 Backing up files, records, documents and more related to your business has become mainstream for most companies.
That way, if your server or computer crashes, you save time and money, and decrease the chance of losing data that can cost your company thousands of dollars.
There's many different ways to back up your data to protect against power outages, natural disasters, and other problems that could cause your computer or network to fail.  Let Record Nations put you at ease with some recommendations and information on how to backup your critical business files with an easy-to-use, affordable, streamlined data backup system.
Are you looking for software solutions and ways to ensure your data is backed up properly?  Check out our recommendations and best practices to help you choose a backup system that works best for your business.
Check out this section if you need more information on the details of what types of information you should and shouldn't back up for your business, and learn about some common mistakes to avoid when you're creating a backup system for your company.
Making sure your company is protected in case of a natural disaster or any other life-altering event is one of the biggest reasons you should implement a solid backup plan.  Learn all about disaster recovery and recovery systems, and steps you can take to ensure your business' critical information is protected.
Learn more about data backup, disaster recovery, and ways to ensure that your critical information is protected from any type of disaster that may come your way.
Do you have questions about data backup systems?  Give us a call at

(866) 385-3706

, If you have a specific project in mind, fill out the form to the right!