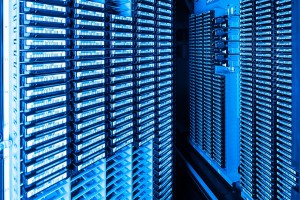 If you're using a traditional backup service instead of a cloud-based backup system, this section will help you out by highlighting all the different software systems, file types, and methods you can use to help ensure your data backups are completed regularly and are protected from hackers, corporate spies, and your competitors.
We're here to provide information on backup systems—click any of the links below to learn more!
Get Free Quotes on Software and Business Data Backup Services Near You!
Do you have questions about backing up business data systems?  Give us a call at (866) 385-3706, If you have a specific project in mind, or fill out the form to the right for free quotes!