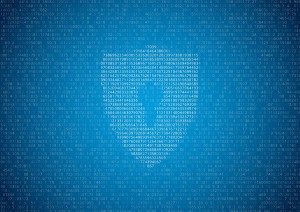 Encryption is the best way to protect your company from external threats.
Companies have invested millions and millions of dollars to secure their corporate secrets and protect their business from hackers and corporate spies. Check out some of the articles below to learn more.
Encryption and How it Affects Security and Privacy Issues Throughout the World
Get Free Quotes on Secure Record Storage Services
To learn more about any of Record Nations' available records storage and document management services, just give us a call at (866) 385-3706. If you have a project in mind, you can get free quotes from the top providers in your area by simply filling out the form to the right of your screen.