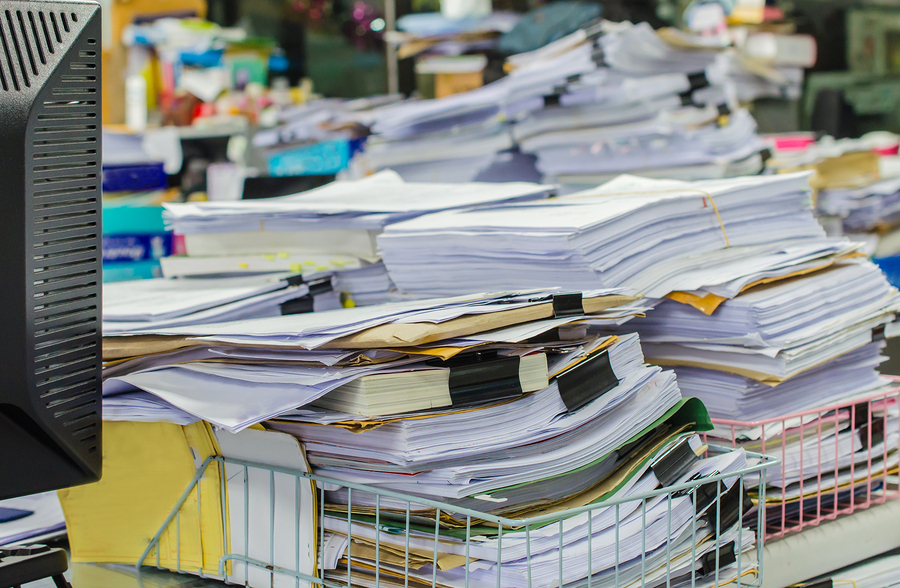 Document management and storage is one of the most critical pieces to your business.
Creating a logical way to file, store, and locate files can be a very challenging task, especially if you have a filing system like the one in the image posted here.
Organizing your documents might not be the most exciting thing to tackle, but it can be revolutionary for your business.
Creating a document management plan that includes a system that helps Increase efficiency and accessibility to your critical business file and documents will save you time and money.  One of the easiest ways to streamline your plan is by implementing a Document Management System, or DMS.
What is a Document Management System?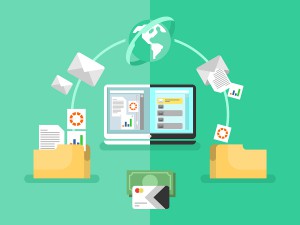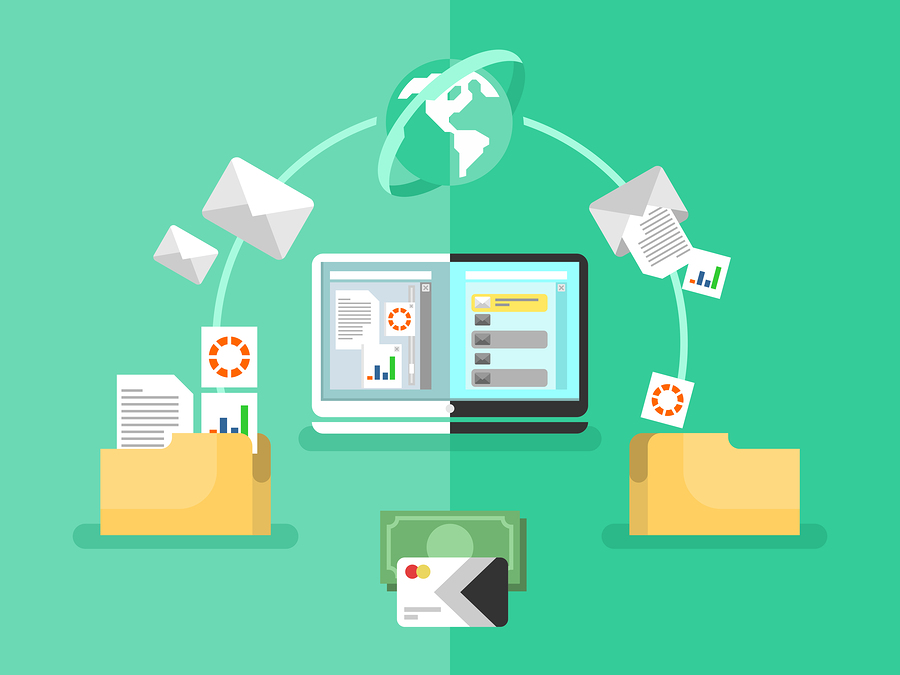 Officially, a Document Management System is a system of various technologies that are used to create, capture, index, distribute, review, maintain, store, retrieve and dispose of information assets.
The main components of DMS include technology that steps you through the entire digital document creation and storage process.  This includes imaging, document management and workflow processing.
Let's just think of a DMS as a sensible way to automate and digitize your documents. Additionally, it reduces the time it takes to find, file and store your documents. It's also a simple way to give everyone you choose access to any file in your business they choose.
If you'd like to learn more about the electronic document industry, we have put together a detailed article about the evolution of DMS and some of the critical functions a reliable Document Management System should have.  You can check it out here.
The Benefits Of A DMS Over Paper Filing Systems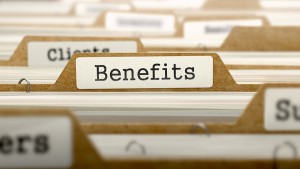 Investing in an Electronic Document Management System and converting your paper files to digital will not only give you a solid return on investment- it'll also provide a solid foundation to help grow your business by streamlining your processes and workflow.
There Are Several Advantages To Using A DMS:
Fast And Easy Retrieval
Digitized documents make accessing and finding documents easy.  Any authorized employee can access the files they need remotely.  All documents are indexed. You're just a keyword search away from finding a document that used to take 15 minutes to find.
Version control
Every change that is made to documents in an EDMS is being tracked. This includes day/time stamps, who made the change, and more.  Furthermore, this ensures that previous versions that are no longer valid are not accidentally pulling for a client- or your boss.
Security
A solid EDMS system not only gives you the ability to easily control clearance levels and who has access to which documents. It also provides encryption services that protect your data where it's being stored, and while it's being transmitted.
Legal Compliance
If your industry has strict guidelines, laws and regulations on accessing or providing documents quickly, an EDMS ensures that you have every document for every situation available.
Disaster Recovery
Almost all electronic document management systems use cloud based storage and backup systems.  This helps guarantee that your critical business files are backing up to a remote location for disaster recovery.  By avoiding storing things onsite, this can function as an automatic insurance policy against loss or damage to your files.
If you're looking for another perspective on the benefits of an EDMS, check out this video from Advanced Technology Group:
Remember that not all systems are created equally. Be sure to do the proper research for your business to figure out which system will work best for your needs and requirements.
Get Free Quotes on Document Management Systems Today!
Record Nations can help you find the document management system that fits your company's requirements.  Our experts guide you through the process, from choosing the system to deciding what fields need indexing and searching.
To get started, fill out the form to the right, or give us a call at (866) 385-3706.  Within minutes of receiving your request, you will have free quotes from experts in your area that can help you.
If you'd like to learn more about electronic document management systems, visit our articles section  or check out our blog!