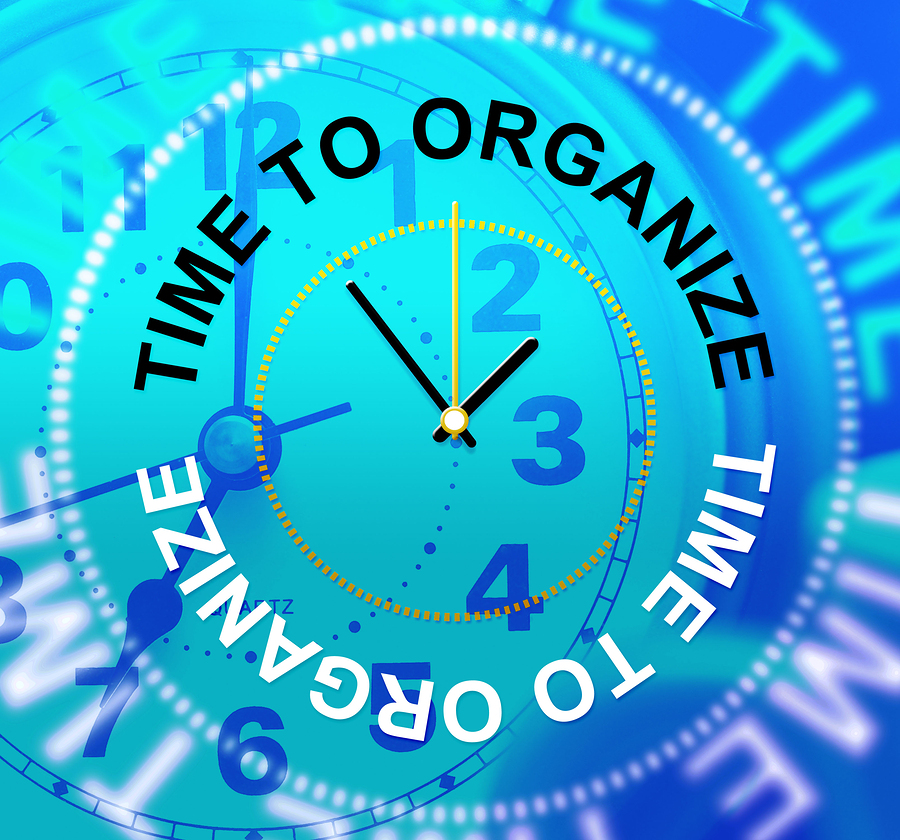 Digitizing Documents allows for quick and easy retrieval, saves space, and provides security, legal compliance, and disaster recovery. In order to reap all these benefits, a company must have a clear and concise indexing system.
Anyone can scan documents and create document images – but to make sure they're easy to find, you need to focus on a well organized document indexing system.
Document indexing is the process of associating or tagging documents with different "search" terms. These terms can be defined by the company using the preferred organizational system. If your documents are text documents, you might have indexed the documents for full text search where you can find a phrase contained in the documents.
All electronic document management systems have some level of system indexing too. Default system indexing might be the date or document type or some other identifier that describes the document. Setting up the indexes is one of the key factors in having a successful document management implementation.
The most obvious goal of good document management is to save time looking for the right papers. Depending on the office it can take hours to find documents. It is common to find professionals wasting time digging through files to find the information they need to complete their work. Document Indexing eliminates this file searching frenzy and creates a smart, easy way to locate files in seconds.
Looking for a Document Scanning for your business?
Let a professional, secure company and staff take the hassle out of your records scanning project. Record Nations has the manpower to quickly perform the indexing, scanning, and post production work, which includes conversion of text via optical character recognition (OCR) software.  This allows you to edit the documents, or redact private information to protect your customers.
If you're interested in converting your documents and records to digital format, let our experts know!  Fill out the form to the right, or give us a call at (866) 385-3706.