Many of us have amassed large libraries of books over the years. Most avid readers have at least one e-reader. The convenience of having your whole library on a device can't be beaten, and it might be tempting to scan and upload all your books. While this can be a great option, there are copyright and usage laws you need to be aware of when you look for book scanning services. 
When Book Scanning Isn't Legal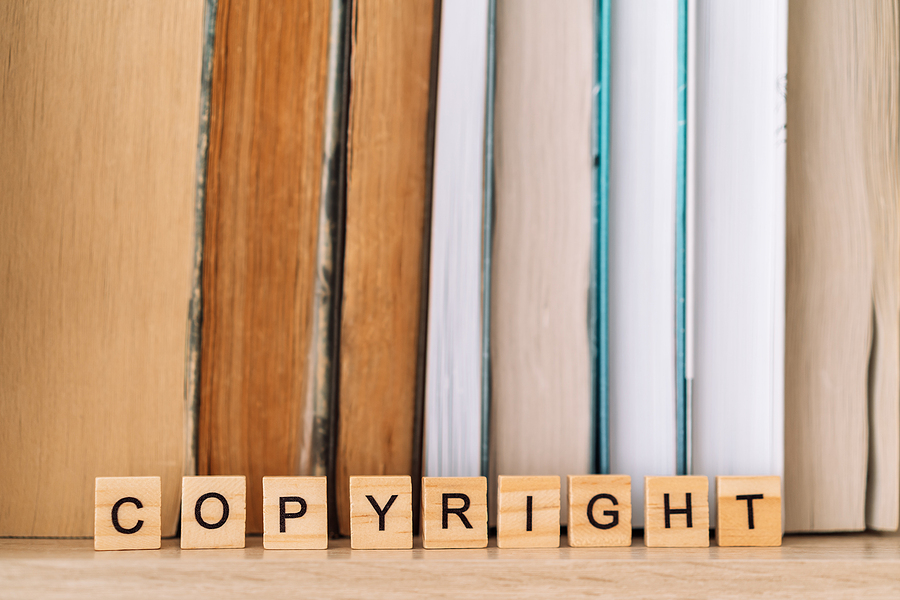 When copyright law began, the initial period before it entered public domain was set at 15 years. Since its initial passage into law in 1790, the window has expanded significantly. Big media companies have lobbied Congress to keep adding years to the end, and with significant success.
Unless something significant changes in Washington, you can expect most books owned by large media companies to remain in the private domain. 
The applicable part of the copyright law is Title 17. Also referred to as "fair use." Scanning is in effect a copy of the work so that is the section of the law that is most commonly used as a basis for legal decisions. Fair use allows for the copying of writings for private study, scholarship, and research. So, if you're not scanning to re-sell or distribute the book, you've cleared the first hurdle. 
However, the second hurdle is unfortunately much more difficult to clear.  Current copyright law does allow for a chapter of a book or a whole book if it is not available at a "fair price." Fair price is generally considered for books that are unavailable or out of print. This would seem to exclude books that you could get at the local bookstore or Amazon.
Get a Free No-Hassle Quote on Book Scanning Services Today!
Since we don't have the powerful lawyers to defend the copying of books in copyright, we only offer scanning of books when they are out of print or if you own the copyright.
If your project qualifies, our experts can help! From Document Scanning to Records Storage, our experts will help you select a customized Document Management Solution that fits exactly what you're looking to do for your company. We have locations all across the United States to serve your needs.
To get started, fill out the form or give us a call at (866) 385-3706.  Within minutes of receiving your request, you will have free quotes from experts in your area that can help you.