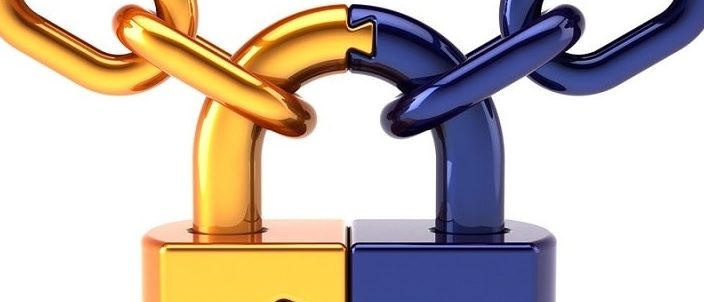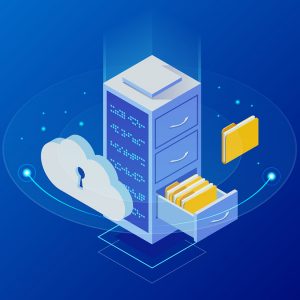 In the wake of the coronavirus, governments across the United States have encouraged business owners to allow their employees to work from home. While working remotely should help reduce the spread of the virus, it also increases a company risk for exposing sensitive information – especially if workers bring private files from their office to their home.
"[Identity thieves] and hackers are creative, persistent and smart, and they will constantly probe companies to find weaknesses to exploit in cybersecurity, social engineering, physical security and administrative safeguards," says Patrick Fowler, an attorney with Snell Wilmer in Phoenix, Arizona, in an article published on SHRM Workplaces.   "Data security should be viewed as an ongoing business risk that requires constant monitoring and management."
A 2019 Data Breach investigative report by Verizon bolsters that claim. "More than  34% of companies have reported a security breach and have suffered data loss due to breaches on remote worker's computers or mobile phones."
Additionally, business owners can protect their sensitive date by establishing clear data protection guidelines for their remote employees. Here are some general guidelines.
Create a Written Security Policy
Employers should establish, publish and enforce clear policies for storing and using sensitive information. Some companies require a clean desk policy, which means that an employee must clear his/her desk after work. This includes discarding folders, papers, binders and sticky notes when the desk is not in use.
Train Remote Workers
It's critical to train employees to maintain data security. They need to understand what data is sensitive and how to protect it from unauthorized access, use and disclosure.
Store Hard Copies
Employees who work remotely often have hard copies of sensitive information. These copies need to either be destroyed or stored securely.
Encrypt Electronic Data
Businesses should protect sensitive electronic information with a password and data encryption. Additionally, these should only be accessible to authorized personnel.
Maintain Record Retention Schedules
Businesses should maintain strict record retention schedules. State and federal law my require preservation of specific documents for prescribed periods of time. Once workers are back in the office, employers should make sure they retrieve all sensitive information and return information back to a secure location on the premises. Additionally, business owners should schedule a corporate shred day to securely destroy documents.
Find Secure Providers Near You
Record Nations partners with secure and reliable scanning or storage providers across the nation. To get started, fill out our form on the left, give us a call at (866) 385-3706, or contact us directly through our live chat. Afterwards, you will receive a free, no-obligation quote from providers near you.