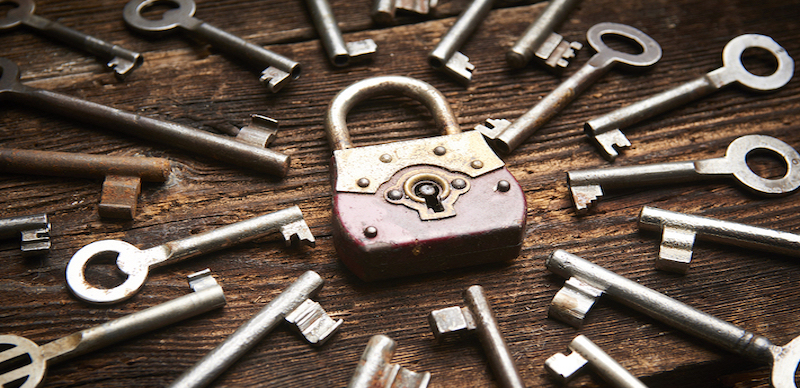 Security threats in records management come from all directions ranging from malware and data breaches to theft, fire, or flood, making it essential to incorporate multiple types of security in records management.
In this video you'll learn more about why using multiple security strategies is important, where top security threats come from, and the specific types of securities used with document management system software and records storage today.
What Is Records Management Security
Records management requires appropriate protections for both paper and electronic information.
There are three main parts to records management security—ensuring protection from physical damage, external data breaches, and internal theft or fraud.
Why Using Different Security Types Is Important
Organizations face a range of security threats that come from all different angles, including:
Employee theft and misuse of information
Fire, flood, and other natural disasters
Data breaches caused by viruses, trojans, and other forms of malware
Since new digital hacking threats are also constantly emerging to target different security weak spots, it's critical to use multiple types of security strategies with records management.
Types of Security for Paper Records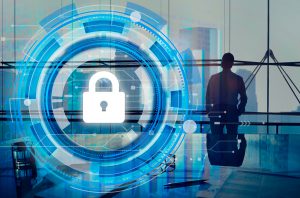 When it comes to paper documents there are several strategies used to handle various security risks like environmental hazards and information theft or fraud.
Locked Storage Areas
Using locks in storage areas like filing cabinets is the first and easiest method for securing paper files. By keeping them locked it will keep prying eyes away and the records safe from theft.
Fire and Flood Protection
Although natural disasters are still a risk to filing cabinets in an office even if they're locked, off-site records storage facilities use fire-suppression and climate-control systems to protect from natural disasters.
Secure Storage Facilities
In addition to natural disaster protections, off-site storage facilities also implement securities like 24/7 video monitoring, locked premises, and on-site security staff.
Types of Security for Electronic Records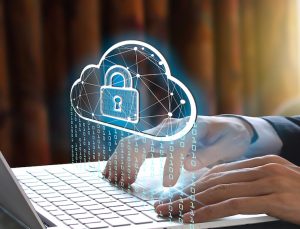 Document management system (DMS) software and cloud storage use a range of tools and methods like access controls and encryption to protect files.
Document Redaction
While in the past papers needed to be redacted before they were scanned, today documents can be redacted during the scanning process itself to obscure sensitive parts of new digital documents.
Access Control Lists (ACL)
ACLs are used for limiting access to sensitive files for only those who need it. Predefined lists with authorized users can be configured while any other prying eyes are locked out.
File Encryption
Many electronic document management systems incorporate encryption tools. With file encryption if for example a document is intercepted over an open network, the file will be inaccessible without the decryption key.
Need to Improve Your Records Management Security?
Join Amazon, Google, and other companies we've helped to find records management systems with all the different types of security needed to protect their information.
To get started with free and no-obligation quotes on off-site records storage, electronic document management systems, and other records management services from nearby providers, simply fill out the form, give us a call at (866) 385-3706, or contact us directly using our live chat. Within minutes of receiving your request, you'll receive customized quotes from experts in your area.