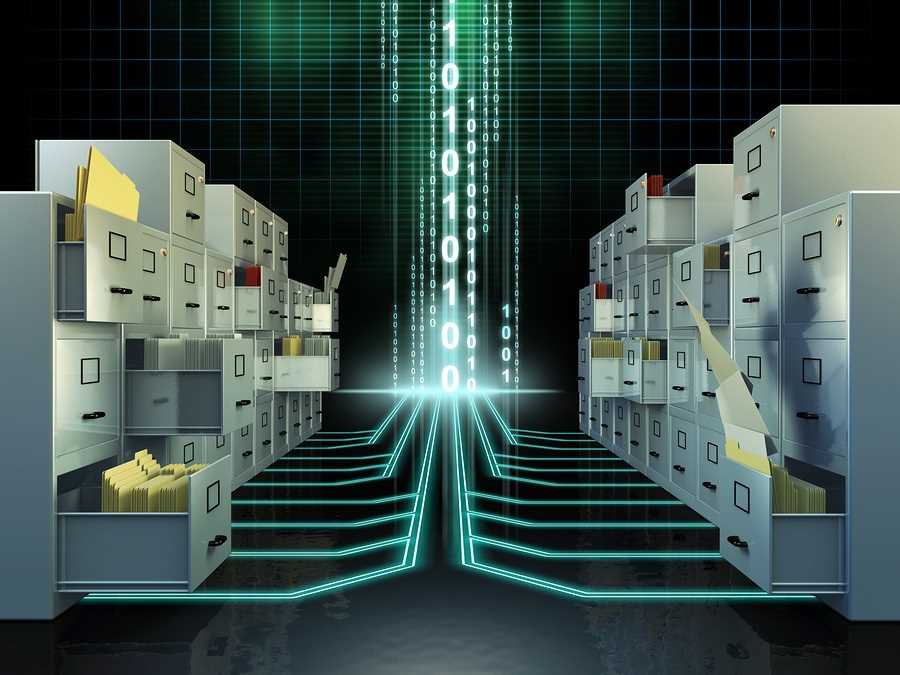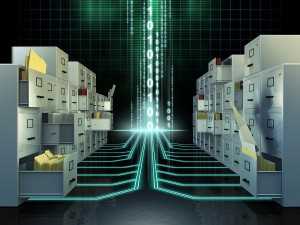 Where are your important documents being stored? Whether they are for personal or business use, it is an important factor of your records management process to store your records in a functional and secure place.
Do you spend a lot of time searching through tons of paperwork to find the files that you need? Would your information be protected in the event of a disaster happening at your location?
Fortunately, there are now a few different storage options for you to choose from that will eliminate these issues.
Secure Records Storage Options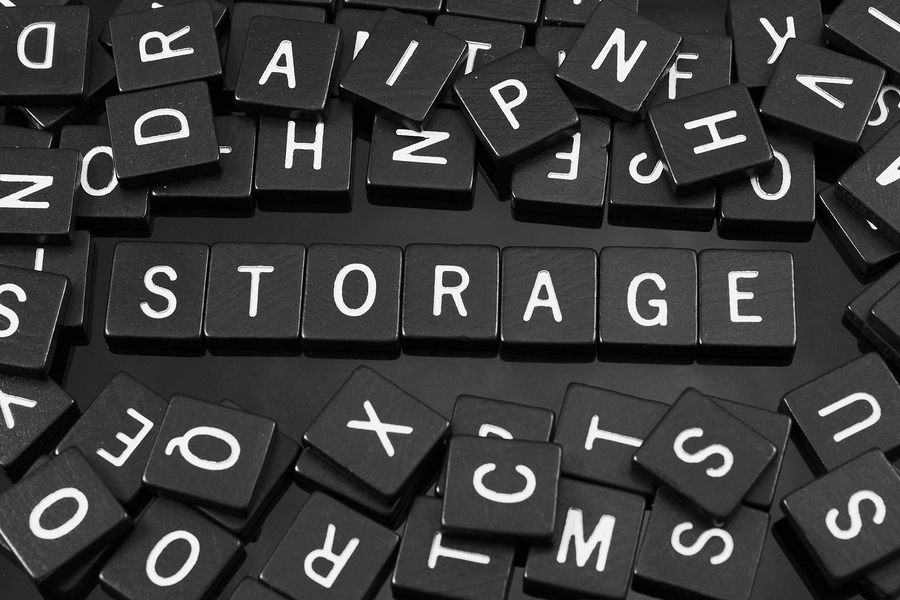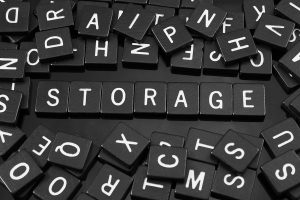 No matter what problem you are facing with your storage system, Record Nations can help by providing you with the right solution for your document management program.
Offsite Storage: Utilizing an offsite storage facility is a great way to open up some more space in your office. This allows you to keep hard-copies of your important documents without taking up a bunch of space. Especially if you need to retain them for a set amount of time.
Electronic Data Storage: Rather than keeping a mess of paperwork, an electronic storage program allows you to save some extra time and space, and provides an extra level of security. You are able to scan and organize your documents however you see fit, making them easier to find and manage.
Cloud Storage: Similar to an electronic data storage program, cloud storage saves digital copies of your documents. With cloud storage, you are able to access your files from anywhere that has an internet connection. Furthermore, making your records more accessible.
Whether you need to create more space in your office, have better access to your information, or are looking for more protection for your important files, you have options to choose from. With decades of experience, Record Nations can connect you with reliable contractors in your area. They will help you complete your storage project.
Get Your Free, No-Obligations Quote on a Document Storage System Today!
Here at Record Nations, we can help you decide on a storage system for your specific needs. We offer outstanding customer service and will find the best contractors anywhere you are in the nation.
For a customized quote on a storage service in your area, just fill out the form to the right or give us a call at (866) 385-3706. Within minutes you will receive quotes from contractors in your area. They will work quickly to schedule and complete your storage service.