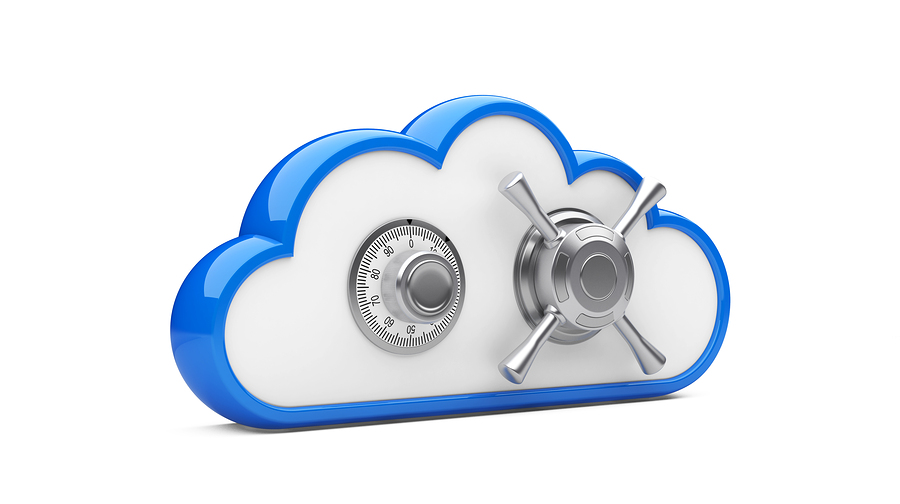 Hackers are going to hack, and businesses are going to react. In the past decade, thousands of companies suffered data breaches. Many of those came from breaches in the cloud, raising questions about how secure cloud storage actually is. As cyber criminals continue to target cloud based services, this question needs an answer.
On a fundamental level, once a file is stored on a cloud based service, there is a risk that it can be accessed by someone you don't want having access to it. However, this has always been true, whether it be physical or cloud storage. Criminals didn't magically appear with the internet. Data thieves go back to spies in ancient times. In our current times, there are simple ways to make your cloud storage more secure. This can keep your data from falling into the wrong hands.
Advantages and Features of Cloud Storage Services
Today, cloud storage services range from simple file sharing to complex electronic data management systems that have version control, security clearance levels, increasingly intricate encryption, virtual private networks, and more.
One of the biggest advantages of cloud storage is that you can customize and/or select a service that fits with the needs and requirements of your business depending on what kind of security, access, and tools you need. If your business deals with a lot of contractors, you can institute a least access protocol. This ensures that they only have access to the data they need to do their job. This protocol can also apply to employees that only need access to certain data to do their jobs. Least access protocols provide one of the best ways to secure your cloud storage.
Security is Key for Cloud Storage Services
In addition to the features you need to consider, it's also important to select the type of security based on how critical the data is.  Day-to-day file sharing for information that won't compromise your business probably doesn't need the highest level encryption available. Now, if you're using a service that backs up all of your company's proprietary information, you'll want the best encryption on the market. The good news is that you can design a cloud storage solution that fits you. There's no need for a 'one size fits all' solution.
In reality, if you have the proper security measures in place and choose a reliable cloud storage system that fits your business, there's very little chance that you'll have an issue with security.
Get Free Quotes on Secure Cloud Storage & Online Data Backup Today!
Record Nations can help you find the right cloud storage service for your needs. Record Nations works with a team of professionals that provide reliable online data backup solutions for your business. In addition to online backup services, we can help you convert your paper records to digital copies by scanning the documents for you. Our cloud storage services will keep your records safe and easy to access. Learn how our data backup solutions can help you today!
To get started, fill out the form to the page, or give our experts a call at (866) 385-3706. Our team will help you find the right paperless solution for your business.