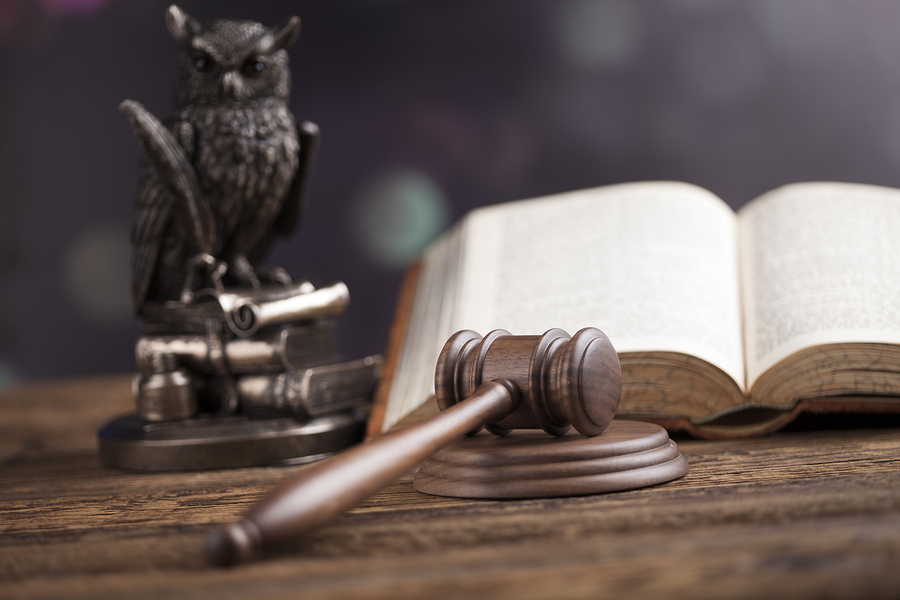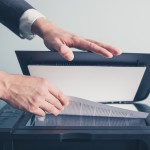 Legal offices and private practices accumulate excessive volumes of paperwork. Individual cases can create thousands of files, many of which are extremely confidential.
While law offices have operated using physical files for decades, new technologies have made the digital world simple and appealing.
Record Nations offers legal document scanning services to ensure your company is as productive as possible, while saving space, maintaining security, and providing excellent service.
Efficiency
Time — Converting your physical documents into digital files will save you and your employees time that would be spent searching through filing cabinets. Files can be accessed using a simple keyword search and within seconds you can view the document.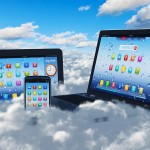 Space — Legal offices are constantly growing, increasing the number of clients and increasing the amount of data that needs to be stored. Cloud storage is fundamental to keeping your office clear of unnecessary clutter.
Money — Saving time and space saves money. Your employees can be more productive in their work. Rather than hunting for files, they can do the jobs they were hired to do, and the office space can be used for people rather than storage.
Security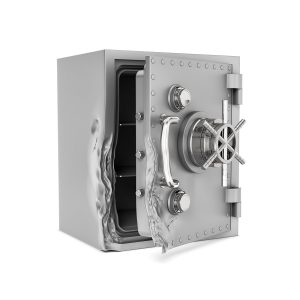 Disaster — Paper documents and records can be easily destroyed in any sort of disaster; flood, fire, hurricane, tornado. If you have your documents scanned, disasters like these won't destroy or damage your important files and bring your work to a standstill.
Loss — Legal documents have a lot of confidential information in them, so going digital will prevent the risk of losing, misplacing, or misfiling any files.
Client Service

Communication & Collaboration — Lawyers can access digital documents from courthouses, offices, or anywhere they have internet access. Having documents at your fingertips can be critical in legal matters.
Document management systems provide for quick access and instant backup for all your files. These scanned documents can be viewed, shared and edited among multiple people at once making communication better.
Get your Document Scanning Service quote today when you call (866) 385-3706.
Law offices oversee a lot of confidential information that if landed in the wrong hands, could affect your entire company. Allow Record Nations to connect you with a legal document scanning service professional near you to convert all those important documents into digital files so you don't have to worry about losing anything.