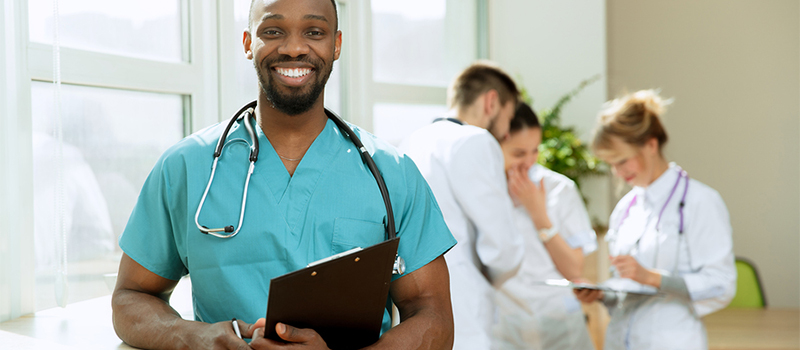 A patient portal is a secure website that gives patients easy, 24-hour access to their personal health information. Patients can access their information from anywhere with an internet connection. Also, patients can log on from their computer or smartphone using a secure username and password.
Additionally, it provides unique benefits to both physicians and patients. Patients can send messages, view test results, and schedule appointments online. Moreover, it helps providers to save time, money, and promote patient engagement.
Watch the video or its transcript below to learn more about out how patient portals can benefit both patients and providers.
Video Transcript
How Patient Portals Benefit You and Your Patients
There are 3 main benefits from using patient portals, including the ability to save time, limit costs, and promote patient engagement.
Save Time and Streamline Workflow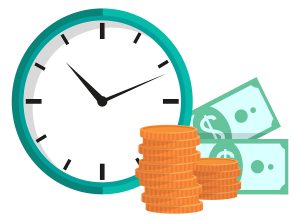 There's always a long list of things to take care of during the workday. However, patient portals enable providers to trim their daily to-do lists down.
Patients are able to schedule appointments and send providers messages via the portal. This reduces the time involved in administrative work around the office. Additionally, virtual visits limit the physical contact involved but does not reduce the quality of care.
Another benefit of portals is patients can request prescription refills and physicians can access those requests without spending time on the phone or coming in.
Limit Operating Costs and Save Money
In addition, patient portals help to save money. Portals can save time and money by automating basic administrative tasks. Moreover, physician's time is critical but also limited. It's critical to provide the most efficient use of their time while at work.
Additionally, employees don't have to waste time manning the phones, managing appointments, or answering general questions. Their work time can be invested into more valuable uses of time.
Improve Communication and Patient Engagement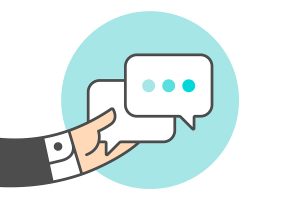 One of the most valuable benefits of a patient portal is how it encourages and improves patient engagement.
Individuals have the opportunity to view test results and send their provider messages. Additionally, they become more involved in their own medical care and treatment plans. This motivates patients to take control of the general health and wellness.
In addition, portals encourage communication between providers and patients. Doctors and patients have access to a secure and direct messaging system that allows for better communication. There is instantaneous, online access to information and guidance. Additionally, this makes the response time faster and easier.
Benefits From a Patient Perspective
Patient portals help physicians in their work, but it wouldn't be a "patient" portal without benefiting the patients. From their perspective, there are many benefits, including:
| | |
| --- | --- |
| Pay Your Bills | View your account summary, get procedure estimates, and review your insurance information. |
| Manage Your Medications | View your current medications, dosing information, and refill status |
| Schedule Your Appointments | Schedule new appointments, review past visits, and view upcoming appointments |
| Message Your Provide  | Ask questions on test results, visit follow-ups, and request refills |
| Review Your Test Results | View past test results, who requested the test, and the date it was completed |
Would You Benefit From a Patient Portal?
Patient portals are beneficial to many practices. It can help streamline work as well as increase efficacy of patient care. Additionally, we can help find the EHR system for your practice.
In addition, Record Nations has helped many providers, including Children's Medical Center and Kaiser Permanente, to find the patient portal and electronic health information systems best for them.
Start the process by filling out our form or giving us a call at (866) 385-3706. Afterwards, you'll receive a free, no-obligation quote from providers in your area.