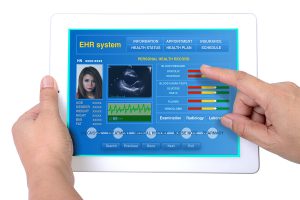 An Electronic Health Record (EHR) is an electronic version of a patients medical history, including medications, vitals, immunizations and even diagnoses.
The ultimate goal of transitioning from a paper-based records system to an EHR is to reach the meaningful use requirements in HITECH (Health Information Technology for Economic and Clinical Health.
An EHR allows information to be passed from departments seamlessly and decisions to be made quickly and precisely.
Converting Patient Charts to an EHR System
One critical component in converting to an EHR is the security of the your patients' personal health information (PHI).
HIPAA regulations are extremely strict in protecting the privacy of your patient's information, and deviating can lead to serious fines and implications.
Migrating from paper records to digital keeps all of your patients' information accessible without having to look through years of paperwork to find their history.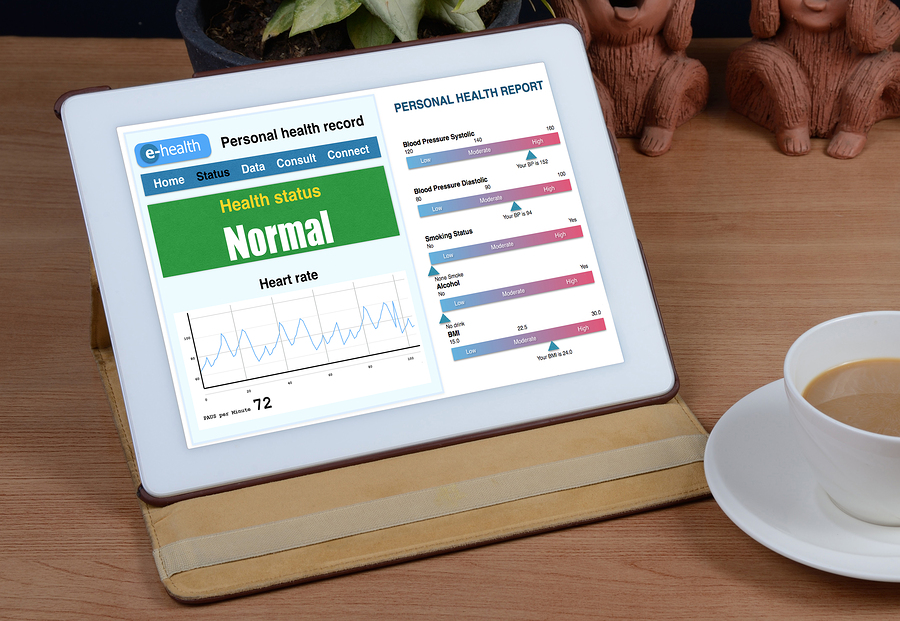 Going paperless also improves the flow of information, which is a critical component to optimizing your document management process while reducing costs of storage.
Converting to an EHR system starts with hiring a secure, HIPAA-compliant document management company to scan your current records and charts into digital format allowing you to have them indexed, editable, and easily accessible to anyone on your staff.
The Benefits of EHR Systems
EHRs give hospitals and clinics a way to pass along patient information quickly and securely, which eliminates some of the risks involved with the quick decisions that have to be made on a daily basis.
EHRs help healthcare providers manage patient care better by:
Ensuring that you provide complete, up-to-date information about any of your patients
Giving you easy access to patient records to increase efficiency and coordinate care between departments
Providing the ability to share test results and diagnosis with patients and other clinics
Reducing errors and mistakes due to misinformation, misdiagnosis and incorrect prescriptions
Increasing the security and privacy of personal health information
Get Free, No-Hassle Quotes on EHR Systems
Record Nations specializes in making the transition simple and cost-effective for practices of all sizes.  If you're looking for a quote on Electronic Health Records System, fill out the form or give us a call at (866) 385-3706.
Within minutes of receiving your request, you will have free quotes from experts in your area that can help you select the system that fits your situation and your office best.
If you'd like to learn more about Electronic Health Records Systems, visit our articles section or check out our blog!