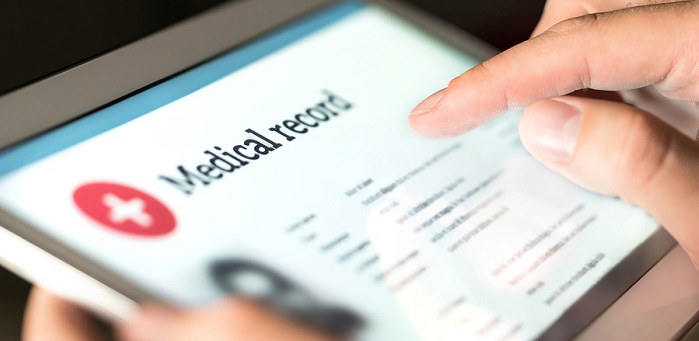 Abstraction is used to summarize vital information in a patient's medical record. It is key to transitioning to a paperless medical practice. The process of abstraction takes all forms of the medical records and converts them to digital format.
What Is Medical Data Abstraction?
When you migrate to a paperless medical practice, you will combine historical records with digital information into an electronic health record (EHR).
How Abstraction Works—the Process
Medical data abstraction requires manual data entry of relevant data that isn't collected electronically. It is entered into pre-defined fields so that everyone who needs the data has access to it.
Medical Data to Abstract
The data that is abstracted includes family medical history, allergies, immunizations, current medications, growth charts, demographics, and historical procedures.
Get Free, No-Hassle Quotes for Medical Records Storage
If you're looking for secure medical records storage and abstraction, please fill out the form to the right, or give us a call at (866) 385-3706.  Our highly-trained, experienced staff can help to answer any questions you may have.
Within minutes of receiving your request, Record Nations can find free quotes from experts in your area offering high-quality medical records storage facilities that meet your needs.