Columbia Medical Records Scanning Services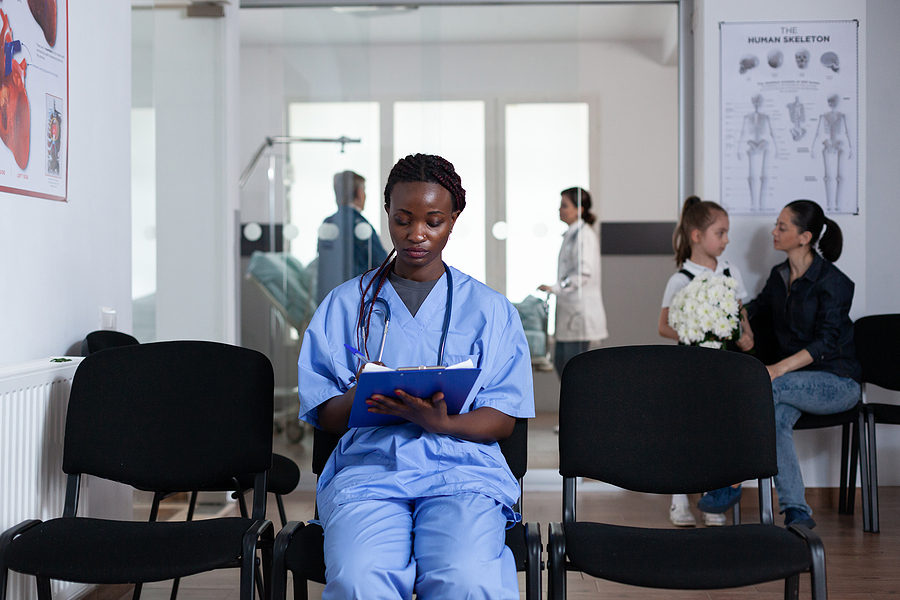 Choosing a medical records scanning provider is an important decision for healthcare practices in Columbia, MO. It is important to ensure that your files will be secure throughout the scanning process and that an off-site storage facility will protect them from theft and damage.
Record Nations' partners offer full-service scanning and storage for medical records nationwide. We partner with trusted providers in the Columbia area that are HIPAA and HITECH compliant.
Medical records must be handled with care because they contain personal health information (PHI). Medical providers are legally obligated to protect this information and must follow various state and federal privacy regulations. By scanning and converting your medical records into a digital format, you'll be able to maintain your documents and ensure you're in compliance with such laws.
Medical Records Storage
Off-site health records storage has many benefits. It allows you to free up valuable office space to increase productivity, share information securely, and organize effectively. Physical and digital systems allow your practice to limit who has access to your files, reducing the chance of records being lost or misplaced.
With medical records storage, you can protect patient privacy and follow records retention requirements without worry or clutter.
Medical Records Custodian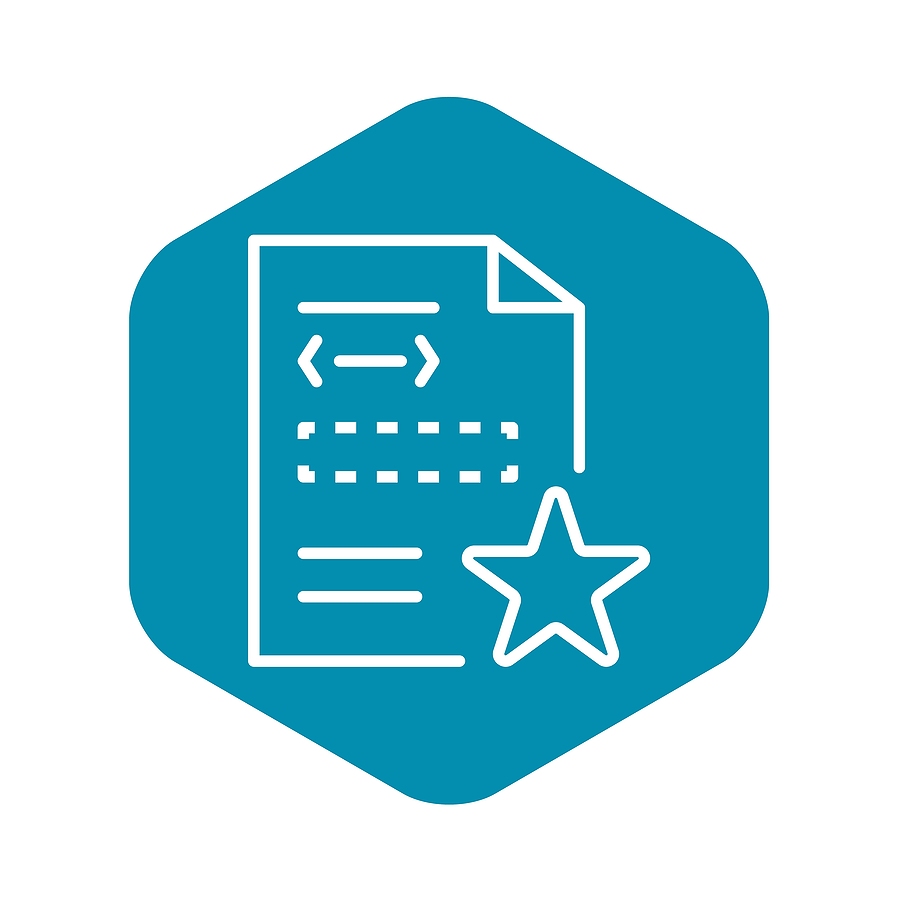 Custodians of medical records can store physical copies in a secure storage facility or scan the documents and store them electronically using an EMR system. With either option, patient records must be readily available upon request. Failure to produce forms could result in fines or penalties. North Carolina requires custodians to maintain records for at least 11 years.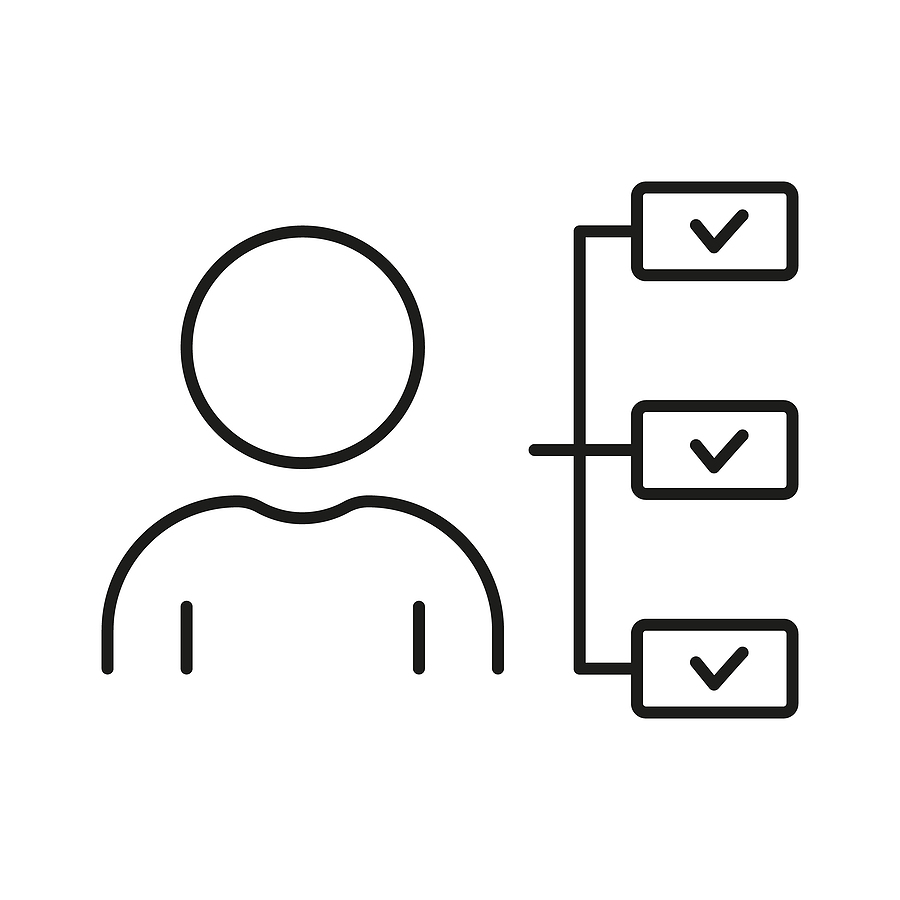 Using a custodian takes the liability off of you or your practice. Hiring a company to manage your facility's medical records ensures you will remain in compliance. Additionally, your past patients will continue to receive care and support.
Record Nations can help you find a local provider to manage your records, release needed information and destroy the records after the retention period.