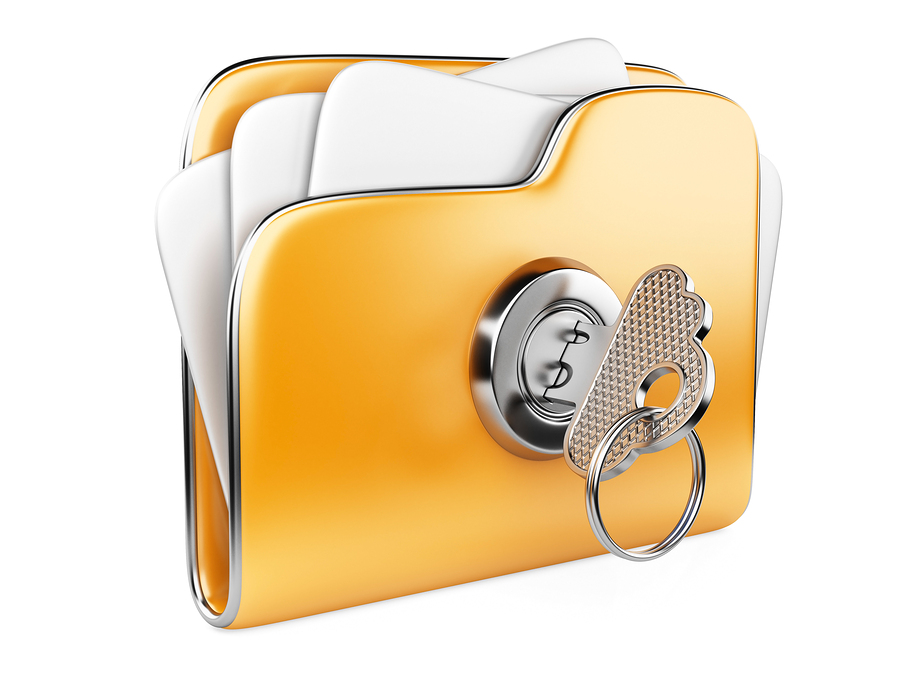 Document off site storage can improve the way you manage your documents and help you protect your company from a data breach.
Use these articles and information to help find the right document storage solution for your business and identify the most common data vulnerabilities to assist you with strategies and practices that will protect your company, your employees, and your customers for decades to come.
Click on any of the links below to learn more.
Business owners have faced the new challenge of protecting their data and preventing data breaches in new ways using both hard-copy and digital strategies.
This article will help to identify data vulnerabilities in you business and help bolster your data management and storage to help you prevent a data breach.
Supplemental Content
Learn more about records storage and how to properly utilize it for your document management plan with the articles, blogs, infographics and more.
If you are searching for a better way to store your important business documents, an off site storage facility can take care of everything for you. We can help you find the best facility while catering to your document management needs.
When documents start piling up out of your control, it is time to get organized and set up a document management plan. Deciding how to store you records is the first step. Find out some of your options and decide which is best for you.
Do you have a build up of back up tapes that are important to your business or you just can't seem to part with? Then off site tape storage may be the solution you are looking for. Store your back up tapes at an off site storage facility to keep them protected from a disaster, out of the way, and easy to access.
If you are looking to estimate the cost of off site record storage, the first thing you should calculate is how many boxes you will need and how much space you require. This article gives you some insight on how to predict the cost and size of your project.
Get Free, No-Obligation Quotes on Document Storage Services from Record Nations
Record Nations is your resource to finding the top document storage service providers in your area. We work with experts who have experience in just about every industry and can help guide you through the ways in which a document storage facility can help your business.
To get started, fill out the form or give us a call at (866) 385-3706. You'll be connected with free quotes from local service professionals in just minutes!