While microfilm, microfiche, and backup tape may no longer be the standard for data storage today, in the past they were one of the most reliable and widely used methods of data storage.
With the growing advancement of technology today, these mediums are declining in use. However, these items still serve a purpose since many institutions have their older files, documents, and other data preserved in these forms.
Microfilm and Microfiche Storage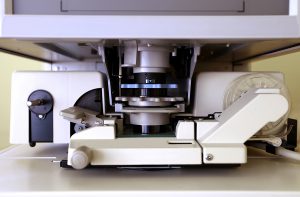 When properly stored, microfilm and microfiche can accurately store data with a shelf life of about 500 years.

Record Nations works with local providers nationwide that have the expertise in managing your storage needs. Our partners have specially-designed facilities that are climate controlled and under constant surveillance.
Maintaining an environment to keep your microfilm and microfiche can be painstaking work. Let the professionals handle your physical offsite storage for you
Tape Storage Solutions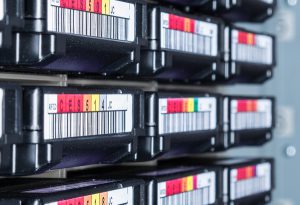 Much like the process involved in storing microfilm/microfiche, specially-designed offsite facilities are available to store your backup tapes. Your tapes will be protected in secure, climate-controlled environments.
With optimal conditions in place, your backup data is set to be preserved as safely as possible.
Get Free Quotes on Microfilm and Tape Storage Solutions
Record Nations is partnered with local offsite storage services with years of experience in handling microfilm, microfiche, and tape storage solutions. We work to find the most appropriate services for your organization with free quotes to choose from.
To get started, simply fill out the form, give us a call at (866) 385-3706 or contact us directly using our live chat.