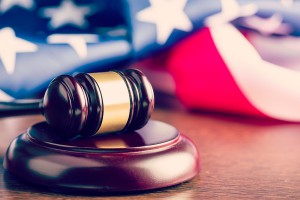 Gramm-Leach-Bliley Act, or GLBA, is a federal law enacted in the United States. It helps define and control how financial institutions handle and destroy individual's private information. GLBA also requires financial institutions to give customers written privacy notices that explain how they use and share private financial information.
GLBA Has Three Different Sections
The Financial Privacy Rule: This regulates the disclosure and collection of any private financial information.
The Safeguards Rule: Specifies that financial institutions must implement security programs to protect private information.
The Pretexting Provisions: These provisions prohibit the practice of accessing private information using false pretenses- also known as pretexting.
The Gramm-Leach-Bliley Act is also known as Gramm-Leach-Bliley Financial Services Modernization Act. To learn more about this act, please visit the Federal Trade Commission.
Get Free Quotes on Records Management Services
Record Nations understands the importance of maintaining the privacy of your documents. Our professionals always work with extreme care and efficiency when managing your documents. If you need help with document management, call us at (866) 385-3706 or fill out the form, or contact us directly using our live chat for free quotes today.