Backup Tape Vaulting Services
Backup Tape Vaulting Near Me
In the digital age, safeguarding your invaluable data is not only crucial but also a regulatory necessity. Record Nations' tailored tape vaulting solutions provide your business with a secure and reliable method of archiving and protecting critical information.
Tape vaulting is a meticulous data storage practice offered by Record Nations, where critical information is securely transferred onto magnetic tapes and stored in a controlled and protected offsite facility. This approach ensures that valuable data remains shielded from potential risks such as cyber threats, hardware malfunctions, or unforeseen disasters. With state-of-the-art facilities, rigorous security protocols, and a proven track record, we offer a comprehensive suite of services that ensure the confidentiality, integrity, and availability of your data. Explore how our expertise in backup tape vaulting can empower your business continuity strategy and provide you with peace of mind in an ever-evolving technological landscape.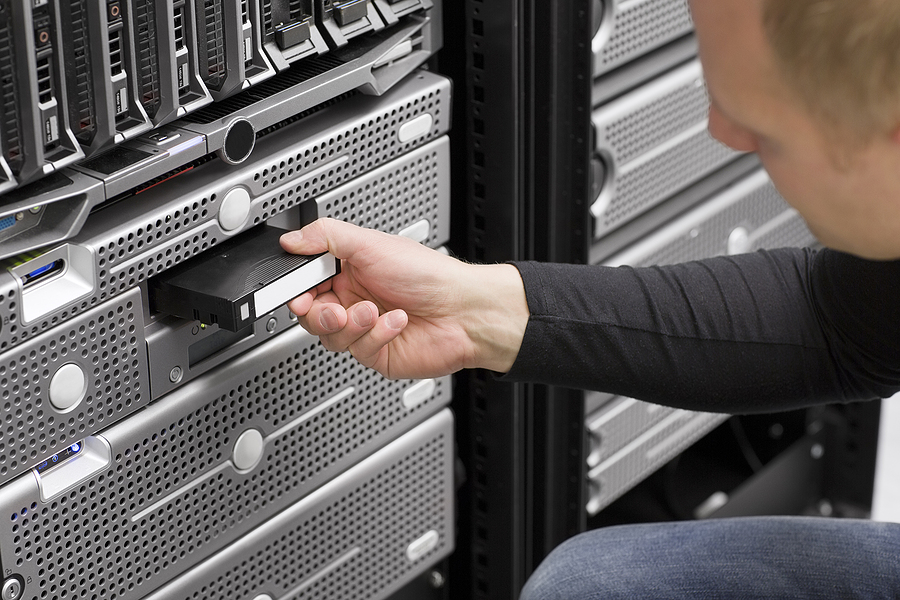 Why Do I Need Tape Vaulting Services?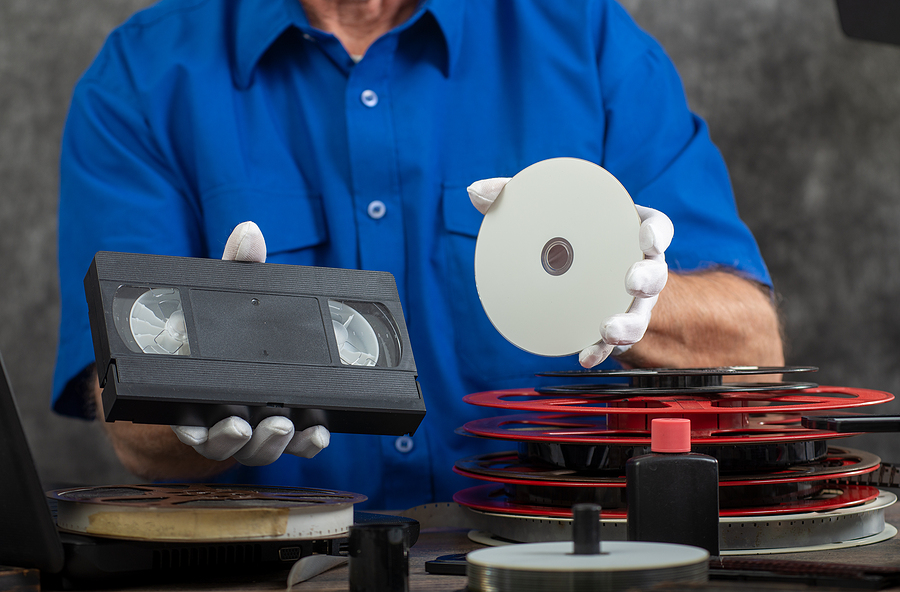 Data security remains a top priority in today's digital landscape, and tape vaulting provides an offline, "air-gapped" solution that minimizes the risk of cyberattacks and unauthorized access. This method is particularly important for industries with stringent compliance requirements, such as healthcare, finance, and legal sectors, where safeguarding sensitive information is essential to meet regulatory standards.
Tape vaulting offers long-term data retention capabilities, ensuring that historical records, legal documents, and other critical information can be preserved and accessed as needed. This approach happens to be cost-effective, as tapes are less expensive than other storage mediums and require minimal ongoing maintenance.
In scenarios of data loss or catastrophic events, tape vaulting acts as a reliable disaster recovery solution, enabling businesses to swiftly restore operations and minimize downtime. Overall, tape vaulting provides a comprehensive and dependable data archiving strategy that combines security, compliance, longevity, and affordability.
See What Our Customers Are Saying
Anthony
St. Petersburg, FL
How Can I Get Started?
Assess
Assess the volume and scope of you vaulting project! Before embarking on the journey of safeguarding your data through our tape vaulting services, it's essential to understand the extent of your archiving needs. Evaluate the volume of data and materials that require secure storage. Consider the types of information you'll be archiving, their criticality, and any regulatory or compliance requirements associated with them.
Call
Call, live chat, or email our team fro free, customized price estimates. To provide you with accurate and tailored solutions, we encourage you to reach out to our team at Record Nations. Our experts are well-versed in understanding the intricacies of tape vaulting services and can guide you through the process. By contacting us, you'll receive personalized price estimates based on your specific requirements.
Throughout this process, our knowledgeable team is available to address any questions you might have and provide guidance at every stage. As you initiate your journey with Record Nations' tape vaulting services, rest assured that you're making a proactive choice to secure your critical data for the long term. Your company's confidentiality, availability, and compliance are our top priorities, and we're here to support you every step of the way.
Schedule
Schedule your data and materials transfer with one of our trusted, local providers. Once you've reviewed your customized price estimates and are ready to proceed, the next step is to schedule the data and materials transfer. Our network of trusted local providers is equipped to handle the logistics of transporting your tapes to our secure facilities. You can choose a convenient time for the transfer that aligns with your operational needs.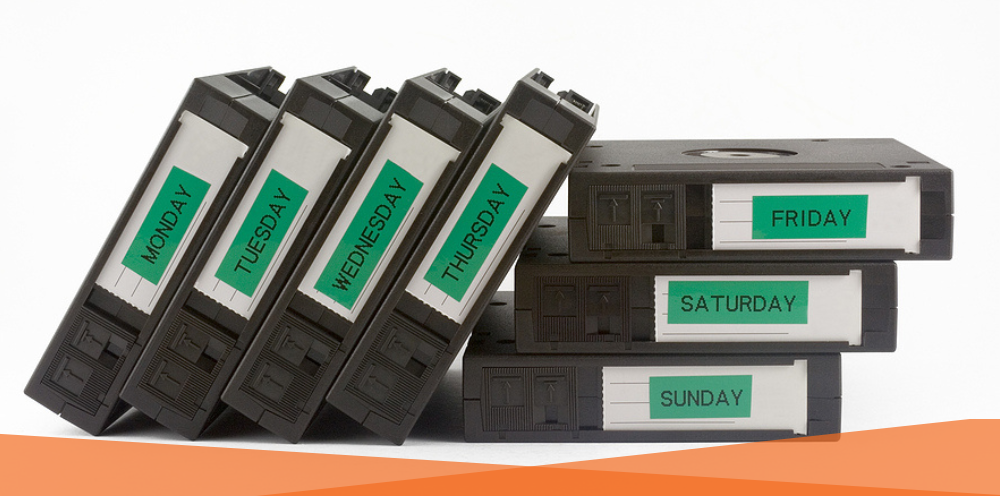 Protect Your Backup Tapes with Rotation Services
Rotation services combined with vaulting is the best method for using backup tape. Tape rotation ensures that your data is up-to-date and accessible, while protecting the tape from excessive wear and damage. Your tape rotation schedule will depend on your company's specific needs and volume of data. Smaller companies can usually make do with simple rotations plans, while those handling extremely sensitive information or high volumes may require a more complex rotation program.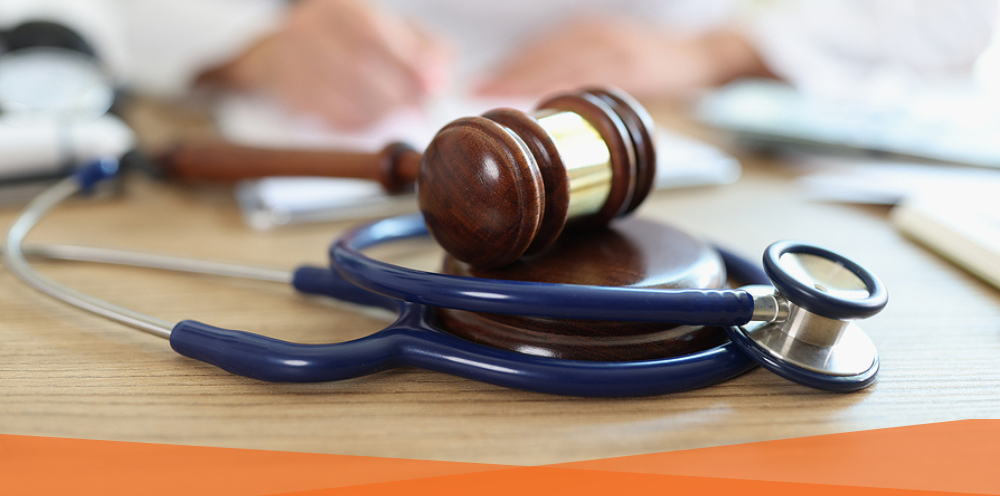 Tape Vaulting in the Legal and Medical Fields
Record Nations' tape vaulting service is a crucial asset in the legal and medical sectors, prioritizing confidentiality and data integrity. Legal firms securely back up sensitive client information and case documents on offsite magnetic tapes, preserving attorney-client privilege and regulatory compliance. Similarly, medical institutions safeguard patient records and healthcare data with this service, ensuring HIPAA compliance and uninterrupted patient care. This enables both industries to focus on their core services while maintaining top-tier data security and accessibility standards.