Tape & Microfilm Storage Services
Preserve Your Tapes & Microform Today!
Tape and microfilm storage provides cost-effective, long-term storage solutions for businesses with large amounts of data. Both options provide offline, archival data storage. You will not have to worry about technology changes over time or the viability of your digital media in the future. Tape and microfilm film offer long-term preservation that can easily be converted to digital images as needed.
Record Nations works with expert storage providers to maintain the specific needs of your tape and microfilm collections. We use temperature and humidity control, as well as air filtration to preserve the optimal environment for your information. Our professionals will keep your data safe and protected, so your tape and film can last for years.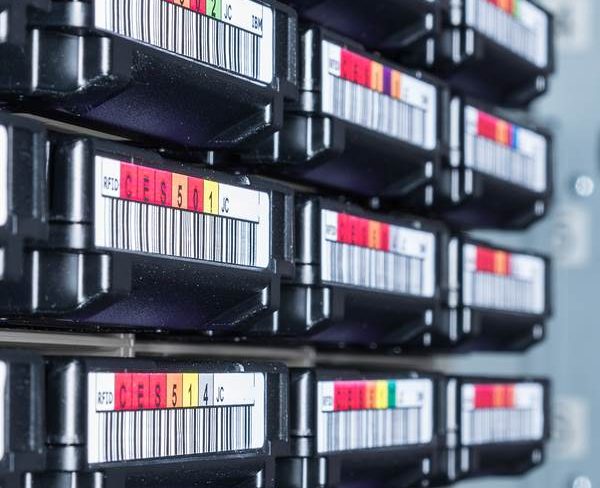 Your Tape & Microform Storage Solutions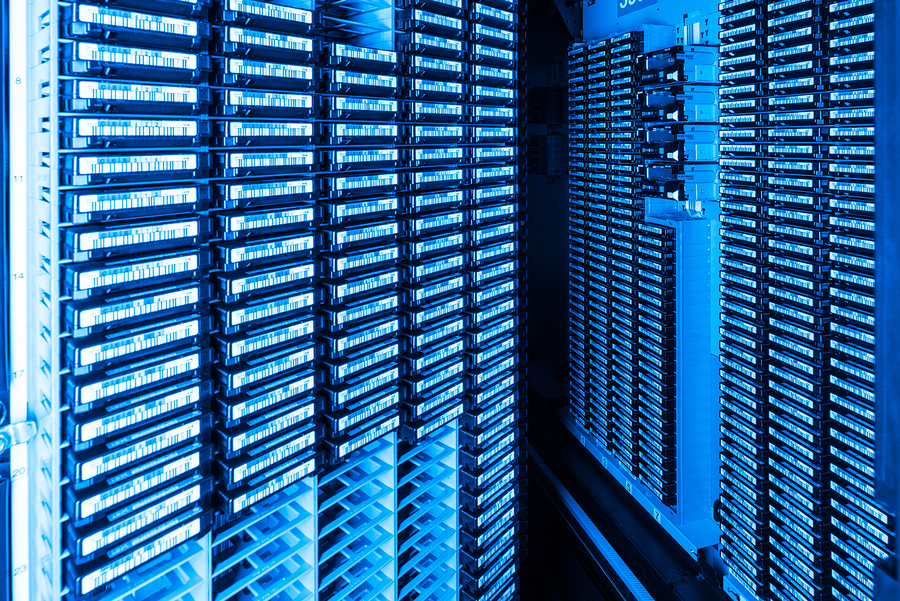 Microfilm and Microfiche Storage
Microfilm and microfiche storage saves data by shrinking documents and storing them on photographic film. Microfilm uses a roll of film, while microfiche is a flat sheet of microfilm. A roll of microfilm can store 2,400 letter-sized pages per roll and a 4"x 5" microfiche sheet can store about 98 letter-sized pages, creating a space-efficient storage system.
When handled properly, microfilm can last 500 years. Its long-term durability makes microfilm the ideal preservation medium. You can rest assured that your information will be saved for decades, if not much longer. It is also very easy to convert your documents to digital images with microfilm scanning.
Tape Storage
Tape storage saves your data on magnetic tape. Similar to microfilm, tape has a low unit cost and long archival stability. It is an excellent storage option because tapes can be used to restore lost data or an entire system if needed.
It takes longer to create backups, transfer, and move files with tape storage; but is not vulnerable to hacking, viruses, and other digital hazards. The durability and affordability make tape storage a practical solution for businesses.
See What Our Customers Are Saying
Microfilm & Tape Storage FAQs
How does microfilm and tape storage work?
1. Gather and organize your tapes and/or microform that you are ready to store.
2. Give Record Nations a call at (866) 385-3706 or fill out our form to receive free quotes on your storage project from our secure and reliable partners. Pick the provider that best fits your needs.
3. The service provider you choose will come to your location to pick up your tapes or micromedia to transport them to an off-site facility. Your media will be kept in a secure, climate-controlled facility to preserve your data from both physical and cyber threats.
4. Your tapes will be rotated regularly so they will not damage over time. If you need any of your data, your storage facility will deliver them to your location.
How secure is microfilm and tape storage?
Our service providers follow all state and federal regulations regarding data privacy. In addition, their off-site storage facilities have 24/7 on-premise security as well as climate controls to protect your microfilm and tapes from environmental damage.
Is there a retrieval process for accessing stored microfilm and tapes?
Our service providers offer 24/7 access and retrieval for stored microfilm and tapes. Most tapes and microfilm can be returned within the same or the next business day, but most providers will offer emergency retrieval services as well.
How much does tape and microfilm storage cost?
The price of your tape and microfilm storage project will depend on how many you have, security features, retrieval services, and any other special requests you require. Your service provider will give you a more accurate quote after telling us about your project.
Can my microfilm be scanned too?
Yes, we have service providers who can also scan your microfilm so you can access them digitally. Just let us know if you require this service as well.
Why Choose A Microfilm Storage Service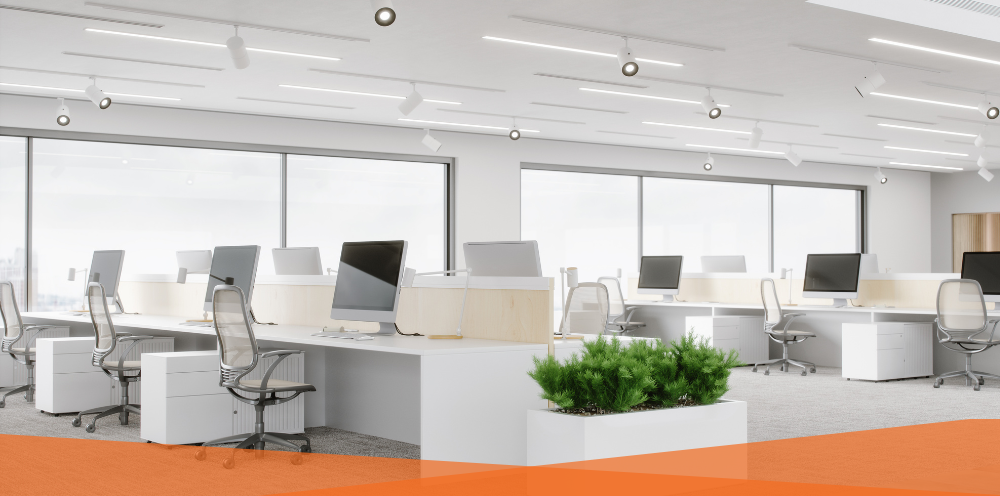 Free Your Office Space
Storing your tapes and microfilm in an off-site facility instantly frees up your office space to make room for more productive activities. You will still be able to retrieve your data whenever you need without you ever leaving the work place.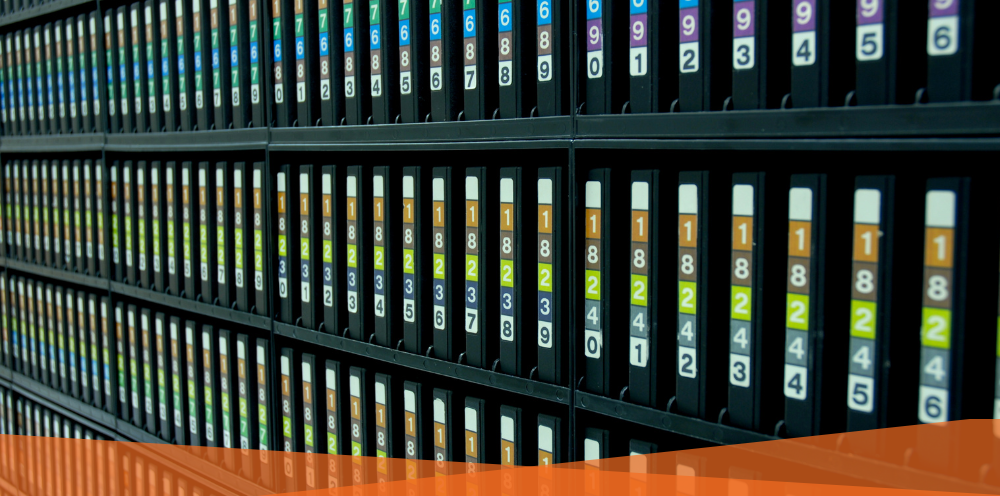 Protect Essential Documents
When stored securely at an off-site facility, tape and microfilm are given a safe environment needed to maximize their lifespan. 24/7 security and humidity and temperature controls help protect them from environmental damage as well.