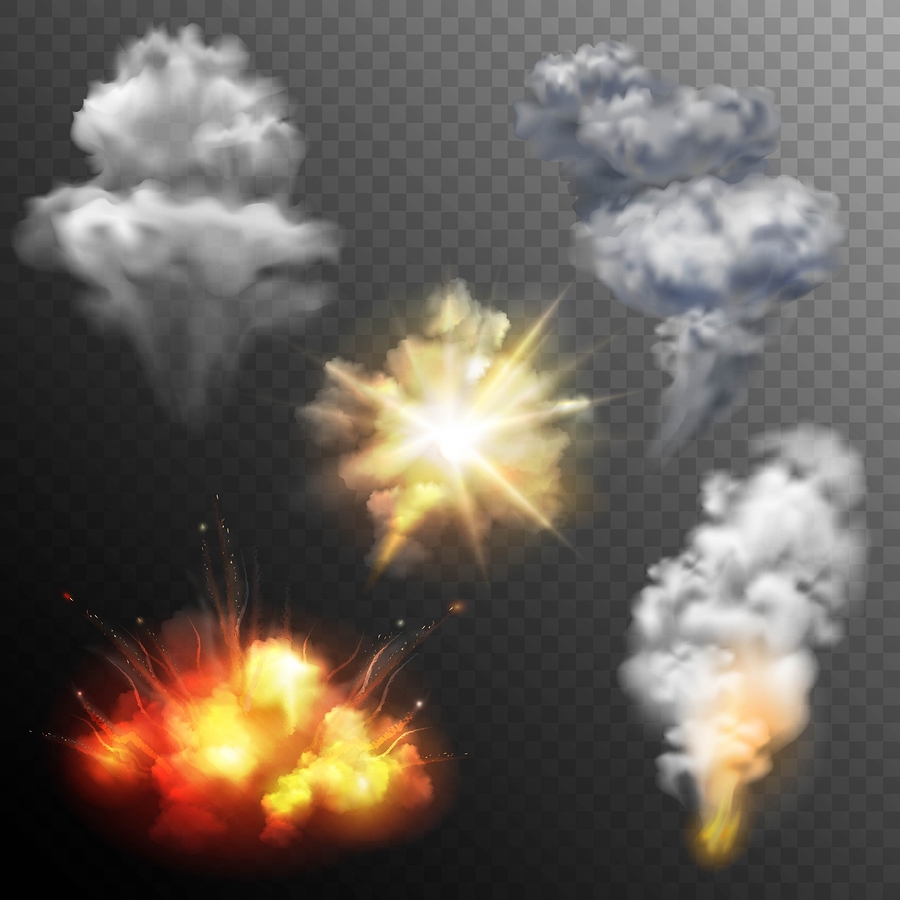 One of the main advantages to cloud storage is the idea of cloud bursting. Cloud bursting allows your cloud storage to become scalable at minimum cost.
Cloud bursting is an application deployment model in which an application runs in a private cloud or data center and bursts into a public cloud when the demand for computing capacity spikes. The advantage of such a hybrid cloud deployment is that an organization only pays for extra compute resources when they are needed.
Benefits of Cloud Bursting
Cloud bursting can be advantageous and utilizing it within a hybrid cloud deployment model can have further benefits.  Benefits of cloud bursting are:
Ability to expand and retract services based on changes in capacity needs
Cost reduction, enterprises only pay for extra computing resources on demand
Increased performance with spikes in workloads
Bursting new instances of applications to another cloud
Ability to burst scalable application tiers to improve performance at peak periods
Fail over or disaster recovery
Challenges with Cloud Bursting
Configuring and managing multiple clouds

With a hybrid cloud deployment organizations would probably be utilizing a private and public cloud combination.  Initially it may be quite challenging, as for cloud bursting to function efficiently applications need to be configured and managed across two different cloud environments. And within a hybrid cloud deployment for cloud bursting to function optimally the cloud environments must be compatible too.

With hybrid cloud fairly new to uptake, the availability of management tools is still quite limited.  However if all the environments involved are based on the same platform it is simpler to send workloads between clouds and manage the hybrid environment.

Latency

Cloud bursting is usually dependent on migrating large amounts of data and this could lead to increased latency. More often than not the infrastructure performs at the speed of the slowest link.

Usually moving an entire application to a specific cloud based on infrastructure location helps to reduce latency.

Security

Security is always a concern and a challenge for organizations.  You need to ensure that the cloud provider offers the necessary compliance for your business requirements within the environments. It's essential so that sensitive data is not placed at risk when bursting into a public environment because you the business is ultimately responsible for your data and for ensuring that it remains secure.
Get Free Quotes on Secure Cloud Storage & Online Data Backup Today!
Record Nations can help you find the right cloud storage service for your needs. Come see why we are the first choice for data backup solutions.
Record Nations works with a team of professionals that provide reliable online data backup solutions for your business. In addition to online backup services, we can help you convert your paper records to digital copies by scanning the documents for you. Our cloud storage services will keep your records safe and easy to access. Learn how our data backup solutions can help you today!
To get started, fill out the form to the right, or give our experts a call at (866) 385-3706. Our team will help you find the right paperless solution for your business.