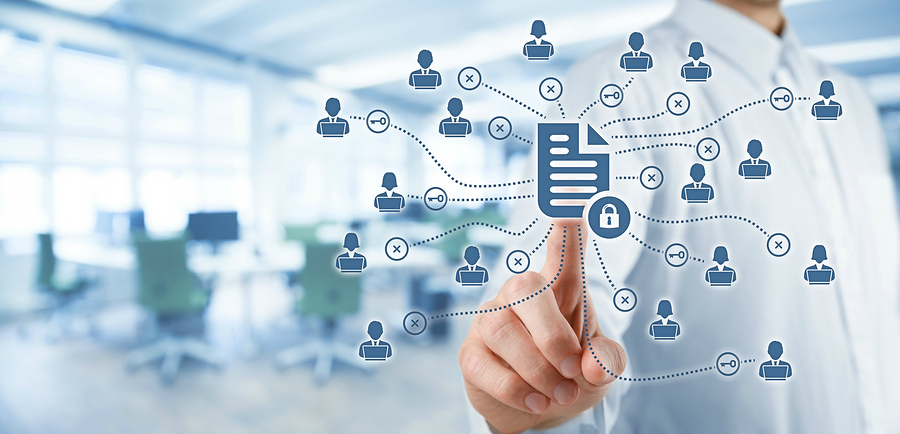 When you're feeling ill and under the weather, knowing your medical identity theft 101 is the last thing on your mind. Most of the time, it's the last thing on your doctor's mind as well.
But that doesn't make it less important.
Why Medical Identity Theft 101 is a Big Deal
Medical identity theft, or having your medical information stolen and identity compromised, is continuing to increase as healthcare facilities move to electronic management systems. Once an identity thief has your medical information, they can use it to seek medical services on their own – will the medical bill coming back to you.
As healthcare prices continue to rise, and healthcare insurance becoming more costly, more individuals are seeking out your medical information for their own personal gains.
Once your insurance has been billed, it's hard to refute that a treatment, medication or hospital visit wasn't done under the correct identity. For this reason, medical identity theft has become a costly worry for healthcare facilities all around.
Read more about what medical identity theft is on the Medical Identity Protection website.
How do You know if Your Medical Identity has Been Compromised?
The first sign might unfortunately come in the form of a medical bill. You might also notice unusual phone calls from your insurance provider, or debt collectors, requesting payments for services you did not use.
For this reason, it's important to keep a close eye on your medical records. Make sure to double check monthly insurance bills to make sure nothing is out of the norm. When in doubt, don't be afraid to pick up the phone and call your insurance or healthcare provider to ask more about a specific billing.
How to Avoid Medical Identity Theft 101
Awareness of your medical history and records is key. Make sure you fully understand how your healthcare providers store and manage your personal files. You can also regularly ask your health insurance provider for a record of your benefits that have been claimed in your name.
Depending on your health insurance plan, you can request your medical and insurance providers assign you a unique personal identification number for your medical files. You can ask that this replace your Social Security number on your medical records.
Additionally, it is always best practice to only disclose your personal information to sources you trust. Beware of online phishing scams, or phone calls asking personal information from sources you are unfamiliar with.
Make Your Healthcare Office Stand Out In Its Medical Identity Theft 101 Knowledge
The last thing you want is for a patient to become a victim of a medical identity theft. Help protect their files by having the right document management systems installed in your office.
Transferring files from paper to electronic? Don't trust just anyone on the task. Ensure you have a proper service provider doing the work who will keep your information secure.
If you're ready to create an optimal experience for your patients, call us at (866) 385-3706, or fill out the form on this page! We can help you in your journey to a more secure medical facility.