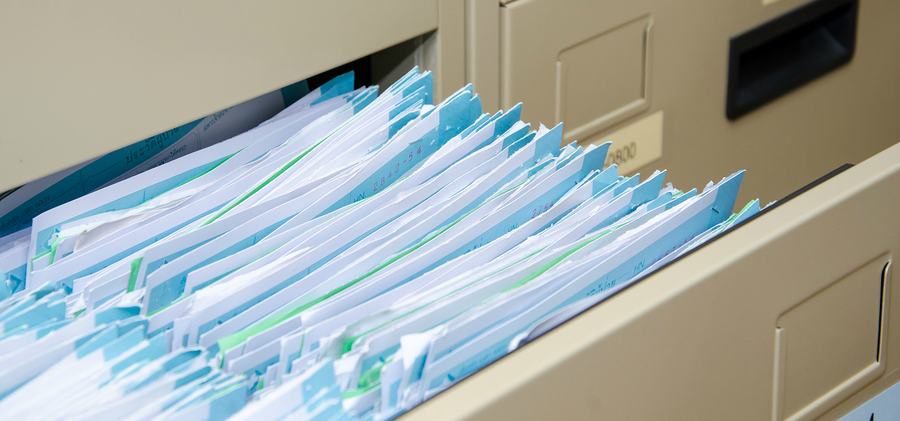 Imagine for a moment you've worked diligently on transferring all of your records from paper to electronic. Your hard drive system takes up less space than ever. Then, disaster strikes.
One of your hard drives overheats, causing a fire that damages the rest of the hard drives beyond repair. Not to mention the fire spread and now whatever other documents you had on site are now destroyed.
You're left with no records, no files, and no way to repair your business.
Storing Records Offsite Prevents Disaster
Imagine the same scenario above, but this time, you kept your old files stored in an offsite location. Or, you had backup hard drives stored off site.
Suddenly, you've only lost a fraction of the amount of files and records.
Companies who choose offsite storage techniques are able to rest with peace of mind knowing if something happens to their onsite records, they have an alternative back up plan.
Read more about the importance of storing your records offsite on the How To Geek blog.
Types of Services for Storing Records Offsite
There are several options for storing your storing your records offsite. Below are just a few of the options you have when choosing to prevent disaster in your business!
Offsite Tape Storage

– Choosing to keep your backup tapes off site ensures the safety and security of your confidential data.

Physical Document Storage

– Privacy concerns and new document storage and retention laws have made document storage and management a top priority for companies.

Medical Records Storage

– Specific for the medical industry, keep copies of your documents offsite to ensure you have the right short term and long term storage for your medical records.

Dental Records Storage

– Diving deeper into the medical records storage options, dental records storage can be tricky and allows you to keep digital and physical files stored offsite for long term retention.
Don't Wait Until Disaster Strikes. Find an Offsite Records Storage Provider Today.
The last thing you want is to lose all of your important documents in a fire. Instead of waiting until it's too late, consider using an offsite storage provider to keep copies of your files long term.
Our contractors within the Record Nations network stretches far and wide. It's 100% free to contact us and receive quotes on offsite records storage options, so go ahead and call us at (866) 385-3706 or fill out the form on this page! We will contact you within 24 hours to price out your project