Document Storage Services
Improve Your Security and Efficiency with Document Storage Services
Record Nations offers secure solutions to keep your business records safe and organized. Document storage services protect your paper and data from damage, theft, and loss, while improving their organization and accessibility. This combination allows you to free up office space and streamline your daily workflow.
We offer physical and digital delivery services, environmental disaster protection, and advanced physical and data security to protect your documents. Whether off-site or in the cloud, your records will be protected and accessible at a moment's notice.
In addition to these benefits, off-site or cloud document storage can save you money in the medium and long-term. Documents will be more accessibile, saving your business wasted time trying to locate them, and the extra office space can be converted into spaces like meeting rooms or offices that enable your employees to be more productive with their time.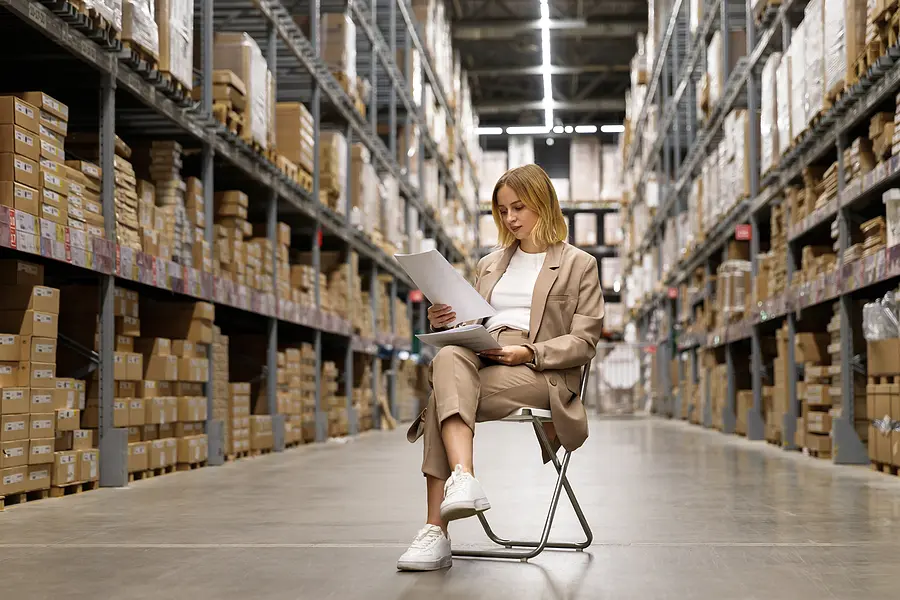 Benefits of Document Storage Services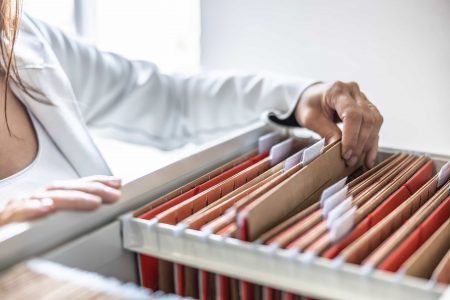 There are many benefits to storing your records off-site. Whether you want to move a few filing cabinets out of the office or store your entire library off-site, we have options for you. Some of the benefits include:
Convenience
Our off-site document storage services provide a seamless document management solution, including a closed-loop document lifecycle and retention program. Plus, we offer the added convenience of secure destruction services on-site for end-of-life documents.
Access
With our services, you'll have effortless access to both physical and digital documents as needed. Our user-friendly web-based management system ensures convenient retrieval of documents stored off-site.
Compliance
Rest assured, we meticulously adhere to state and federal security laws, ensuring your company's privacy regulations are maintained, and sensitive information remains protected.
Organization
Moving your documents out of your workspace, you'll enhance overall organization and significantly reduce the time it takes to locate vital information when needed.
See What Our Customers Are Saying
Document Storage Service FAQs
How do document storage services work?
1. You pack your documents into boxes, sorting them by department, purpose, and retention periods.
2. Contact Record Nations at (866) 385-3706 or fill out the form. We will connect you with multiple providers in your area to get you free quotes on your project.
3. Choose the provider that best meets your budget. They will come to your location to pick your documents up and transport them to a secure, off-site facility.
4. At the facility, the documents will be indexed and stored based on your guidelines. If you choose to have digital access, they will also be scanned and uploaded to a document management system.
5. New documents can be incorporated as needed, and documents past their retention period are destroyed.
How secure are your off-site facilites?
Our service provider's off-site facilities come equipped with 24/7 monitoring and guarded perimeters as well as fire-suppressant systems and climate controls to protect from environmental disasters. In addition, all of our service providers comply with all state and federal privacy regulations.
What is the process for document retrieval?
Our service providers can provide 24/7 access and retrieval for stored files. Most files can be returned within the same or next business day, but most providers will offer emergency retrieval services as well.
What level of accessibility is provided?
Inquire with your service provider about any remote access, online portals, or other means of accessing your stored documents.
How much does document storage cost?
Typically, document storage services costs anywhere from 50-95 cents per box per month. However, the price will depend on the number of boxes you have, any prep work, indexing, additional security measures, retrieval option, and any more special requests.
How is document destruction handled?
When your documents are past their retention date or if your no longer need them, the storage facility has its secure shredder and will shred your documents themselves. Or, they partner with a secure shredding service to destroy your documents.
Can the service provider assist with document digitization?
Confirm with your service provider that they provide document scanning services. If not, we can connect you with another service provider who can help you with scanning.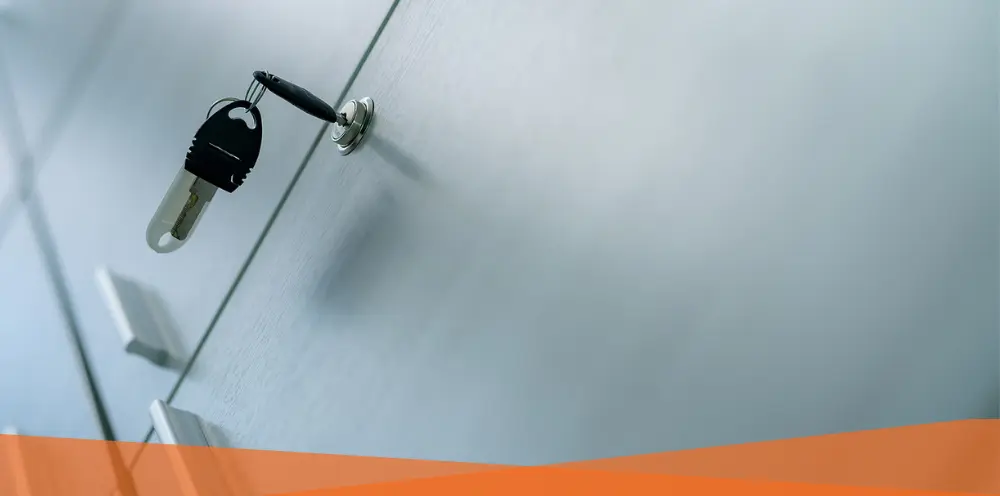 Security
Record Nations and our partners understand the importance of data security in today's business world. Our document storage solutions follow the highest security guidelines to ensure that they're protected from any theft or environmental damage.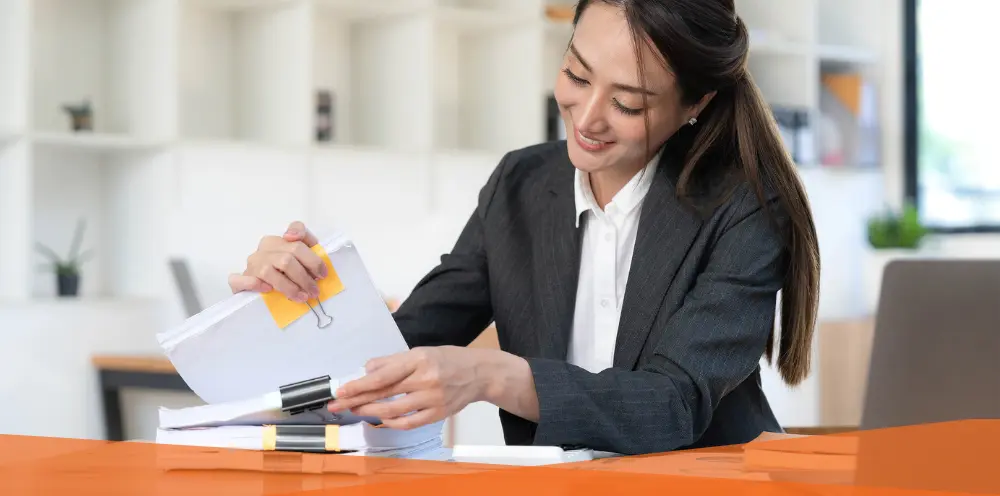 Accessibility
With numerous accessibility options, from delivery, to 24/7 company access, to digital delivery, Record Nations ensures that you will have access to your documents and data whenever and wherever you need them.