Document Storage Services
Improve Your Security and Efficiency with Document Storage Services
Record Nations offers secure solutions to keep your business records safe and organized. Document storage services protect your paper and data from damage, theft, and loss, while improving their organization and accessibility. This combination allows you to free up office space and streamline your daily workflow.
We offer physical and digital delivery services, environmental disaster protection, and advanced physical and data security to protect your documents. Whether off-site or in the cloud, your records will be protected and accessible at a moment's notice.
In addition to these benefits, off-site or cloud document storage can save you money in the medium and long-term. Documents will be more accessibile, saving your business wasted time trying to locate them, and the extra office space can be converted into spaces like meeting rooms or offices that enable your employees to be more productive with their time.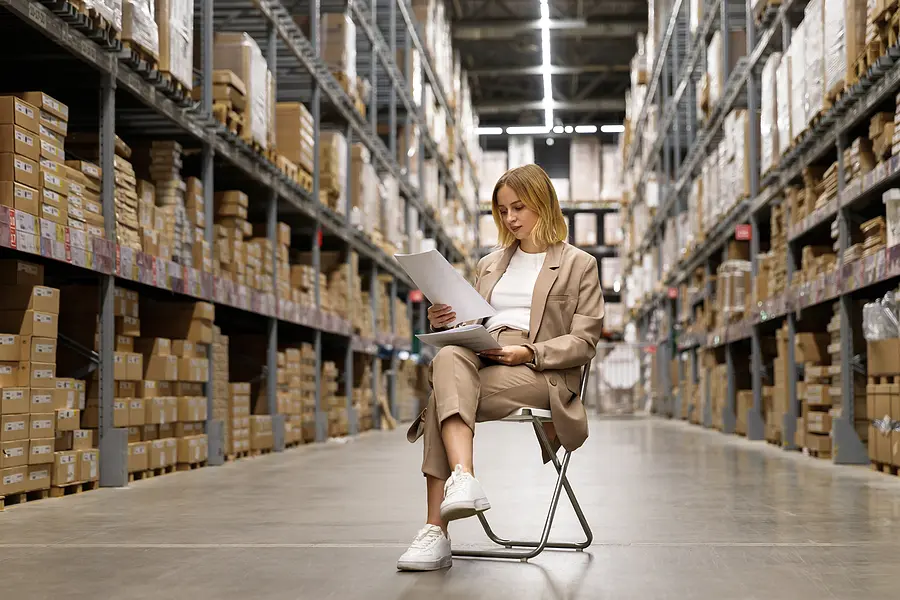 Benefits of Document Storage Services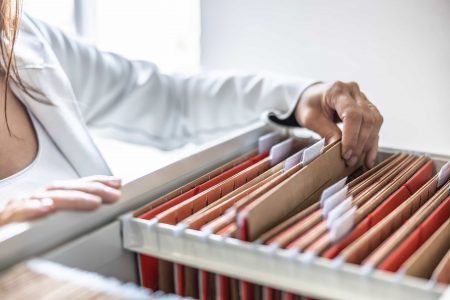 There are many benefits to storing your records off-site. Whether you want to move a few filing cabinets out of the office or store your entire library off-site, we have options for you. Some of the benefits include:
Convenience
Our off-site document storage services provide a seamless document management solution, including a closed-loop document lifecycle and retention program. Plus, we offer the added convenience of secure destruction services on-site for end-of-life documents.
Access
With our services, you'll have effortless access to both physical and digital documents as needed. Our user-friendly web-based management system ensures convenient retrieval of documents stored off-site.
Compliance
Rest assured, we meticulously adhere to state and federal security laws, ensuring your company's privacy regulations are maintained, and sensitive information remains protected.
Organization
Moving your documents out of your workspace, you'll enhance overall organization and significantly reduce the time it takes to locate vital information when needed.
See What Our Customers Are Saying
The Document Storage Process
Preparation
You pack your documents into boxes, sorting them by department, purpose, and retention periods.
Transport
A truck comes to your location, and loads the documents for transport to a secure off-site facility.
Indexing
At the facility, the documents will be indexed and stored based on your guidelines. If you choose to have digital access, they will also be scanned and uploaded to a document management system.
Ongoing Maintenance
New documents can be incorporated as needed, and documents past their retention period are destroyed.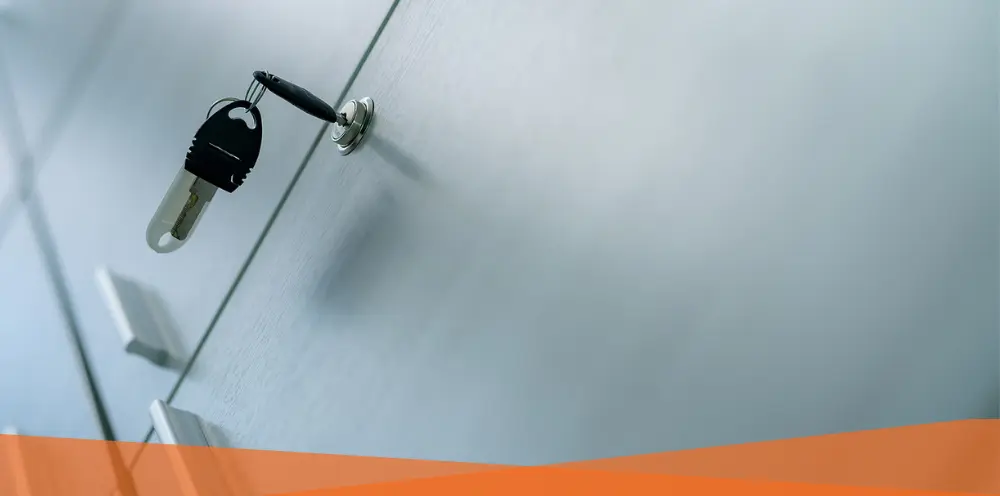 Security
Record Nations and our partners understand the importance of data security in today's business world. Our document storage solutions follow the highest security guidelines to ensure that they're protected from any theft or environmental damage.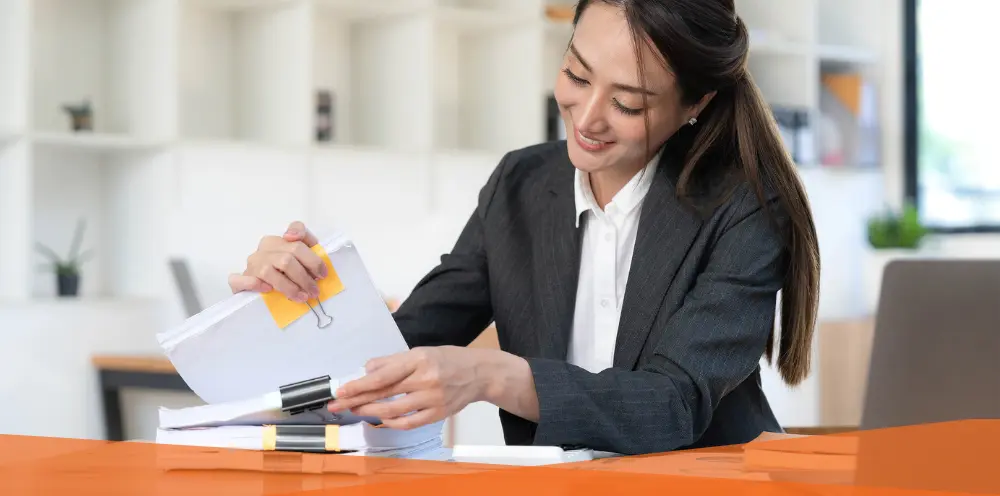 Accessibility
With numerous accessibility options, from delivery, to 24/7 company access, to digital delivery, Record Nations ensures that you will have access to your documents and data whenever and wherever you need them.