Professional Records Storage Services: Keep your Documents Safe and Secure
Records storage can be a complex process, especially if you're unsure which type of storage you need. That's where Record Nations comes in. At Record Nations, we offer a variety of storage services to meet the needs of every business and individual. We can help you choose the right storage type for your needs and budget, and we'll make sure your documents are safe and secure.
Records storage services help businesses have better control over their documents, data, and media with secure and cost-effective storage solutions. Record Nations works with a nationwide partner network to archive files and store active records with offsite storage, cloud storage, or set up document management system software to organize and oversee your digital information and media.
We will help you streamline your workflow with better organization, accessibility, and security. Our storage providers will gladly take care of your routine document organization tasks, so you can focus on running your business.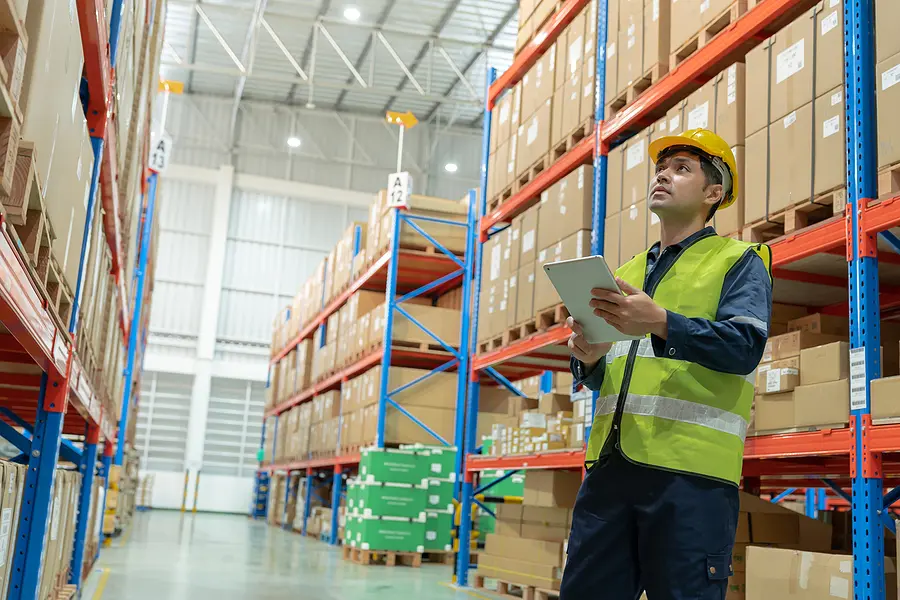 How a Records Storage Service Benefits Businesses
Control Costs
Record storage services help reduce overhead costs by clearing out valuable office space for profit-generating activities. Whether you are moving files offsite or converting to digital storage, you can lower storage costs with our services.
Save Space
Organized storage reduces clutter and filing cabinets and opens up space in your office. You will be able to use your space for other purposes and promote productivity without having to wade through piles of paperwork to find the information you need.
Increase Protection
Storage services include high-security features to protect your documents and records. We offer 24/7 surveillance, live patrol, strict access controls, and advanced digital security. We also prevent damage with fireproofing, temperature and climate controls, flood protection, and underground vaults.
Increase Efficiency
Organization is the key to efficiency. When your team can access and retrieve the documents they need, they will be able to quickly get to work, communicate effectively, collaborate, and complete projects. Digital workflows and automation can also be integrated, streamlining business processes and reducing manual data entry.
Maintain Compliance
Record Nations complies with all applicable federal and state security laws to protect your private information. We will make sure that your records are handled properly to maintain confidentiality and compliance at all times. Additionally, you will be able to better track retention times.
Frequently Asked Questions (FAQ) about Records Storage Services
How Secure are Off-Site Storage Facilities?
Our partners follow industry best practices to ensure that your documents and records are protected from theft or disasters. Our secure storage facilities are monitored 24/7, have strict access controls, and are climate-controlled.
How Secure are Cloud Storage and Document Management Services?
With top-of-the-line encryption and accessibility protocols, any cloud service or DMS software through Record Nations provides a secure digital solution for your data.
Are Record Nations Services Fully Compliant?
All of our partners keep in compliance with state and federal regulations as well as retention guidelines when it comes to records storage and privacy.
How Much Does a Records Storage Service Cost?
Depending on which storage service you choose, the price will vary based on several factors. For example, how many boxes you have to store for off-site storage, if you have to scan files for a digital storage service, and any other special requests.
What Types of Documents Can I Store With Your Service?
Our storage providers can scan and store any type of document including paper documents, current digital files, oversized documents, medical records, legal records, and more.
What Is The Process For Document Disposal When Their Retention is Up?
For off-site storage, your service provider may own a shredder at their facility or partner with a shredding service to ensure your documents are completely destroyed. With digital storage, you are able to set up automatic retention periods that will permanently delete the digital files.
See What Our Customers Are Saying