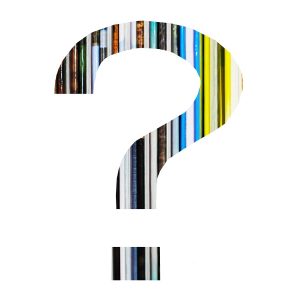 You've made the decision to store your records in a facility. You've been able to access files when necessary, but now some of your records have reached their expiry date. What should you do?
Shred Outdated Documents
Most record storage facilities offer a plan for records at the end of their retention period. They partner with a shredding provider or have their own industrial shredder on site. These services include a certificate of destruction as proof of their elimination.  
The opportunity to shred your documents at the end of their life cycle makes managed record storage the perfect solution for archives that have extended retention periods. You can set up your records management company to automatically shred documents when they reach their expiry date, making your archives worry-free and secure.
Get Free Quotes for Record Information Management Solutions
Record Nations works with experts who can help you maintain your records storage needs, regardless of format. Let us help you find the right document storage solution for you.
To get free, no obligation quotes from a records management company in your area, fill out the form on this page, or give us a call at (866) 385-3706.