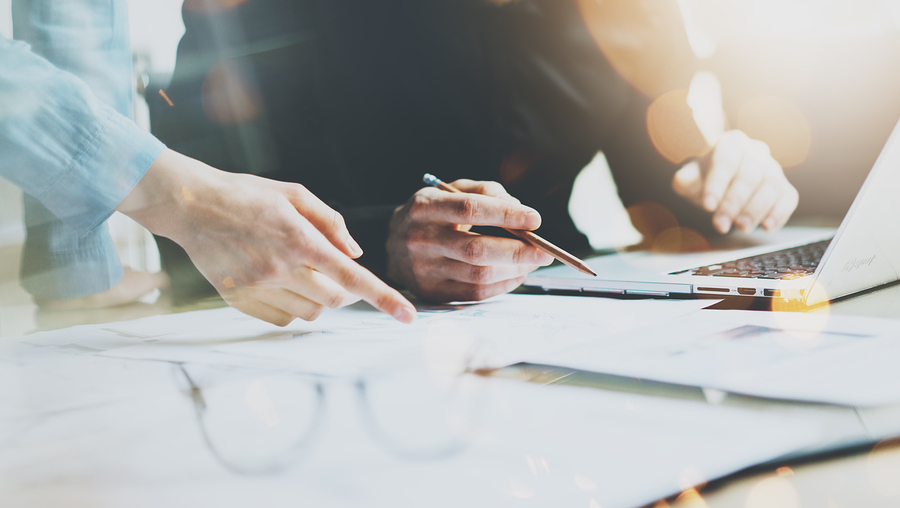 To keep records management organized and secure, the best strategy is often a joint approach covering both scanning new records along with shredding the unnecessary hard-copies once you're done.
Use this video to learn more about why combining scanning and shredding is an essential combination in records management, the different cost, security, and convenience reasons to do it, and a checklist of things to be sure your scan and shred system includes.
Why Combine The Two?
In order to consolidate and organize files, the best strategy is often a two-pronged approach that covers scanning active records while at the same time shredding old and unneeded files.
Reasons to Scan & Shred
Why Scan New Records?
Scanning provides lower copying costs, boosts efficiency, and helps with the fact that more than 50% of businesses will fail in the event of their hard copy files being lost in a major fire or flood.
Why Shred Old Records?
As far as shredding goes, destroying the records you no longer need after scanning will save valuable real estate for more productive purposes, as well as providing a secure way to dispose of unnecessary but potentially sensitive information.
Questions To Ask Yourself
When setting up and implementing a scan and shred policy, there's a checklist of questions for you to ask yourself first.
Do You Have a Day-Forward Scanning Program?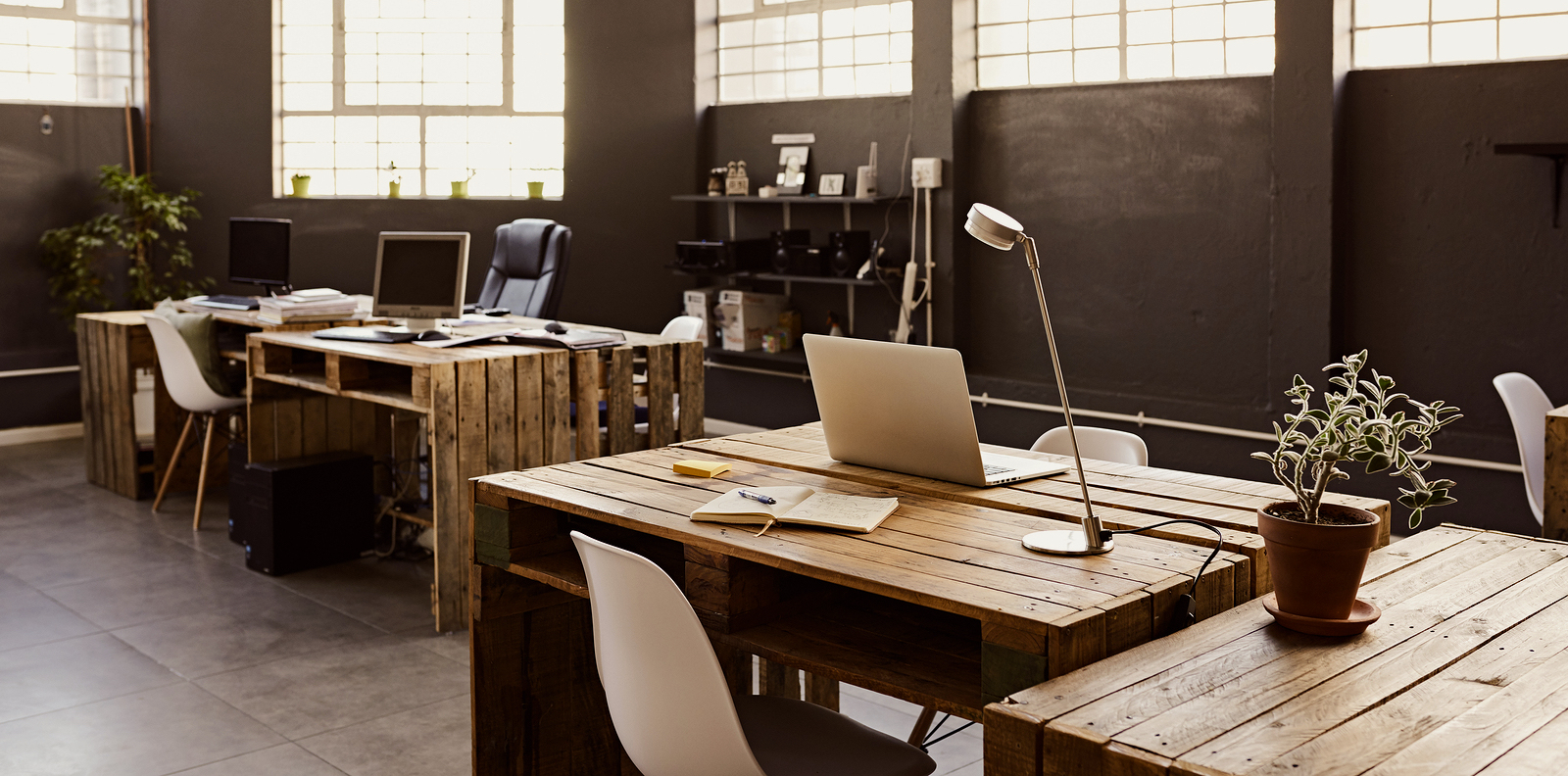 With a day-forward scanning program, all documents are scanned and converted as they're produced in the daily course of business.
Keeping hard-copies to a minimum provides multiple benefits, including the opportunity to use extra space that was previously used for filing cabinets in exchange for revenue-generating employees instead.
Are There Legal Considerations?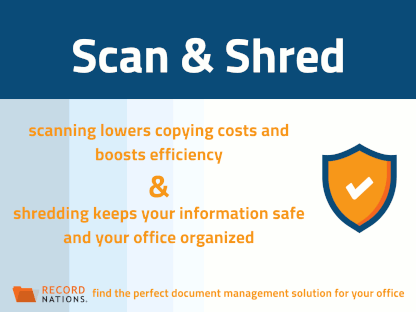 For some types of information like PHI, laws require proof of secure destruction.
To prove compliance most shredding providers give a Certificate of Destruction detailing the chain of custody and shredding date/location.
How Green Is Your Program?
Scanning and going paperless already gives a big sustainability boost, but a truly green program also has to account for what you shred and throw away.
While recycling centers don't accept shreds because of their size, shredders bring shreds in such bulk that they can partner with facilities to specifically recycle shreds.
Have a Scan and Shred System?
Join Amazon, Google, and other companies we've helped to implement day-forward scan and shred plans.
We have locations all across the United States to serve your needs. Fill out the form to the right, or give us a call at (866) 385-3706. Within minutes of receiving your request, you will have free quotes from experts in your area that can help you.