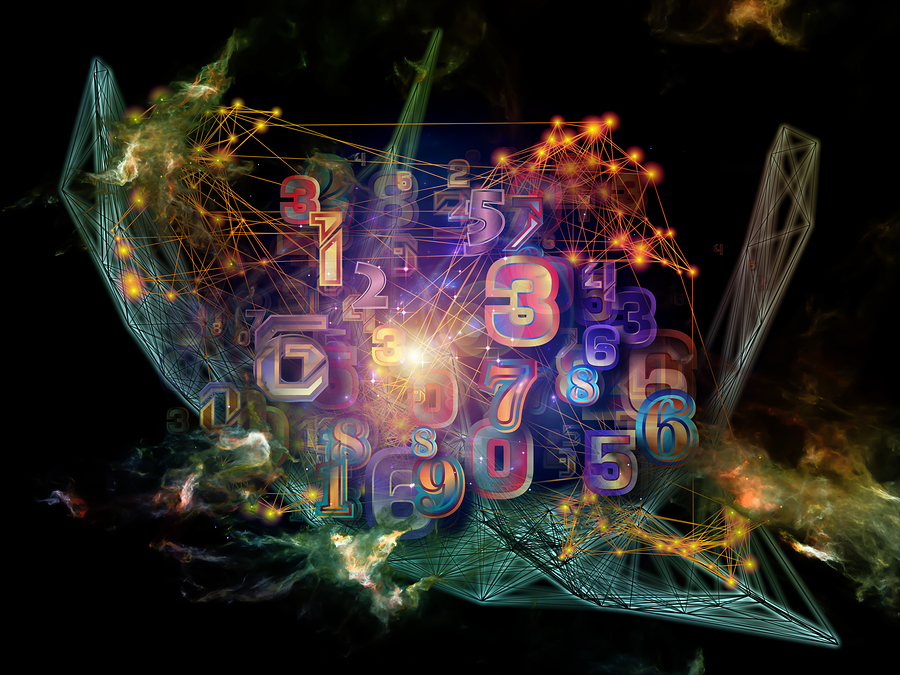 Cloud computing's growth shows no sign of slowing. Recent advancements make it one of the most flexible systems for storage and overall computing power. It can also help your business scale without having to invest in expensive in-house hardware.
The COVID-19 pandemic further accelerated this trend. Now, it's more common to see a workstation in an office rather than a full blown computer system. It also allows employees to easily access systems from remote or hybrid work.
Cloud computing creates a centralized system that frees up resources and helps develop a way to easily share and scale your systems.
With so many competing services, figuring out the best cloud service for your particular needs can be a challenge. With so many people asking us about the actual benefits of cloud computing, we thought we'd compile them all in one place.
Benefits of Cloud Computing
Businesses of all sizes are transitioning to cloud computing. What used to be a luxury for the most cash-flush and technologically progressive companies is now commonplace. So what are the benefits that will help improve the efficiency and overall effectiveness of your employees and your workflow?
Reduced IT Costs
Cloud computing reduces the cost of managing and maintaining your IT systems. Instead of building a system that requires expensive on-site servers, routers, cabling and maintenance, cloud computing replaces that system with secure, reliable, off-site servers.
You can reduce your operating costs significantly by reducing or eliminating the costs of system upgrades, new hardware, and additional individual licenses for stand-alone computers.
Scalability
Cloud computing gives your business the ability to scale up or reduce your needs quickly, giving you flexibility whenever you need it. If you're adding a new employee to your system, all you need is a workstation and a login into the system. You can also eliminate the need for purchasing and installing expensive upgrades. Most cloud computing providers offer you ongoing support to install and upgrade your systems quickly and easily.
Secure Online Data Backup
It's important to keep your data protected. Secure online backups reduce the chance of a data breach, and decrease the time it takes to retrieve and restore data in case of a power outage or natural disaster. Online data backup also helps automate your backup process, eliminating the need to rely on an employee to back up and transport those backups to a secure location.
Collaboration and Version Control
Cloud computing is one of the best ways to give employees access to information no matter where they are. If they're working remotely or need to give contractors and third parties access to the same files, you can also communicate and make edits with fellow employees in the office in real time. In addition, cloud computing allows for a permissions based system. IT and managers can set up systems to ensure employees and contractors only have access to the information they need to work.
One of the biggest issues with digital computing on an internal server is version control. One employee can have a version of a document on their computer that is vastly outdated from the current version. With cloud computing, any and all versions of the same document can be stored and indexed appropriately, so the most current version is always readily available and clearly marked.
Access to Automatic Updates
Depending on your cloud computing service provider, your system will regularly be updated with the latest technology. This could include up-to-date versions of software, as well as upgrades to servers and computer processing power.
Learn More about Online Data Backup and Cloud Storage
Now that you understand some of the benefits of Cloud Computing, here are some resources to help you figure out what type of system works best for your business. Choosing the right cloud storage system or the right online data backup could make or break your data management plan.
Get Free Quotes on Cloud Computing Solutions Today!
Record Nations can help you find the right cloud computing solution for your business. From online data backup services to cloud storage, we're the first choice for your business when it comes to helping you choose your information data storage and management services for your company.
We have a network cloud storage and service professionals that provide reliable secure solutions for your business. Our experts can help connect you with cloud storage professionals that will walk you through the tedious process of selecting the right service. Our cloud storage services will keep your records safe and easy to access.
To get started, fill out the form to the right, or give our experts a call at (866) 385-3706. Our team will help you find the right paperless solution for your business.