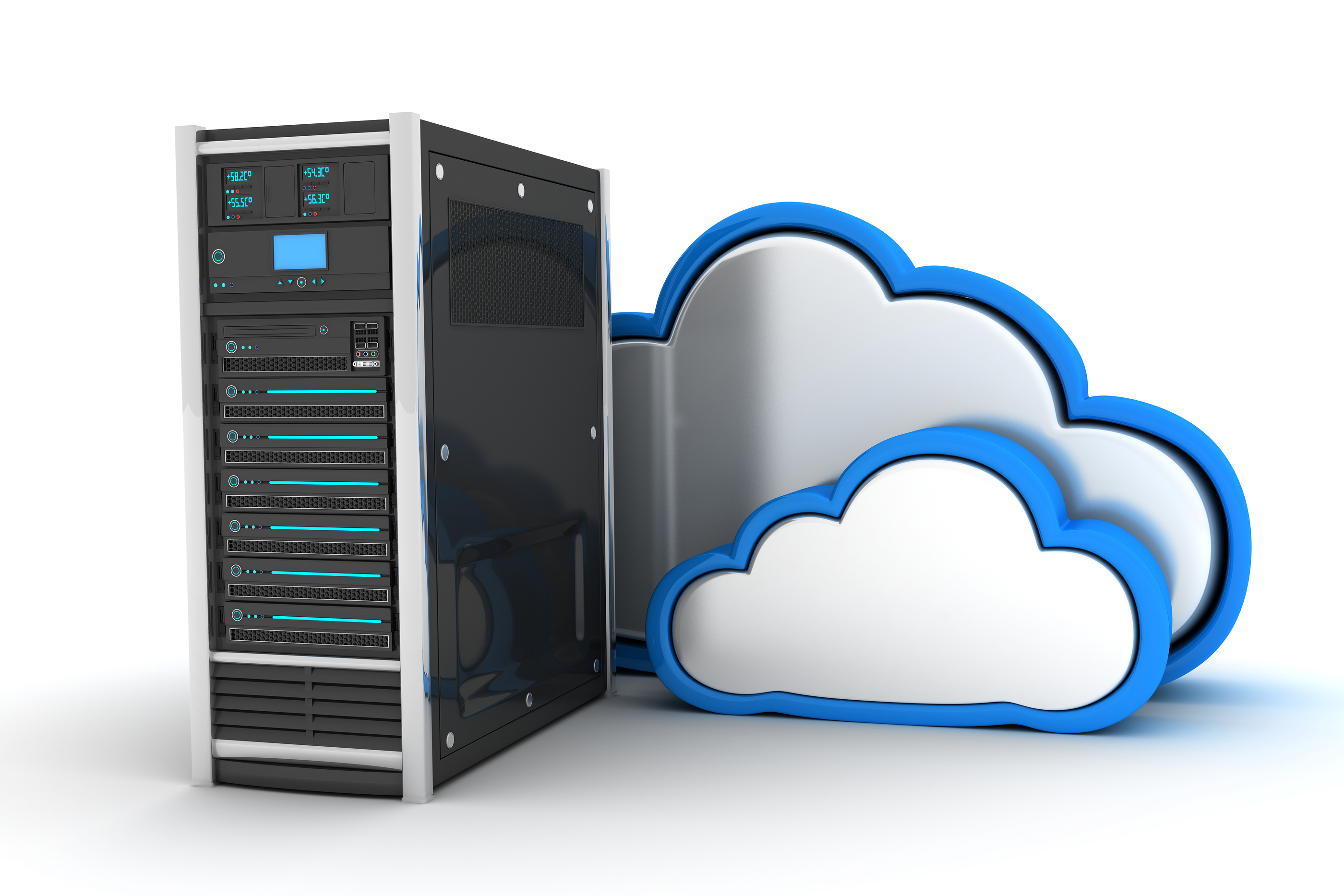 For many years, the business of all sizes has relied on tape storage for their document management needs. Nowadays, there is a better solution for storing your documents: the cloud.
A cloud document service has countless benefits over tape storage. If your business is interested in using the cloud for storage but you are unsure where to begin, look no further. We are going to dedicate this article to explain how to research and find a cloud service for your business.
What is a Cloud Document Service and How Does it Work?
Let's begin by explaining exactly what is meant by the cloud. The name may give off the impression that it is an indefinite void somewhere on the internet where your data is stored. In actuality, the cloud is a definite and physical framework that stores your files.  When you use the cloud, you are actually storing your data on another company's server. Essentially, the cloud gives you access to an outside server, actually multiple servers, where you can share and store all your important files.
A cloud document service allows you to manage all your documents and important files through the cloud. The service provider is often a large company like Google or Apple that may or may not charge a fee to store your data.
Your documents are backed up on a nightly basis to a secure cloud-based service. Before the data is sent out over the internet, the files are encrypted making it virtually impossible for hackers to steal your information. Once the data is in the cloud, you can access it anywhere you have an internet connection. The data is stored over multiple servers, guaranteeing if one server fails you can still obtain your documents.
How to Research a Cloud Document Service
There are many factors when it comes to finding the best cloud service for your business. There are so many companies out there, how do you find the one that's right for you? We are here to help guide you through the whole process.
Before researching any companies, you should evaluate the needs of your own business. How much space will you need to store all your documents? Do you need a high level of security? How much can your business spend on a cloud service?
One upside to cloud storage is flexibility. The scalability of the cloud makes storing your documents affordable as the cloud grows or shrinks depending on the number of files you accumulate. You only pay for as much space as you need. This also means you never have to worry about using up too much space, the cloud will constantly adjust to fit exactly the amount of space you need for all your files.
Once you have evaluated the needs of your business, here are some aspects to look for when researching:
The reputation of the Cloud Service Provider
You want a company that has a solid reputation – people you can trust will handle your files properly and get the job done right. When looking for reputable companies, there are few things to inquire about:
Experience: You want a company that has spent many years in the industry and knows what they are doing.
Security: Your documents are important to your business, a distinguished contractor will ensure your data is secure on the cloud. A company that has been hacked many times or lost their clients data may not be the best choice.
Compliant: A trustworthy company will follow all federal and state laws that regulate how they are to handle your important documents.
Customer Service
Knowledgeable and friendly staff are a must when it comes to finding a cloud service. You should look for a company that can answer all your questions and works with you to find the correct service level for your business. There are different types of cloud storage: public, private, and hybrid.
Public Cloud Services
A cloud service that is free or pay as you go. The servers are reliable. The sheer amount of people that use the cloud requires companies to provide multiple servers to prevent a crash. They also offer variety allowing you to experiment and play with different products without spending a ton of money. The only downside is the lack of security and privacy.
Private Cloud Services
A cloud service that is only accessible to those within the firewall. This option gives the owner more control over their data and provides much greater security than a public service. Businesses can customize their cloud to fit the business better.
Hybrid Cloud Services
A combination of both public and private. You can pick and choose the best aspects from both services and combine them to create the perfect cloud service for your business.
When doing research, you should look for a company that can match you with the best service. There are many service levels and different types of cloud service making it crucial to find a company with customer service representatives that are knowledgeable in the field.
Security Risks and Benefits for Cloud Services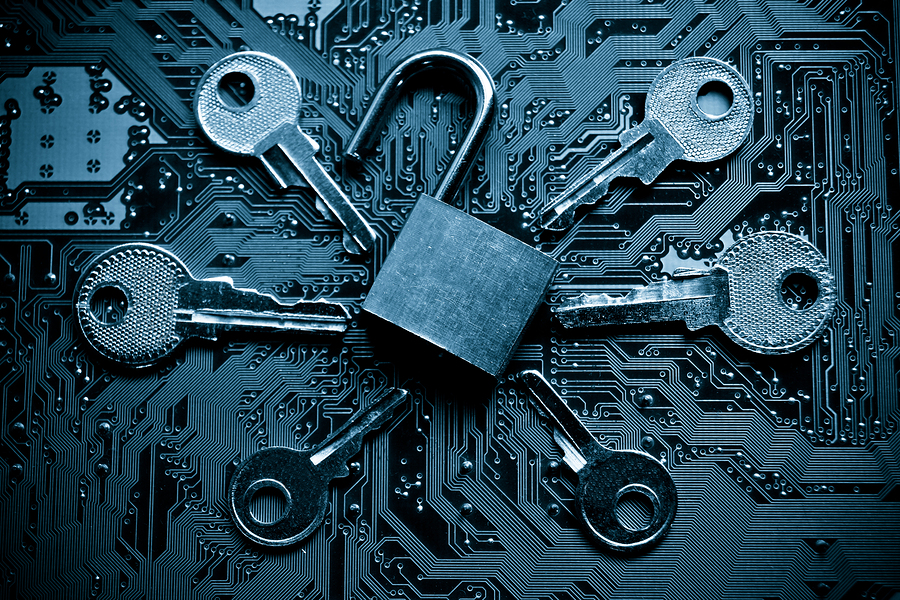 There are security risks when it comes to using the cloud. Your files are stored over the internet making a hack always a possibility. If you are using a free service like Google Drive, you should be aware that authorities do not need a warrant to access your data.
Whether your service is paid for or not, you should read the terms of service to learn who has ownership of your data once it is uploaded to the cloud. In some cases, you give up ownership and control of your files to the company that owns the cloud once your files are uploaded.
When researching a cloud service, there are requirements you should look for to make sure your data is secure. Make sure the provider is compliant with all federal and state laws including HIPPA, FACTA, and Sarbanes-Oxley.
Ask about their Service Level Agreement (SLA) to make sure guidelines are in place for the rare circumstance of your data being lost or destroyed while in the cloud. There are certain security measures all companies should take to ensure the safety of the cloud:
Firewalls
Anti-virus detection
Multistep user authentication
Data encryption
Routine security audits
To find a secure company, you should make sure all safety measures discussed above are taken. Once you locate a company that is secure and reliable, you should not have to worry about your data being lost, hacked, or destroyed while backed up on the cloud.
Get Free Quotes on Cloud Storage and Online Data Backup Today!
Researching a cloud document service is a crucial step to getting a cloud service for your business. Record Nations can help you find the right online data backup service for your needs. Come see why we are the first choice for data backup solutions.
Record Nations works with a team of professionals that provide reliable online data backup solutions for your business. In addition to online backup services, we can help you convert your paper records to digital copies by scanning the documents for you. Our cloud storage services will keep your records safe and easy to access. Learn how our data backup solutions can help you today!
To get started, fill out the form to the right, or give our experts a call at (866) 385-3706. Our team will help you find the right paperless solution for your business.