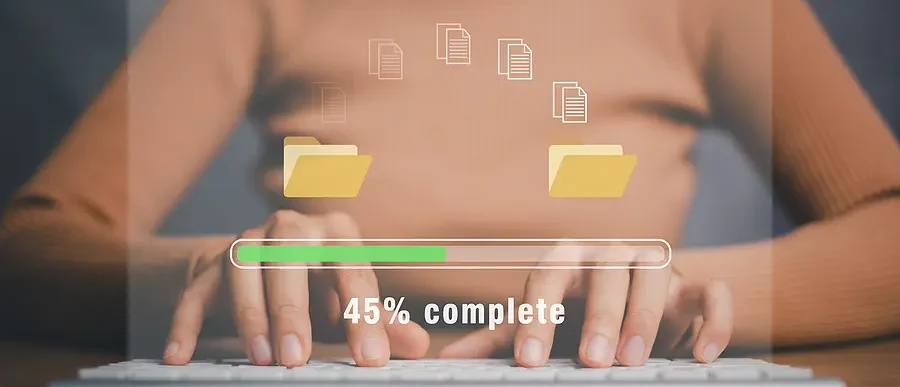 Some businesses are still storing all of their information on paper. Tape rotation and offsite record storage are the ways of the past and may not effectively protect you from a major disaster. Cloud storage saw a 14% jump since 2020. Therefore, it is critical now more than ever that businesses start their cloud migration to keep up with their competition.
There are a variety of factors that prevent a business from using cloud storage. A huge component is the predicament of developing a cloud migration plan. For many, the whole concept of the cloud is foreign to them. Creating a cloud migration plan seems like a daunting task but it doesn't have to be. Here you will find a detailed step-by-step guide on how to migrate your system to the cloud.
Cloud Migration Plan: A Step-by-Step Guide
There are six major steps to creating your cloud migration plan. A successful plan will require time and organization but once finished, your business will have a functioning cloud system in place. To simplify the process, we have included helpful tips and examples.
Step One: Assessment
A good starting point is to evaluate what documents, data, and applications your business could move to the cloud. Assess how much work each item will require to integrate into the cloud and from this determine which type of cloud service will best suit your needs. There is a certain risk associated with each item uploaded to the cloud and it is important to decide if the risk is worth the benefit.
Tip: Move the lowest-risk documents into the cloud first. Another way to simplify the process is to decide what files you do not want in the cloud. You can decide what to integrate into the cloud based on the documents that remain.
Step Two: Build a Business Proposal
To develop your proposal, you will need to run a cost analysis. Set up baseline costs for your current system then compare that to the cost of the cloud. Another factor to add to the proposal is service levels. Once you have a good idea of your current service levels, analyze them to make certain a cloud system can maintain the same service levels or even improve them.
As mentioned earlier, every business is unique and there are many other factors besides cost and service levels to consider. A solid proposal will cover all relevant ways a cloud system could impact the business.
Tip: Make sure you have personnel from all departments review your proposal. You want support from more than just the IT department. If you can get the higher-ups to approve the migration early on, it will make the actual execution of the cloud system much easier.
Step Three: Technical Considerations
There are a handful of technical aspects of the cloud. You need to check with IT what they are capable of doing in-house and what they will need outside help to complete. It is important to consider whether or not your IT can manage and monitor the cloud service as well.
You should also choose a system that can be easily reprogrammed to better fit your business. For example, a way to add more space is to have multiple processors in parallel. Ideally, your cloud system will be reprogrammable to accommodate your scalability needs.
Step Four: Find a Flexible Model
No matter how simple the business, there are deep connections between your data that must be considered. Moving one file to the cloud could impact another application in ways you never expected. You need a flexible system that can accommodate all the interconnections at play.
Tip: Before uploading any files to the cloud, create an inventory of all the possible connections within your business. Use this as a way to visualize how all your applications interact with each other and determine what documents you should move to the cloud based on these relationships. This will allow you to integrate your system into the cloud without disturbing your normal business practices.
Step Five: Security and Privacy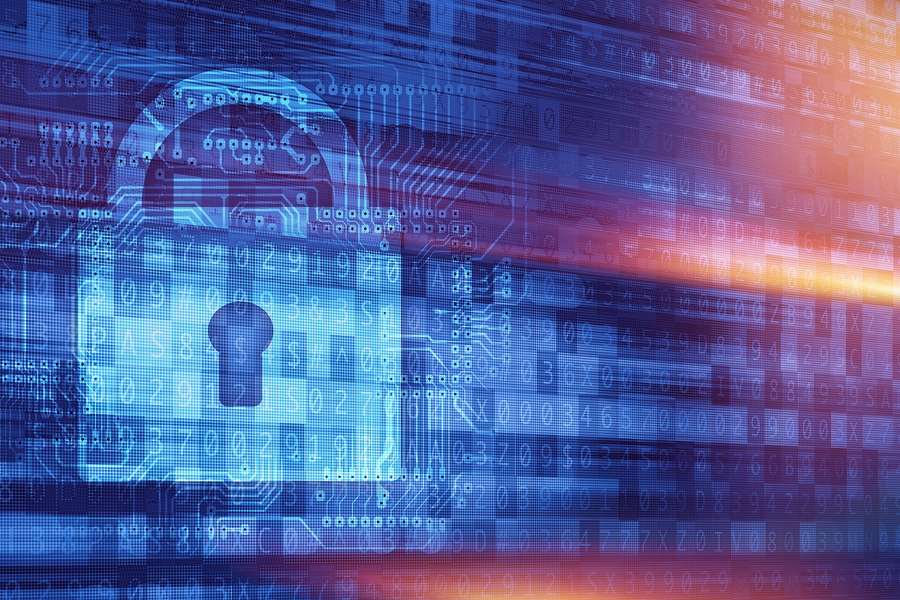 There are certain security and privacy standards a cloud service must maintain. Make sure to ask the cloud provider about their security measures. If there is any doubt the cloud provider cannot guarantee the security of your documents, find another provider.
Depending on the industry you're in, privacy may be a top priority. Documents that are highly regulated like medical records need to remain private. You must find a cloud provider that can offer the highest level of privacy.
Tip: Do risk assessments to decide if it is even worth moving your sensitive data to the cloud.
Tip: Encrypt your data! Whether your data is at rest, in motion, or use, be certain the information is safe from prying eyes by always encrypting the data.
Tip: It may be in your best interest to not move highly regulated documents to the cloud but if you do, make sure your cloud is secure and private.
Step Six: Execution
At this point, you should know what cloud service to use and which applications to integrate. Now it is time to execute the migration.
Before you move any of your documents, you should install and test the cloud system. Once the entire system is built, you should do a trial run migration. If the simulated migration goes well, you can create a schedule to start moving your data to the cloud.
Tip: Do a mock migration before doing the real upload. This way you can discover any problems with the migration and fix them before you move your data. Constantly testing the cloud migration for bugs will make your actual migration much smoother.
This six-step plan was based on the Cloud Standards Customer Council's guide to cloud migration. Check it out if you want more detailed information on each step. Remember, communication and collaboration among teams are crucial throughout the migration process. Regularly update stakeholders, involve the IT and business teams, and prepare to adapt the plan based on real-time feedback and changing requirements.
Start Your Cloud Migration Plan Today!
Record Nations works with a team of professionals who provide reliable data migration and cloud services for your business. Our cloud services will keep your records safe and easy to access. Learn how our data backup solutions can help you today!
To get started, fill out the form or give our experts a call at (866) 385-3706. Our team will help you find the right paperless solution for your business.