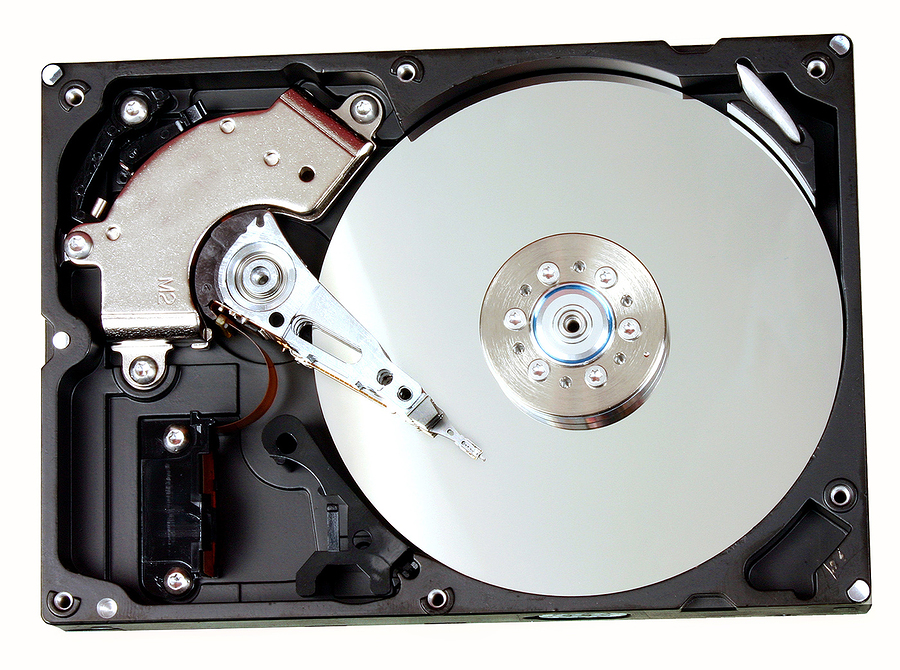 Hard drives provide several early warning signs that indicate a situation where it might be wise to back up your sensitive or business-related data and replace the hard drive altogether. It's critical to understand your hard drive's health to protect the data stored on it.
Here, we offer you some ways to determine if your hard drive may be overheating or about to fail, along with tips and tricks to ensure that it lasts longer than the expected lifespan.  
Get Free Quotes on Hard Drive Recovery Services Today!
Is your hard drive failing? We might be able to help recover or transfer your data. Click here to learn more about our Hard Drive Recovery Services.  If you have a project in mind, you can request a quote by filling out the form to the right, or by giving us a call at (866) 385-3706.