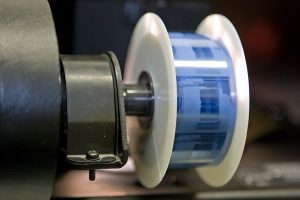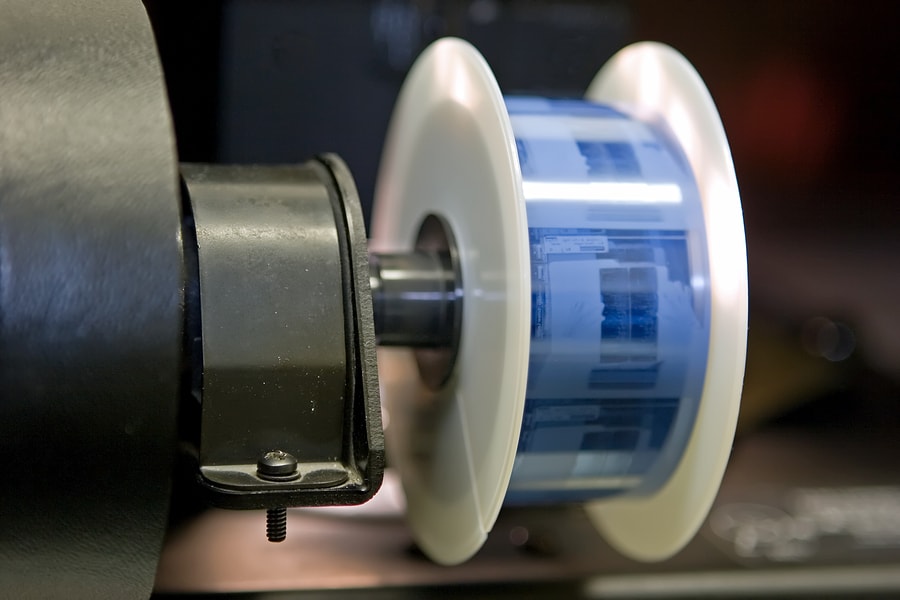 Microfilm and Microfiche conversion is the process of creating digital images of all the documents or information stored on it. Record Nations specializes in this type of conversion. We take extra steps to ensure the information is transferred correctly and that all files are easily accessible.
Learn more about microfilm and microfiche, and the different ways to preserve them. We also discuss why you might want to consider converting from this storage medium to a digital format.
Issues With Microfilm Document Storage
There are drawbacks to using microfilm document storage — it might be time to upgrade your backup system from microfilm storage to a digital storage option.
Get Free No-Hassle Quotes on Microfilm & Microfiche Scanning Services Today.
Get microfiche conversion advice from the experts at Record Nations. Our microfiche conversion solutions take the stress off your employees and give you reliable documents you can easily access. We work with a team of experts across the country to provide you with the microfiche conversion solutions that your company needs.
It is important to find a company you can trust to help you manage your important documents and records. Fill out the form to the right, or give us a call at (866) 385-3706. Within minutes of receiving your request, you will have free quotes from experts in your area that can help you with your records management and backup.