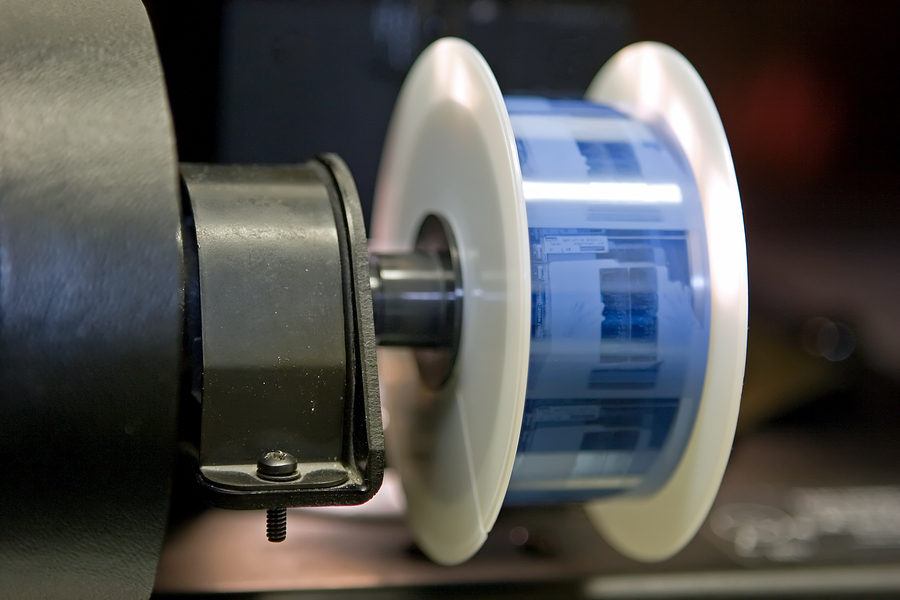 Microfilm and microfiche always seem to be found in the periodical section of your local library. It was once considered the easiest way to efficiently store large volumes of documents like newspapers, magazines, or documents that are rare, fragile, or valuable.
Generally categorized as microform, microfilm and microfiche are "pictures" of a document that is stored on photographic film.
It's a publication method that helps reproduce documents in a compact form. Microfilm images are very stable, and usually have a shelf life of around 500 years as long as you store them correctly.
However, there are drawbacks to using microfilm as your primary method of backup and data storage.
One of the main disadvantages is the fact that it requires physical proximity to the documents, and special equipment to reproduce and view them.
As the cost of digital storage has continued to plummet, it makes sense to scan and digitize microfilm by using microfilm management services. These digital records are shareable seamlessly across organizations and long distances.
You can find documents quickly without needing a physical search. It is easier to back up digital records offsite with a cloud storage service or tape rotation. The added benefit of digital backups and microfilm management services is that access control is also easier for electronic records.
The Most Common Types of Microform
Three common formats of microfilm are in use universally throughout the country:
Microfilm 

This is a roll of photographic images, similar to a reel of movie film. The standard sizes are 16mm and 35mm.
Engineering drawings generally use 35mm and letter-size documents use 16mm. The storage capacity for a roll of film is 2,400 letter-size pages or 600 drawings.
Aperture Cards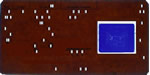 These are also known as Hollerith cards. This is a 35mm chip of microfilm embedded in a punch card. Engineering drawings commonly use this format. The punch card has a code with the indexing information for the enclosed image.
Using a punch card allows for the mechanical sorting of the drawings. The capacity is one drawing per card.
Microfiche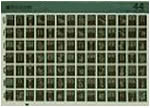 This is a flat sheet of microfilm.
The standard format is 4×5 inches.
The average sheet of microfiche holds 98 letter-sized pages.
Contact Us To Digitize Microfilm or Microfiche Today!
With our microfilm and microfiche management services, our experts can transform any of these types into a digital format using a special scanner. Besides, they have better indexing than their paper document counterparts. This reduces the scanning cost per image, with less manual preparation required.
It's important to find a company you can trust to help you manage your important documents and records. Let Record Nations connect you with a local professional today!
To get started, fill out the form, use the live chat, or give us a call at (866) 385-3706.  Within minutes of receiving your request, you will have free quotes from experts in your area that can help you with digitizing your microfilm and microfiche documents.