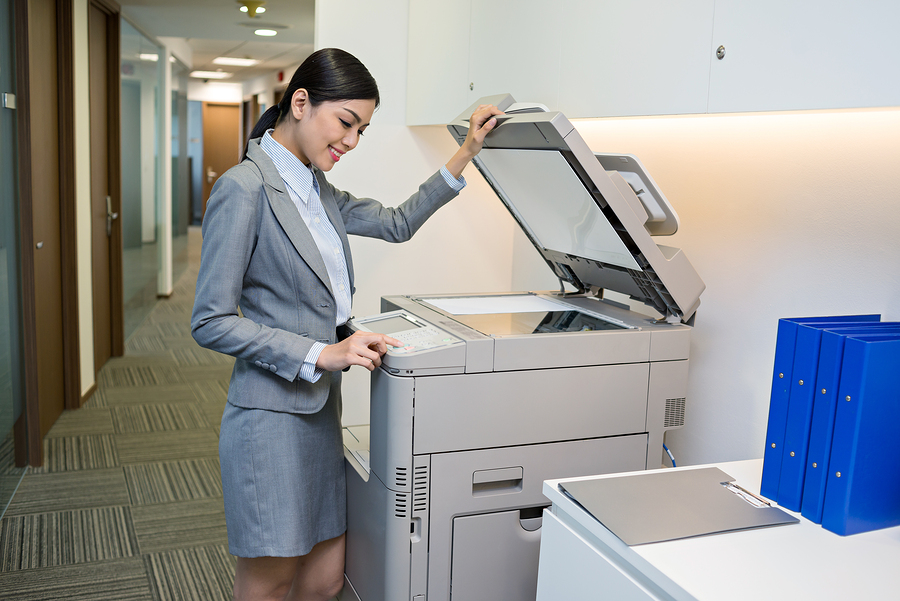 Managing records for a business is a task that tends to be pushed aside to 'do later' In the meantime, boxes of old files stack up.  Then, when a document is needed from the boxes of documents you meant to 'do later'.Every time this process is repeated, you're losing valuable time and efficiency in your office.  One of the best ways to eliminate this hassle is to go scanning.
It is obvious why scanning in all the records and going paperless makes a lot of sense. It is not something most people will do more than once and choosing how to manage the project can be confusing.
The cost per page for document scanning is only a few pennies when done in bulk. This doesn't sound like very much money, but when you multiply it by the hundreds of thousands of pages a business has in records storage, you're looking at a tremendous cost that might be difficult to manage.
To minimize these costs, you can put together several strategies that give you the ability to move to a paperless system that can maximize utility at reasonable costs.
Here's a few ways that you can tackle a document scanning project for your office!
Scan Everything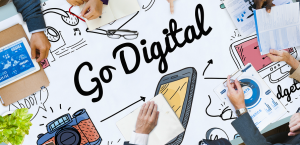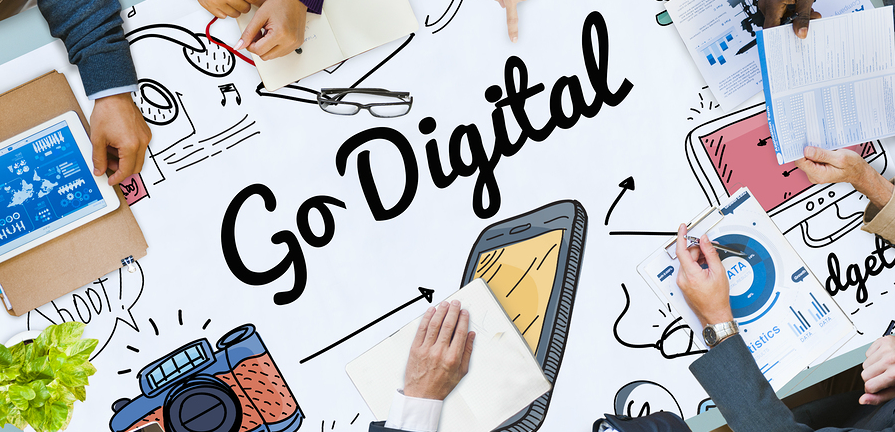 The first thought in going paperless is to scan every document. While this brute force methodology does provide the advantage of having all documents in one place.
However, the cost may be prohibitive for larger or older businesses. There are better ways to achieve the same ends at lower costs.
Scan On Demand 
Some documents are used regularly while others may never been needed again.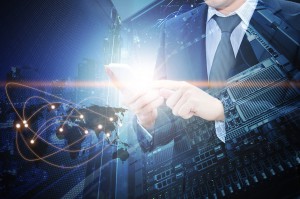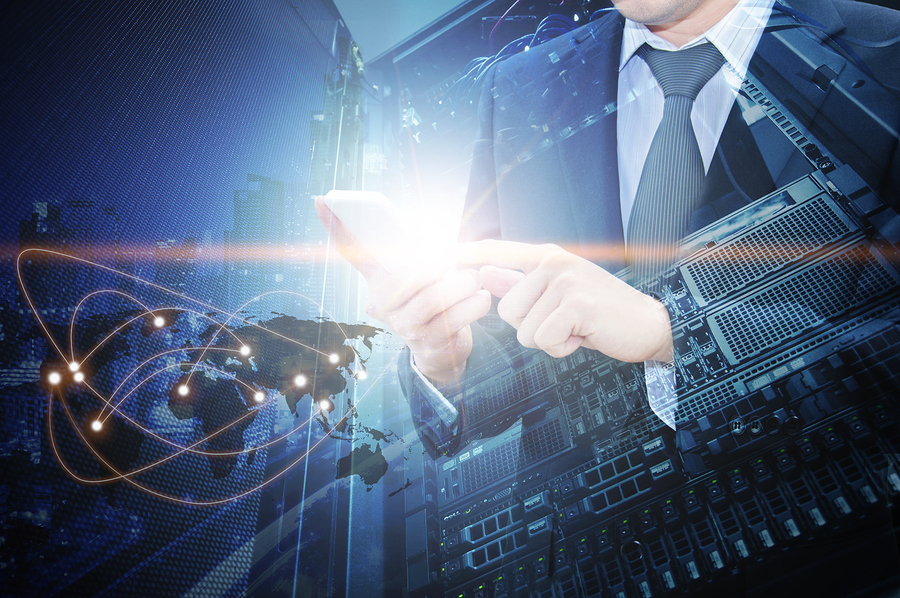 What you really want to do is only scan what will be used. Since it is difficult to know which documents are which you can use a scan on demand system.
All documents are put in storage and when they are needed a request is made to a records storage service.
They pull up the document and add it to the electronic archive. Over time the used documents are scanned and everything else is shredded once it passes its retention schedule.
Day Forward Scanning
Day Forward scanning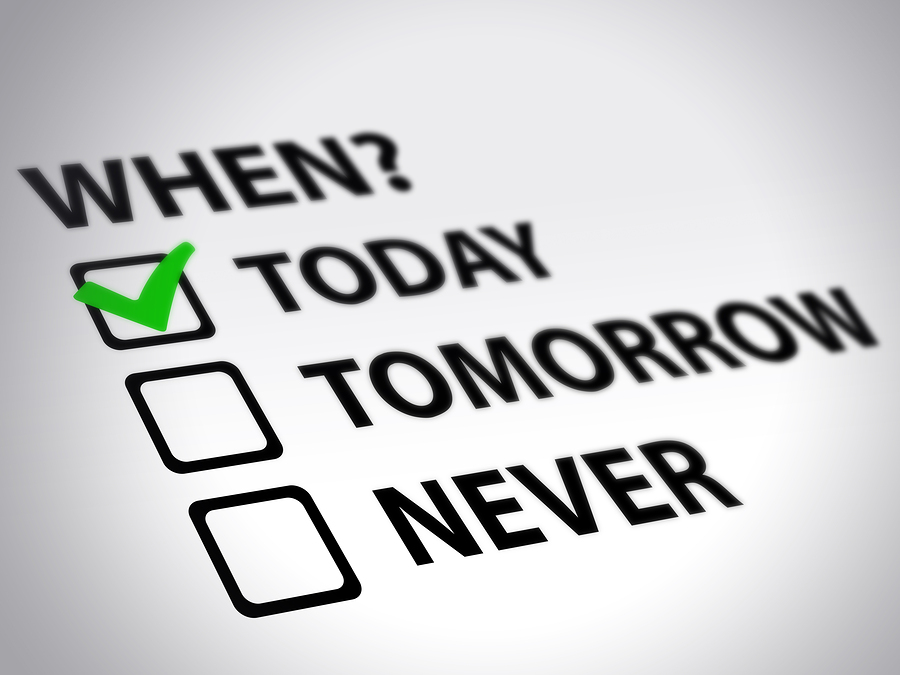 is a cost-effective way to manage your records and clearly define what you're going to scan, and what you're going to archive.
This strategy gives medical practices and businesses when the're making the transition to from paper records management to an electronic document management system or EHR.
Get Free Quotes On Document Scanning Services Today!
If you still need help don't worry. A professional scanning service can offer expert advice on what method will work best for you.
To get started, fill out the form to the right, or give us a call at (866) 385-3706.  Within minutes of receiving your request, you will have free quotes from experts in your area that can help you.