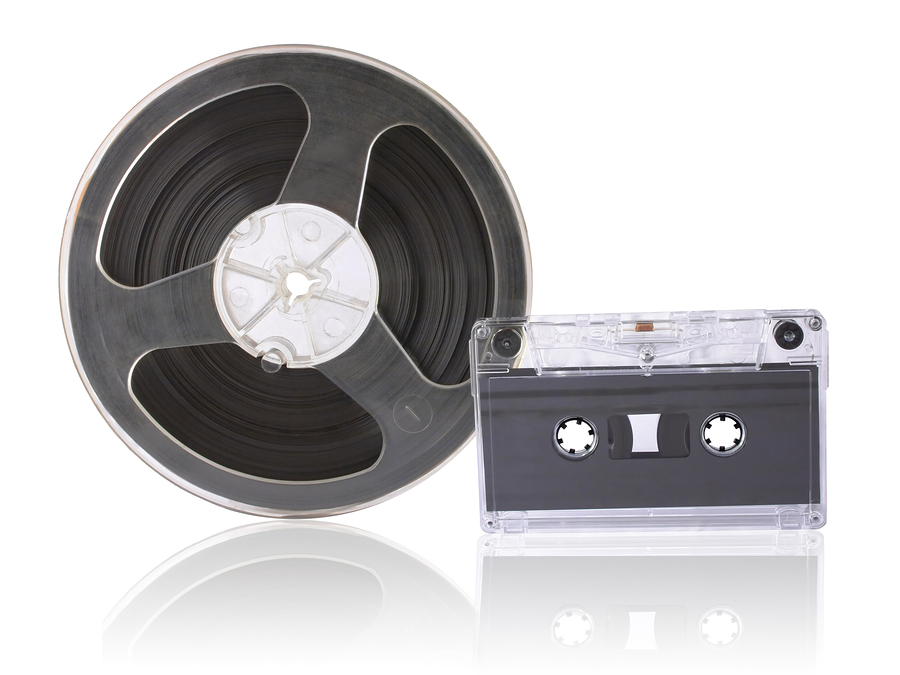 Finding the right offsite tape rotation and tape backup company does not need to be a complicated process. Record Nations provides tape offsite storage and makes finding the right tape rotation service easy.
There are several offsite tape vaulting services out there to choose from.  Let our experts help you figure out which service makes the most sense for your business.
Looking for a Backup Tape Rotation and/or Vaulting Service?
At Record Nations, we take all the hassle out of finding a tape vaulting service that works for your company.  Record Nations offers tape rotation and tape backup services for your business.  If you're looking to learn more about how the process works, or if you have a project in mind,
We will help you figure out what you're looking for and put you in touch with secure local tape storage and vaulting experts, and make sure that you have the access you need to retrieve a backup tap if you need it.
Getting a quote is quick and easy!  To get started, fill out the form to the right, or give us a call at

(866) 385-3706

.  Within the next few minutes, you will be contacted by up to four tape rotation and storage experts who can assist you.