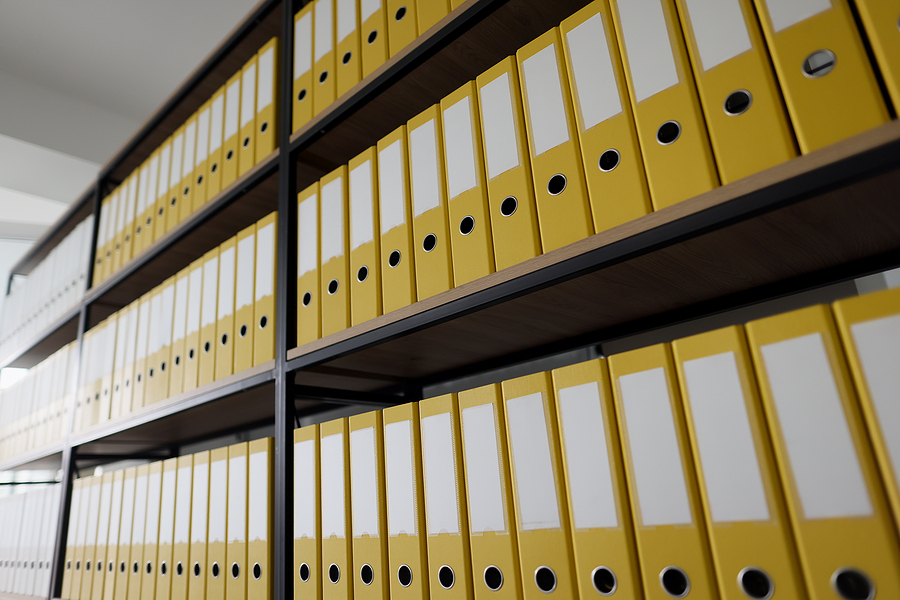 Beverly Hills Document Storage Services
Record Nations' network of local Beverly Hills off site storage providers offers different types of document storage including physical and digital with cloud-based systems. Our agents can match you with a document management system that is compatible with your current one. The trusted providers our company works with are experienced, respected, and compliant. They can take on any size of project and are able to accommodate most requests.
Customizable Document Storage Systems
Physical –
Record Nations' partners offer offsite records storage to store documents outside of your office. Our partners' storage facilities are climate-controlled and highly secure. They offer document retrieval services for convenient access for authorized persons.
Cloud –
Cloud services allow your organization to store, edit, and share online. Securely retrieve all your documents once they have been properly scanned, tagged, and indexed. Start sharing information seamlessly today!
Electronic –
Electronic document management systems allow a company to experience improved efficiency–reduce the time it takes to manage, store and then re-file your documents. A document management service allows authorized employees access to documents they need anywhere.