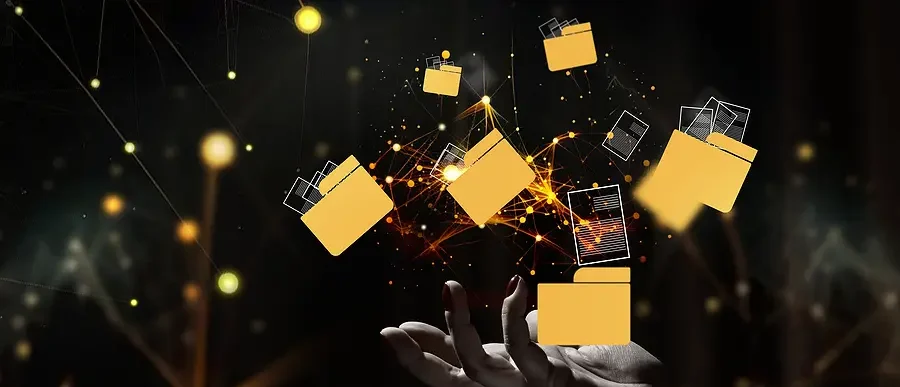 Making your office run as smoothly as possible should be one of your top priorities when running a business.  There are so many different ways to handle all of your records and make sure that everything runs efficiently these days. What is the best way for your office to handle your documents? When it comes to your data privacy, the best way that you can take care of your office is to archive your corporate data. Learn more about what data archiving is and the top five data archiving reasons below.
Data Archiving Defined
At its core, data archiving refers to the process of systematically preserving and storing digital data, documents, and records in a structured and secure manner. Unlike traditional data storage, which may involve keeping all data on active systems, data archiving involves moving less frequently accessed or older data to a separate, long-term storage solution.
Top 5 Data Archiving Reasons
Reduce your Storage – When you store everything you have on your computer, you don't have to worry about storing everything in boxes either in your office or in a storage facility. This could ultimately help save your company money if you are paying for offsite storage.
Easy Access – Instead of running around your office trying to find paperwork you will easily be able to search on your computer for your records. Indexing organizes everything so that you can search for any document with a simple keyword search.
Disaster Protection – If something were to happen to your office right now, how many of your records could be saved?  Keeping paper documents in your office is just asking for trouble.  You want to make sure that you keep all of your documents protected to keep your business functional. Data archiving ensures the protection of your documents and keeps your business operational in times of crisis.
Reducing Errors – No matter what kind of work you do, there are always going to be small errors that are made.  It's just the way of the world.  By archiving your data you are limiting the amount of errors that you have to fix.  You don't ever have to worry about something being misfiled. You also can keep track of what all of your employees are doing.
Save Time – Efficient data storage saves time. When you don't have everything stored easily, it can take employees time to find everything. Say that you have 50 employees who each waste 1.9 hours a week in total trying to find the paperwork.  This is over two days of losing productivity a week. As the saying goes, time is money.
Record Nations Can Help You Archive Your Corporate Data Today!
Record Nations knows the best ways to handle records and keep you organized. We provide record storage services as well as document management system services for all industries. If you need to restructure your office files, we can help. Call us today at (866) 385-3706 or fill out the form for free quotes!