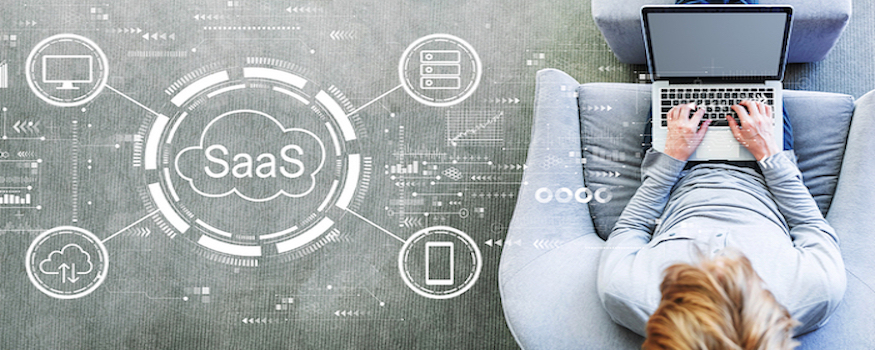 At a point in time, COVID-19 has forced a large number of employers to begin shifting towards having employees work from home. Additionally, many traditionally paper-based and in-person businesses are now needing to find and implement a new system for employees to work remotely. Cloud storage provides an opportunity for employees to work from with ease.
Luckily, there are tools like cloud storage which can provide an answer to all of the problems with adapting to working from home.
In this video or the transcription below, learn how cloud storage offers solutions to various issues with working remotely. This includes learning what exactly cloud storage is and how it can benefit working from home.
Video Transcription
Adjusting to Working From Home
During a recent surge of jobs where employees are now working from home, many businesses are having to change how they store and manage the documents and other files that workers use for their everyday work.
With an inability to access hard-copy resources, businesses are turning to the use of cloud storage. This accommodates for various roadblocks that come with working from home. Additionally, this ranges from collaborating with co-workers and having meetings to accessing other documents in the office.
Cloud Storage: An Answer to Working From Home's Problems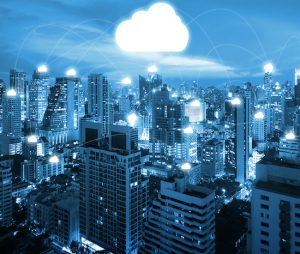 Rather than a single location like a device's hard drive, with cloud storage files are stored in a digital "cloud" where as long as you have access to that cloud, you have access to all the information and files you'll need regardless of your location.
It's an ideal way for remote workers to manage documents, share files, and work more cohesively as a team. With cloud storage, many of its benefits help provide a solution to various issues at-home employees encounter.
Formally Defining Cloud Storage
Cloud storage is a subscription-based SaaS (Software as a Service) option for managing digital files. Instead of filing cabinets or folders on a computer, data is stored on a server in a remote physical location providing instantaneous access from any device with an internet connection.
Providers directly handle the IT aspects which is another advantage of digital storage. This makes it easy for workers to implement even with limited technical knowledge.
The Benefits of Cloud Storage While Working From Home
Cloud storage provides employees the convenience of working from home and plenty of other benefits as well.
Improved Accessibility
The phrase "working from home" suggests employees can only do work have access to while confined in their house. However, cloud storage allows for a more wide-spread accessibility and efficiency.
Storing and organizing files on a remote cloud storage server provides access from anywhere via the internet. Additionally, it also provides a centralized system for accessing other files like a co-workers's documents when you're working together.
Better Collaboration and No Duplication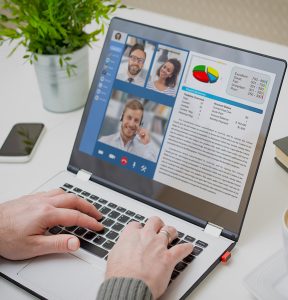 With digital files you can work with others on the same documents and projects simultaneously, and when files are edited a single version is updated to keep changes organized.
Editing paper documents requires printing out duplicates. If multiple people create and edit different copies of the same file, it's easy to loose and miscommunicate data.
Simplified Data Backups
Whether it's concerns about disasters like accidental file deletion or spilling your morning coffee on the computer sitting in your lap instead, with cloud storage you always have a backup of all your data stored on remote storage servers to fall back on.
In many cases, cloud storage systems have tools for automatic backups. You can upload and add new files immediately after creation. However, you can save spare copies of files manually if needed.
Subscription-Based for Temporary Needs
As a SaaS, cloud storage costs are subscription based and don't require businesses needing to personally invest in any kind of equipment.
Besides the benefit of saving on up-front costs, cloud storage subscriptions can be canceled and stopped. This makes them a flexible option for when work-from-home needs are constantly changing.
Considering Cloud Storage For Remote Workers?
At Record Nations, we partner with a nationwide network of cloud storage providers who are ready and waiting to help you adapt to working from home and adopt a cloud storage system for managing your files remotely.
Join Amazon, Allstate Insurance, and countless other businesses and organizations we've helped to find secure cloud storage services. Start the process by filling out the form to your right, giving us a call at (866) 385-3706, or contacting us directly using our live chat.