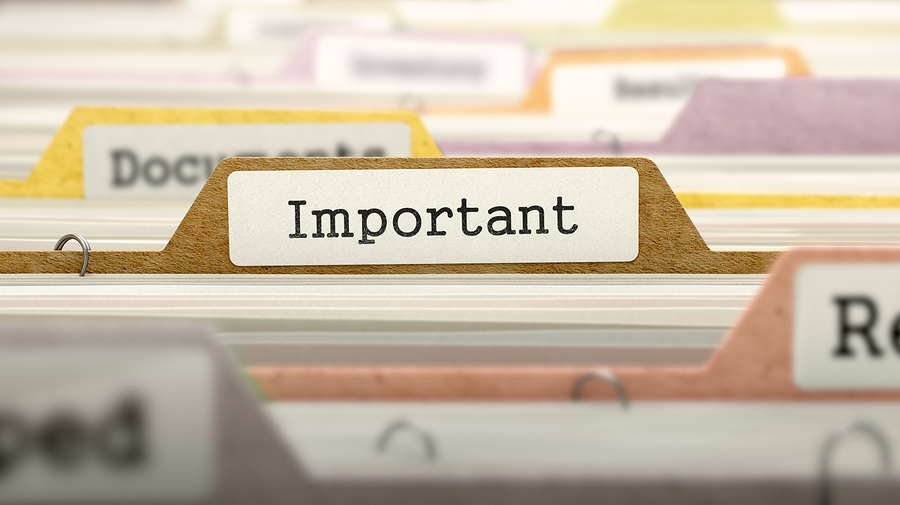 Most people use the terms "Records" and "Documents" interchangeably. However, there are some important, yet different, aspects of each. Where records aren't used regularly, they are used to provide evidence of events. Documents are active files that need to be available for people to access and edit.
Now what?
You have records that you are required to keep and documents that you need to access.
Balance Your Needs
Records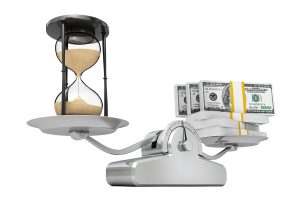 Most likely you shouldn't spend time and money scanning records you don't need to access frequently.
A possible solution is an offsite storage facility that will store your records securely. Offsite storage has the advantage of saving space in your office yet you still have access to your records.
Day forward scanning can be the transition to a more comprehensive records management system whereby all your records are stored and you begin scanning records as you need them.
Documents
You still need a way to handle documents that you use consistently. Some options are hard copy, a document management service (DMS), or the cloud.
Hard copies are the method most people are comfortable with, but they take up a lot of office space and take valuable time to locate and file.
Several types of document management systems (DMS) are available that create secure digital files that are easily tracked and can be accessed remotely.
Cloud storage is often a good solution for small businesses that haven't invested in on-site technology resources.
Let Us Help You Determine the Best Course of Action
Consider the convenience, cost, and security of your options in order to make the best choice for your business.
To get started, take a minute to fill out the form to the right or give us a call at (866) 385-3706. Within minutes of speaking with our agent, you will be connected with local contractors in your area that will provide free, no-obligations quotes for you.