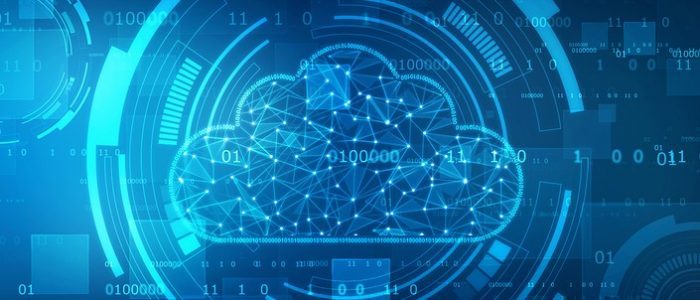 When it comes to digital storage, the cloud continues to prevail as an essential part of the process. But how does cloud storage work? Essentially, a cloud storage system hosts files and data on a network of servers. Its always online ability and internet accessibility means you can access those files from anywhere with an internet connection, at any time.
There are many other storage options, including hard drives, flash drives, and more. However, the cloud is a preferred method by many businesses.
How Does Cloud Storage Work for Businesses?
The cloud refers to an online system that allows you to easily store, manage, and transfer files. It uses encryption techniques and requires a password to access the files. This is a much safer option for documents containing sensitive material.
It can be pricey to store documents through a more traditional method, such as external hard drives or an in-house file system. This is why the cloud is an ideal solution for businesses. Cloud storage is a cost-effective method for any size organization.
The cloud allows for easier transferring of files between coworkers. This creates a more efficient office. It also enables employees to be more flexible because they can access information from any location. This enables for seamless collaboration on projects as well. Employees can access the same document at the same time, completing projects more efficiently.
Storing data on the cloud ensures the protection of information. Data loss is a big concern for many people, and the cloud helps to eliminate this thought. There are several security measures in place to help keep the cloud secure.
When To Use the Cloud
Cloud storage is ideal when there isn't a significant amount of data to store. If there is a lot of data, there are other options that could be better, such as a document management system. However, you can increase the size of your cloud service as your business grows as well.
Another significant factor may be time. The cloud may be the best option because it has an easy and fast retrieval time. Your files can be quickly searched for using a simple keyword. Additionally, any device that has access can retrieve the files they need and for collaboration purposes.
It is important to consider which files you plan on storing because the cloud is not for all documents. Laws and regulations, such as HIPAA and FACTA, protect consumer's privacy and could prevent some documents from being stored on the cloud.
Learn More on How Cloud Storage Works With Record Nations
Storing on the cloud creates a more convenient solution for storing files digitally. Keeping information secure is probably a top priority, so it's critical to choose the right type of storage. The cloud could be the option for you.
To locate a cloud service provider in your area, fill out the form, use the live chat option, or give us a call at (800) 747-3365 for a free, no-obligation quote, and select the best storage option for your needs.