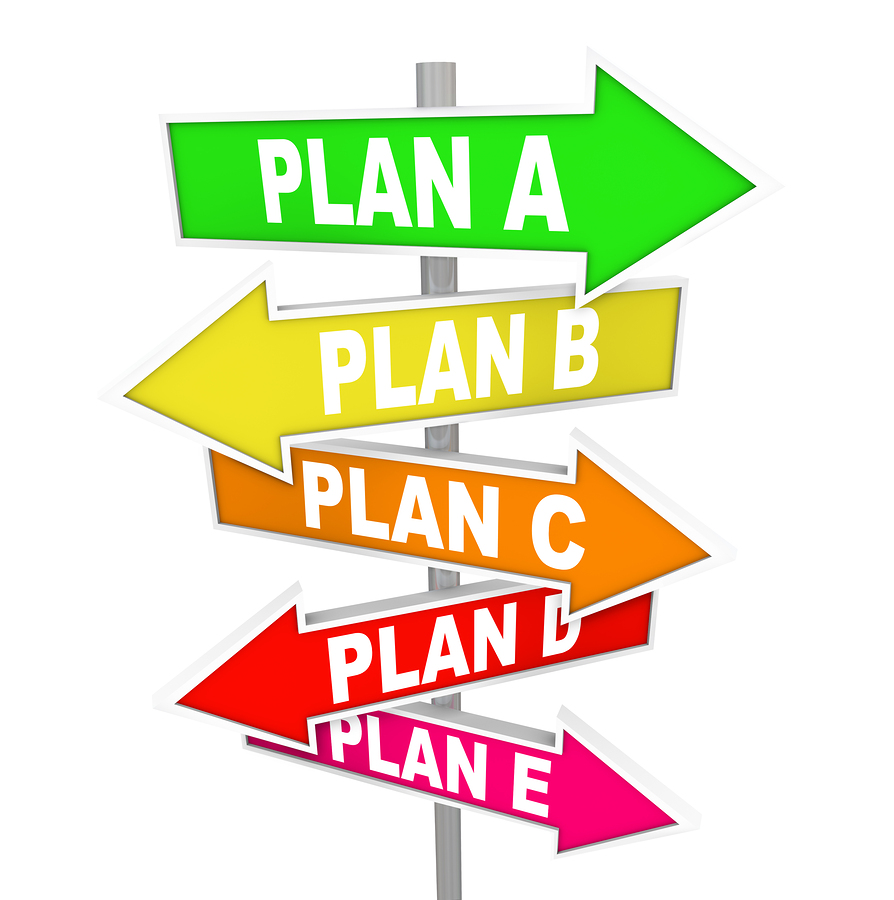 Your office contains everything that you have ever done to become successful, including client files, business records, and office paperwork, everything you need to run and grow your business is located onsite.  One thing that offices need to think about is what would happen to all of your secure documents if there was a disaster?
If you don't have a disaster data recovery plan, today is the day that you need to look into getting one.
No one thinks that it will ever happen to them at their office, but disasters can happen every day. On average, only ten percent of businesses that lose all of their records are able to pull themselves back up again.  The other ninety percent go under.
Having a recovery plan means that you are protecting your assets and keeping your company in a position to thrive, even amongst the chaos that life may sometimes bring.  A recovery plan ensures that your business will always be safeguarded- all of your important records are always secure and protected, and they will always be backed up regularly to make sure. Don't wait to make sure that your company is on top of it.  Make sure that you have a recovery plan today!
Get Free, No-Hassle Quotes on Disaster Recovery Services Today!
Record Nations provides document and data management services via a network of highly specialized partners nationwide. We have over 20 years of experience in document and data management services, and will help you select a customized Document Management Solution that fits exactly what you're looking to do for your company.
If you would like a custom quote for your data backup or storage needs. Records Nations has locations all across the United States.. To get started, fill out the form to the right, or give us a call at (866) 385-3706.  
Within minutes of receiving your request, you will have free quotes from experts in your area that can help you.