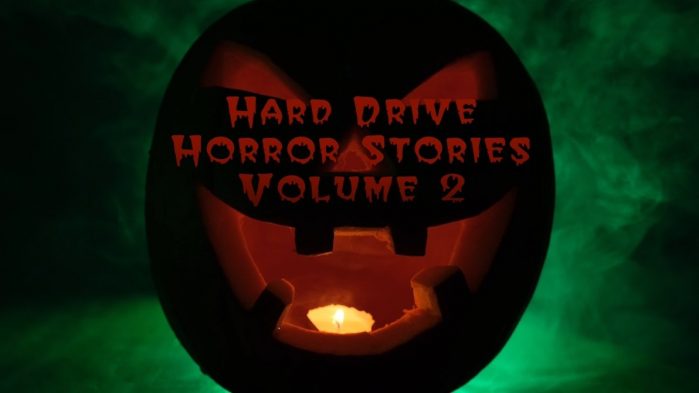 With Halloween just around the corner, we're delighted to bring you Hard Drive Horror Stories Volume 2! As promised, we've gathered three more horror stories for your viewing (dis)pleasure to get you into the seasonal spirit. Sure, ghosts and goblins have their place during Halloween, but what's scarier than the real-life horrors of losing part of your digital life?
These next three souls experienced a series of hard drive failures ranging from losing travel photos to losing vital business data. The focus of this series is to illustrate the dangers and fragility of relying on hard drives. In some cases the data was salvageable, but for others the data was gone forever. Don't be a victim. Use secure backups, and as always…Beware the horrors of data loss!
These are True Stories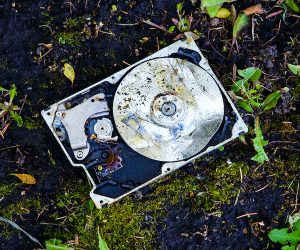 First up on this installment is Darien Chui of Darien Chui Photography. Darien is a well established photographer who routinely works with couples for wedding shoots. On one such occasion, while Darien was unveiling his work for a recently married couple, his computer unexpectedly crashed. The hard drive and his web browser both met their demise. How would you react to seeing your wedding day vanish right before your eyes?
Next is Beverley of Bev and Shams Adventures. Beverley is a world traveler with a large cache of photos. One day while enjoying a coffee and editing some recent photos, Beverley stood up without realizing her hard drive was still working. The hard drive disconnected suddenly and dropped to the floor. After plugging the hard drive back in, it appeared that all of the photos she had been working on were gone…forever?
Our last victim, or participant, is Mario Perez of Blog Del Fotografo. Mario experienced a data loss that defies explanation. After storing roughly two to three years of personal and professional photos on an external hard drive, he awoke one morning to find that the hard drive was inaccessible. After taking the hard drive to a recovery specialist, the files seemingly vanished into the ether…never to be seen again.
Record Nations has Solutions
Luckily all of our interviewees are able to tell their stories without too much discomfort. It's important to make sure that your data is safe and secure, and Record Nations has a number of ways to help make that happen. Whether you're looking to dispose of old electronics, or you need to find a secure backup system…We can help. Don't become a horror story yourself. Start the process by filling out the form, using the live chat button, or giving us a call at (866) 385-3706. Afterwards, you'll receive quotes from top professionals in your area, and you can choose the best option for your business or personal needs.