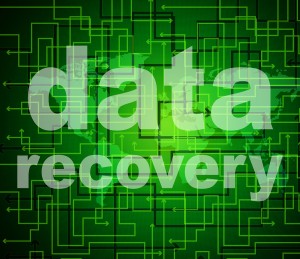 Disaster Recovery and Recovery Services are a lifesaver when it comes to data loss and recovery in the event of a natural disaster like a fire, flood, earthquake or hurricane.
The importance for specific recovery systems in event of more traditional issues like hard drive or computer failure became apparent.
Virtually every home in the nation purchased a computer, and more and more businesses used computers as the primary driver for sales and business architecture, which sparked the need to implement (and understand) how recovery systems work.
This selection of articles highlights the benefits of a disaster recovery system for your business, and an active recovery system in your home computer.
Get Free Quotes on Data Disaster Recovery Solutions!
Record Nations offers disaster recovery services to help protect your business when disaster strikes. If you have a project in mind, you can request a quote by filling out the form to the right, or by giving us a call at (866) 385-3706.