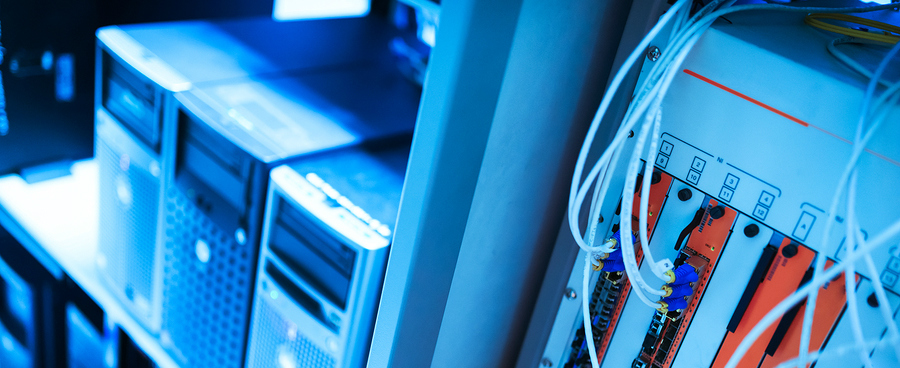 An electronic document management system (DMS) is a software system designed to track, store, and maintain digital files. Managed in a centralized location, a DMS plays a major role in office organization and efficient workflow.
Paper documents quickly add up in an office, and with every new file, it becomes increasingly difficult to quickly track down the specific documents you need.
On the other side of the table however, a DMS functions essentially as an electronic filing cabinet—providing a simplified solution to traditional paper management and storage strategies with a range of benefits stretching from easier access to documents to lower costs to store them.
Electronic document management offers businesses the ability to collect, store, secure, maintain, and retrieve a business's digital documents while at the same time eliminating the clutter and headache that comes with keeping hard-copies around.
Is Going from Paper to Paperless Document Management Worth It?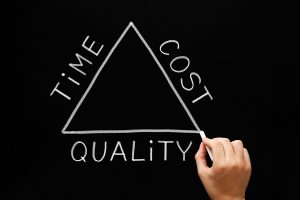 In the long and short of it, when it comes to whether or not you should scan your documents and make the transition to a paperless office, the answer for virtually any business is yes.
Despite that however, any savvy shopper knows you'll want to know why a product or service is a good choice rather than just taking their word and jumping on board, which is why we've compiled a list of the main advantages to electronic document management versus paper:
Many electronic document management systems are able to maintain multiple document versions with history tracking, making them ideal for data backups.
Resource expenses for paper including storage space, storage supplies, and the extra time it takes to locate, retrieve, and re-file documents can be eliminated from budgets.
Digital files offer easy collaboration and distribution, removing excessive copying and waste costs and the chances for duplicate file discrepancies.
Digital files aren't as prone to environmental hazards, and even if damaged, the far lower cost of backing-up data can make hazards a nonissue.
Electronic document management allows growth of overall document inventories to grow at a more affordable rate, as new files and more required electronic storage space doesn't also require using more office space or buying a new filing cabinet as with paper files.
If you aren't convinced yet, here's a video which helps to highlight some of the paper storage struggles electronic document management provides a solution for, as well as some of the unique benefits and perks you can only take advantage of when you use paperless storage strategies:
Ready to Make the Leap to Electronic Document Management?
Whether it's businesses big or small, electronic document management and a paperless office is a great way to boost employee productivity, cut unnecessary storage costs, and create a more efficient and convenient strategy for managing company information.
At Record Nations, our goal is to help connect businesses seeking document storage with the right services and providers to suit their needs, regardless of the document format or any specific requirement you may have.
To get started comparing electronic document management options or to get free, no-obligation quotes on any of our services today, just fill out the form at the right of your screen or simply give us a call at (866) 385-3706 for storage quotes from providers in your area.