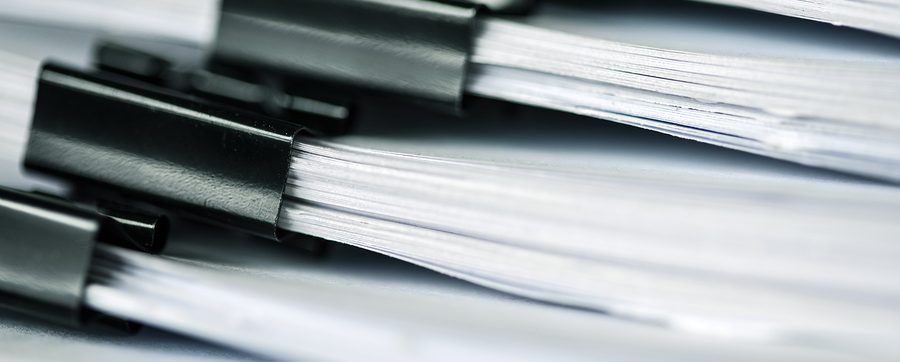 Offsite document storage is a service that has some serious advantages over storing physical files at your office that many businesses are utilizing.
Even so, not many people actually know what an offsite storage facility is.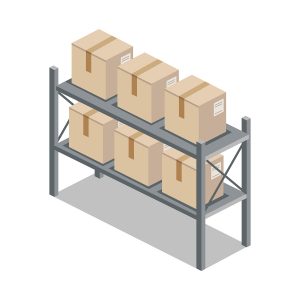 What Happens Inside an Offsite Storage Facility?
When you work with an offsite storage facility to store your documents and files, you are making a choice to keep these physical copies secure while also saving precious space in the office.
Inside the facility, experienced professionals take special care of your documents so that they don't deteriorate over time and are supervised for any suspicious activity.
Climate-Controlled Environment
This will come as no surprise but paper documents aren't built to last forever. In poor conditions, including high humidity or temperature changes, the papers will begin to deteriorate at an even faster pace.
Offsite document storage facilities are well aware of this problem and use specially-designed buildings that have climate-controlled spaces. By taking special care of the environment that the papers are housed in, your files will show no signs of degradation.
24 Hour Surveillance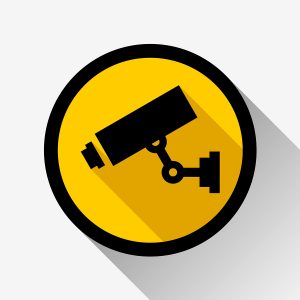 Documents in an offsite storage facility monitor your papers all day, every day.
Whether you have documents containing private information about your personal life, customers, or business dealings in general, you can rest assured knowing that your records are kept safe.
With video surveillance and some locations even offering armed guards for extra protection, the risk of corporate spies or data thieves stealing confidential data is virtually eliminated.
Go From Storage to Document Destruction Painlessly
Certain industries, including the legal or medical field, have strict retention periods for client data. Not having certain files for the required retention period can incur some heavy penalties. Once that period has been past, it not becomes a liability risk to keep those files.
Many storage facilities offer shredding directly on-site so that you can move your documents from storage to the shredder in one easy step. By keeping a schedule of when your documents are past their retention time, the risk of losing confidential data through transportation is no longer a worry.
Retrieve Your Records When You Need Them
Keeping track and finding your documents is one of the hardest parts of managing a large number of files. Even with labels and filing cabinets, constantly adding and removing more files makes the entire process a giant mess.
Offsite storage facilities have been improving their techniques for decades, using tags and indexing to optimize the storage process.
Once your files enter the storage facility, they are kept track with sophisticated software so that any papers you may need can be found and delivered to you in a timely and orderly fashion.
Find Out If Offsite Storage Service Can Benefit You Today
Offsite document storage can save your business money with security precautions that can combat data thieves, and space wasted in the office for storage purposes.
Talk with a professional on offsite storage services and get free, customized quotes in just minutes by giving us a call at (866) 385-3706 or filling out the form on the right.