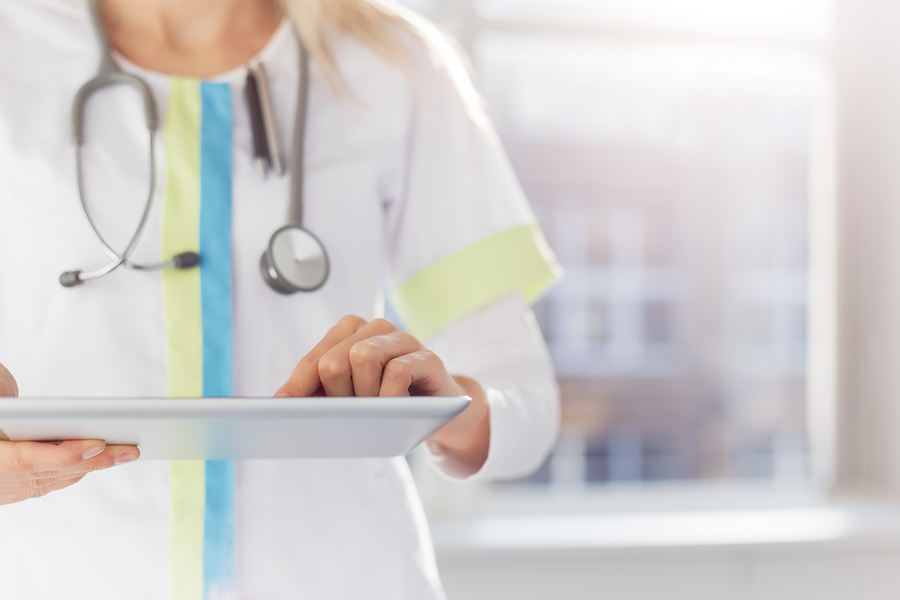 Making the transition from paper medical records to electronic health records (EHR), can be quite intimidating. However, you should not let it scare you.
There are many advantages to moving to EHR and steps you can take to make move to a paperless office pretty simple.
First, practices and clinics must consider the following questions when transitioning to EHRs:
Which historical patient information should be available for patient visits during and after the transition?
What are the best methods of converting this information to the EHR?
What is the best way to ensure that the converted data and information is of sufficient quality?
How long should the paper record be available after the conversion?
How long do paper records need to be kept after the transition to the EHR?
What is the role of printing and should it be allowed during the transition?
After you have come up with the answers for these questions, it is time to consider how the data should be converted. Here are the different conversion methods.
Methods for Converting Data
There are multiple methods to consider when converting data. Existing systems and availability of interfaces are decision drivers. These systems may have historical information that help populate the EHR, and direct interfaces may allow for ease of retrievability. Direct data entry and scanning are other options to consider.
Whichever method the practice decides, consideration must be given to both cost and patient safety implications. Choosing the appropriate data conversion method also depends on the resources available to the practice for the conversion, the timeframe for the conversion, and the amount of information to be converted. Required elements of the meaningful use incentive program also must be taken into consideration as the practice transitions to an EHR.
Direct Data Entry
Back-entering data is one method practices may use to input essential patient information into the EHR. In back entering, items such as medications, allergies, and problems are loaded into predetermined data fields such as a drop-down menu that allow for the data to be used for clinical decision support and other patient activities.
Practice policy must clearly define personnel who will back-enter patient information during the conversion process. Clinical staff, medical students, coders, HIM staff, or other staff well versed in medical terminology and health information can be utilized to ensure the quality of the data entered meets the quality of data expected.
Back Loading Electronic Information from Other Systems
As the EHR implementation begins, transcribed notes may be one component that is back loaded. The need for paper reports will quickly diminish as notes are integrated into the EHR. Consideration should also be given to other ancillary systems such as lab and radiology.
Document Imaging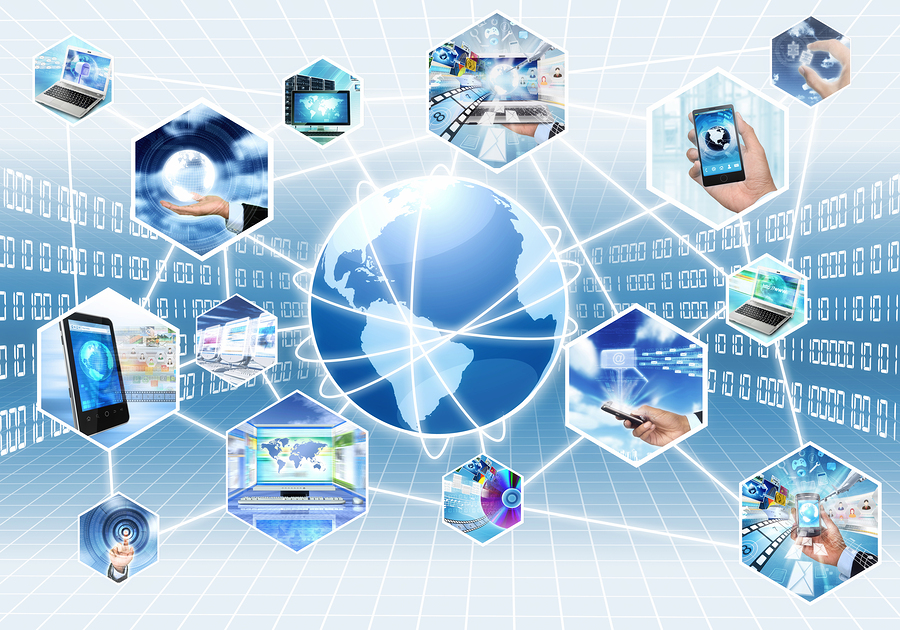 Document imaging is a very resource-intensive process that entails indexing for retrievability and quality. Practices must carefully consider how much patient information will be scanned during the conversion process.
Document imaging may be done centrally, decentrally, or in combination depending on workflow, process, and practice needs. Centralized document imaging requires that all documents within the organization be sent to a central location for scanning and indexing into the imaging system. Based on organizational need, documents may be delivered internally or via courier multiple times throughout the day to the central location.
Get Free Quotes on Electronic Document Management Systems Today!
Record Nations can help you find the electronic document management system that fits your company's requirements.  Our experts will guide you through the process from choosing the system to deciding what fields need to be indexed and searchable.
To get started, fill out the form to the right, or give us a call at (866) 385-3706.  Within minutes of receiving your request, you will have free quotes from experts in your area that can help you.