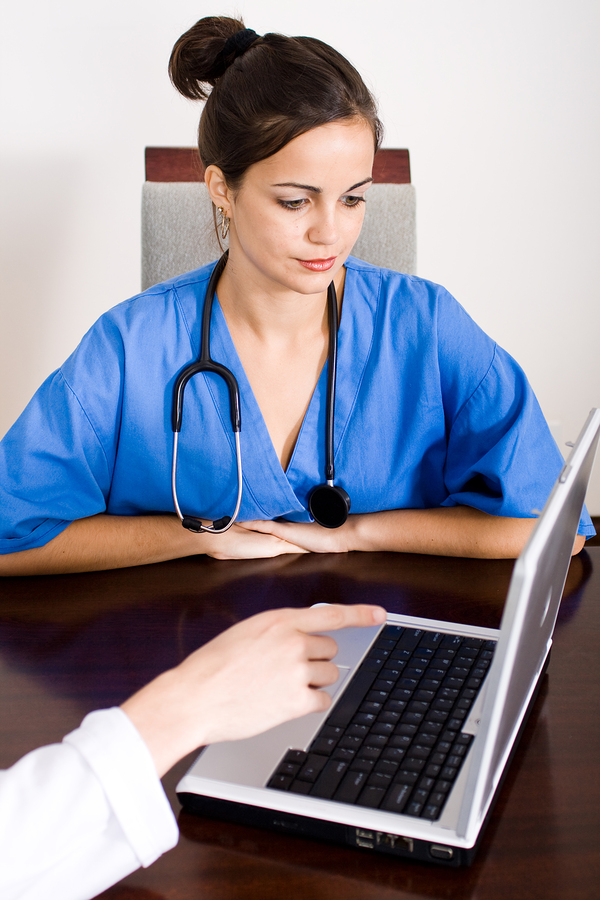 The security of medical records will always be a concern for medical practices and hospitals. Not only do people worry about their own personal records, there are also laws and rules, such as HIPAA and HITECH, regarding the regulations of medical records. These regulations pertain to electronic medical records as well as paper documents. As more and more practices convert to paperless environment it's important to stay educated on the proper practices of storing electronic medical records.
We asked the experts what are some of the best ways to create an effective document management program. Find out if you should be implementing any of their strategies into your practice's medical record storage program.
Stay Organized
"Offices that practice paper document management often end up becoming unorganized. Productivity is decreased because they must take time out of their day to file paperwork. The easiest way to fix this problem and manage your documents is by becoming a paperless office. An electronic document management system will allow your company to be more cohesive," said Lauren Wingfield from Information Management Solutions, LLC.
Categorize Documents
"Categorize documents by document type, vendor, or another
classification. Regardless of your preferred organization system (paper
folders, in the cloud, on your computer as backed up files), it is
absolutely vital to categorize documents. Otherwise, you'll be dealing with
a hodgepodge of papers and won't remember what's what. This is especially
true for tax records and business expenses, as documents that are organized
by category can save you and your accountant hours from finding and listing
off deductible expenses. It can also save you hundreds of dollars a year by
maximizing your deductibles." Claudia L. Amand from Shoeboxed.
Use Proper Record Retention
"There is no better way to ensure proper retention than a consistently enforced document retention policy that ensures both hard copy and electronic data is handled properly. Handling retention, as well as destruction, is a key to any company in reducing cost or exposure in a legal forum and reduces costs in storage and backup. Remaining proactive and consistent is a key feature in a successful policy," said Braden Perry, partner in the Kansas City-based law firm of Kennyhertz Perry, LLC and former federal enforcement attorney and veteran in government compliance.
Keep Your Office Protected & Compliant
It is everyone's responsibility to be vigilant in protecting health information and protecting the practice.
We specialize in helping you find the electronic medical record contractor that's right for your businesses, while maintaining all HIPAA regulations. If you are interested in learning more about the document management services that we can provide please fill out the form to the right, or give us a call at (866) 385-3706.