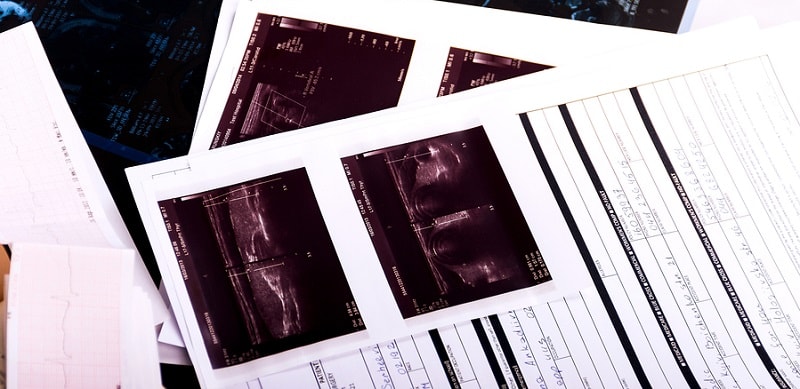 The cost to scan medical records ranges from 7-12 cents for each page scanned. However, determining the exact cost for your practice or organization will depend on a number of factors. These include the size of your practice, the features you require, and the indexing needed once the documents finish scanning.
Pricing Factors That Affect the Cost to Scan Medical Records
Due to the nature of the healthcare industry, finding the right scanning service can present a slightly more complicated challenge than a scanning job for a different industry. With factors such as HIPAA, the Affordable Care Act, and other laws around patient access to health records, it's likely that there a number of higher-level features that you will need. For most medical practices and organizations, 10 cents or above is likely the number you'll see quoted for a scanning project.
The typical factors that determine the cost to scan your medical records include: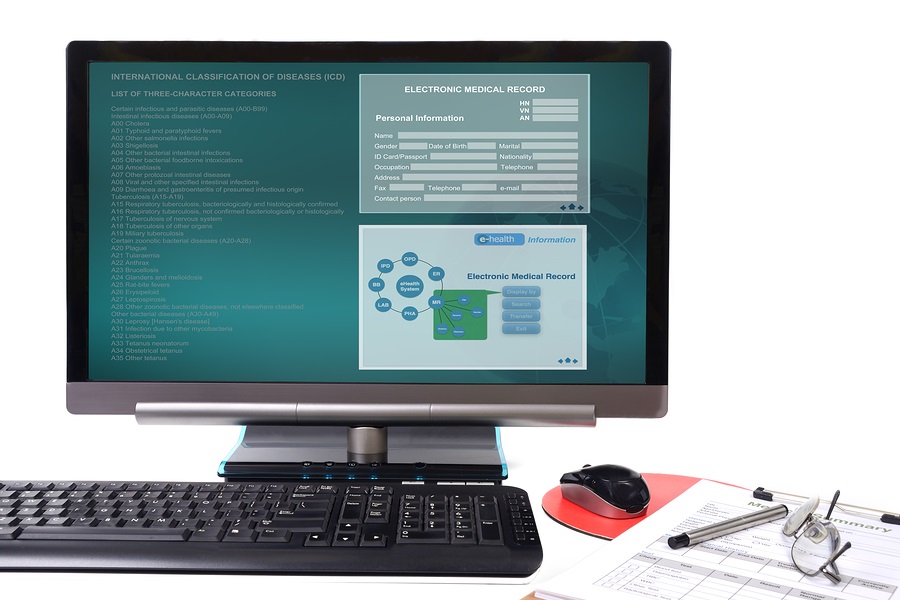 The Amount of Document Preparation Required
The first level of preparation includes staples, clips, and fasteners. While you can remove them by hand to reduce the price, it's typically more efficient to pay a cent or two extra to save on the time. Documents going through industrial scanners at the rate of hundreds of pages per hour can't contain these impediments. If they do, paper jams occur, and the process takes significantly longer.
The second level of preparation is more specific to the medical industry. Documents broken down into sections or sub-sections will require more sorting. While it might seem convenient to skip this step, you shouldn't. Ensuring all of your charts and documents contain proper formatting will make your life much easier when setting up and accessing them in the digital records management system.
The Volume of Medical Records to be Converted
Like many other products and services, document scanning prices decrease accordingly with an increase in how many documents you need to scan. The price per page scanned builds in all of the setup and administrative costs, and those are offset by having a higher number of pages to convert.
Things to consider that may impact the project costs include double-sided pages and if you want your scanning done at your location or performed offsite. Offsite typically costs less than on-site, but may not work for your practice if you need to follow strict HIPAA or privacy regulations.
The Indexing Criteria Required
It is pretty standard to be able to search for Patient Information based on First Name, Last Name, and Medical Record ID Number in an EMR system.
However, if you want to add additional information to your images—including phone number, addresses, etc.—it will require more time and ultimately cost more per image price.
Medical Records Scanning Return on Investment (ROI)
Another thing to consider when estimating the cost of medical record scanning is the ROI of the project. This EMR/EHR ROI Calculator can help you estimate just how much converting to an electronic document management system can save your practice.
The number varies, but will typically save your practice thousands of dollars in the long run. An EMR system allows doctors, nurses, and patients to access crucial information faster, saving them significant time. It also reduced the need for storage space, which in a medical environment, comes at a significant premium.
Get Free Quotes on the Cost to Scan Medical Records
If you're ready to find out what it will cost your practice to go digital, get in touch with us. We partner with a nationwide network of scanning partners who have years of experience in the field. Give us a call at (866) 385-3706 or fill out the form on the page and we'll connect you with scanning providers within minutes.